My MS Quiz:
My MS Is a Thorny Trail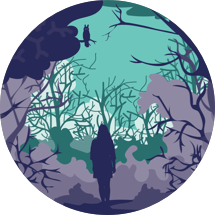 My MS has progressed quickly – I am worried about what my future looks like.
I am frustrated that my treatments are not working like I hoped.
When I feel all alone, I could use some support.
My quality of life has changed but I do not know how my doctor can help.
Recommended for you
Living with MS is Like…
One of our regular contributors, Devin Garlit, wrote an article called "My Muddy Multiple Sclerosis" in which he compared living with MS... to having to wade through an invisible vat of mud, sapping his energy and taking over his brain. Many of you related to his analogy and shared how you...
Explore more options
Take the quiz again, or select a different profile to see more results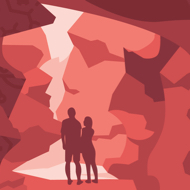 My MS Is a Rocky Path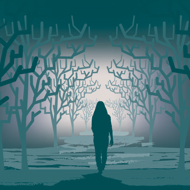 My MS Is an Unpredictable Journey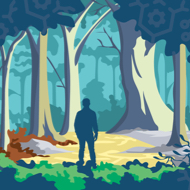 My MS Is a Road Well-Traveled