Holidays with MS: a survival guide
While the holidays are often considered to be the most wonderful time of the year, this time can also be quite stressful for some, especially for those with MS. Cathy shared some tips with us, so we created a holiday survival guide for people with MS. See Cathy's original articles here and here.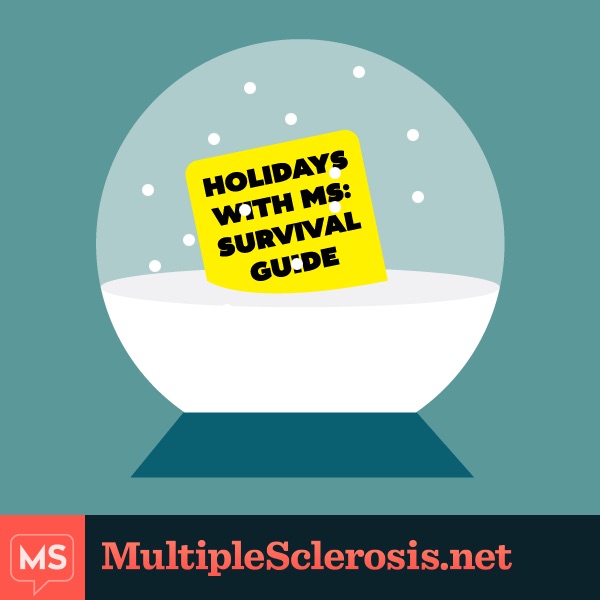 Poll
Do you find naps helpful?
Poll
Do you keep a calendar?
Poll
Does having MS make it difficult to manage \"simple\" errands?
Poll
What do you use to create lists (check all that apply)?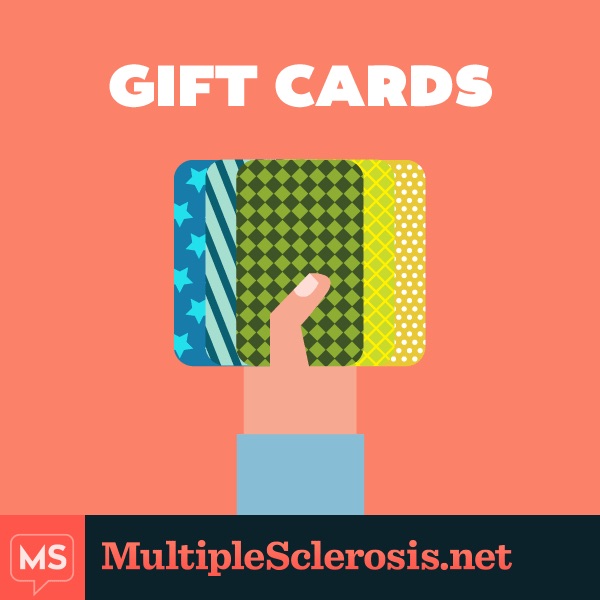 Gift cards are a simple, easy way to give a person what he or she wants, without the stress of searching high and low for the "perfect" gift. Plus, if you are shipping presents to loved ones far away, this will reduce shipping costs significantly - especially if you buy on line and ship directly to the recipient!
[banner class=bnrOneToOneA]
Poll
How do you unwind when you are feeling stressed?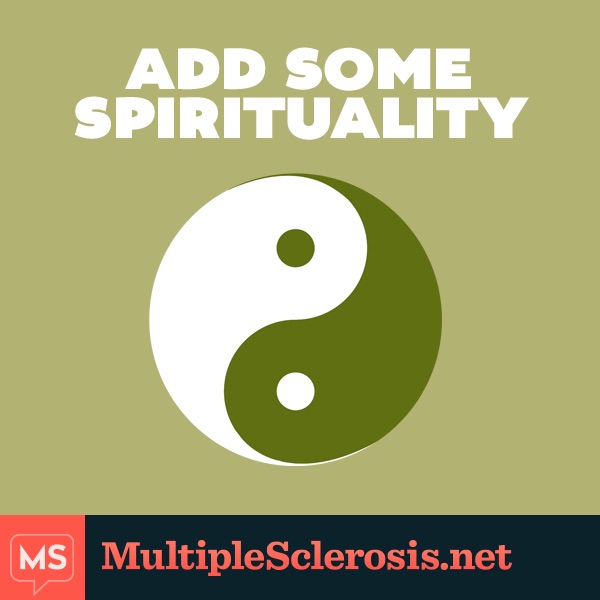 If you enjoy anything spiritual, religious, uplifting or joyful, consider scheduling time to do what you love, whether it be attending mass, a service at a synagogue, or even yoga. 
[banner class=bnrOneToOneB]
Poll
Do you celebrate your MS Anniversary?