Life with MS: What's it really like?
A lot of people with MS are asked what life is really like living with this condition, but there are so many aspects of MS that are really hard to explain. Further, MS is different for everyone, so there's no single right answer. Our amazing contributor, Ashley Ringstaff, wrote her own list that she shares with her friends when they ask her what MS is really like.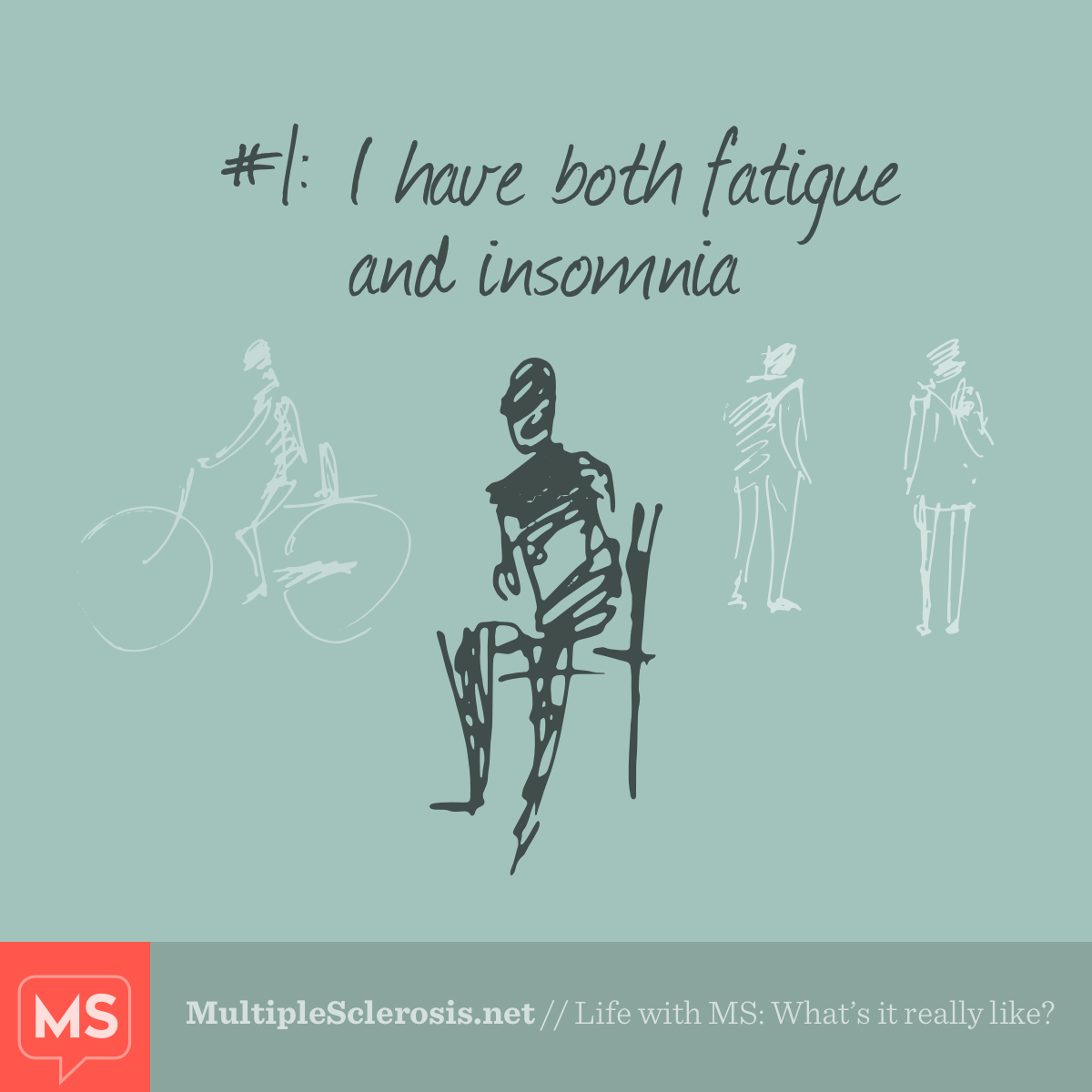 No matter how much I sleep, I'm still going to be tired throughout the day. However, even though I suffer from Fatigue, I can't go to sleep very easily at night. This can be caused by pain and/or insomnia.
View Ashley Ringstaff's original article here.