Multiple Sclerosis 101
Multiple Sclerosis is a complex, multifaceted condition that can impact every aspect of a person's life. There is so much information to absorb upon being diagnosed with MS, and because there is so much research being conducted, there are always new things to learn. One of our amazing contributors,
Stephanie Butler
, is not only an MS nurse, but she also has MS, and she has written several incredible articles as a part of an "MS 101" series to help people who are affected by MS better understand various aspects of this condition. Here is a compilation of some of the information from Stephanie's MS 101 articles, including
Understanding the Nervous System
,
Understanding the Immune System
,
The Who What When and Why of MRIs
,
Relapses
,
Understanding PML and the JC Virus
, and
The Importance of Taking Care of You
. Stephanie has also written several other articles, including
Life Hacks for MSers
,
Hot Sweaty Nights (But Not in a Good Way)
, and
Can We Pull Into the Next Rest Stop Please?
, among many others. Her contributions to MultipleSclerosis.net are nothing short of incredible! Take a look at this summary of Stephanie's MS 101 articles!
We've included several quick and simply polls throughout this slide show that are relevant to the different MS 101 topics, and we'd love to hear from you - your opinion is so important to us!
Multiple Sclerosis 101: The Who, What, When, and Why of MRIs
If you have MS then I'm sure that you are intimately familiar with MRI machines! MRI's are the single best way for your health care providers to track disease progression, and to evaluate if your medications are working well. In the past if an MRI showed new lesions, but there were not any new symptoms we would take a "wait and see" approach. However, new evidence is telling us that we should treat the MRI, even if no new symptoms are present.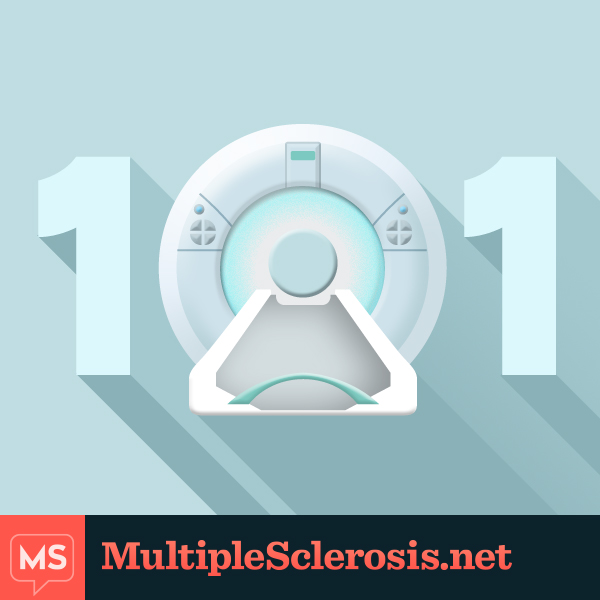 Community Poll
Within the last 12 months how many times have you received an MRI?
[banner class=bnrOneToOneA]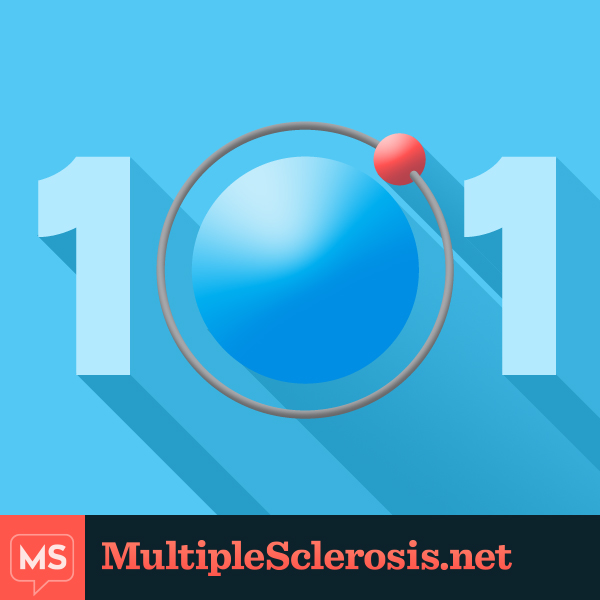 The human body is mainly made of water and fat, and water is of course made up of hydrogen and oxygen (H2O). An MRI scan focuses on all of the hydrogen atoms within the body. Normally they are spinning around in random directions like a spinning top, but when you put a big powerful magnet next to them they snap to attention and align with the magnetic field. Next, pulses of radio frequency are applied which knock the hydrogen out of alignment with the magnetic field. The radio frequency is then shut off, and the hydrogen atoms snap back to attention once again.

Community Poll
Have you switched medication based on an MRI result?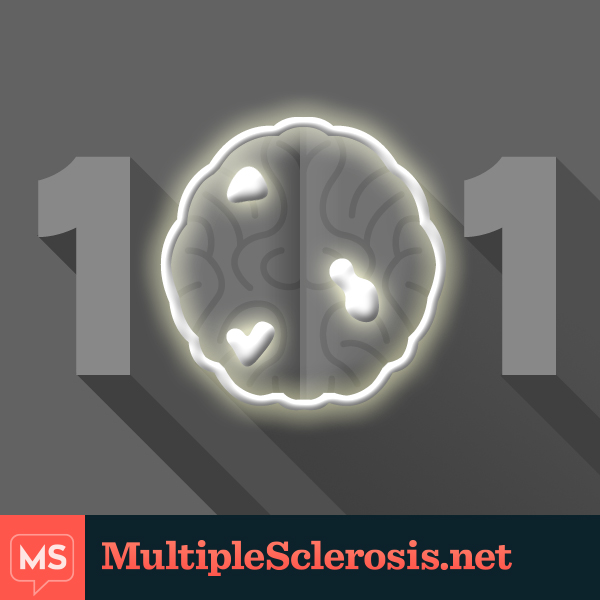 Air and bone appear dark because they have a low water content (but there are certain types of MRI scans where they appear bright), while things with a high water and/or fat content such as spinal fluid, blood, brain tissue are brighter. Although bone is dark on MRI scans, the fatty bone marrow also appears white which is why you can see the outline of the skull. Demyelination increases the water content of surrounding tissue, which is why lesions show up as bright white spots. Additionally, contrast dye lets us know if demyelination is new or old.  

Community Poll
How do you feel before an MRI? Check all that apply
[banner class=bnrOneToOneB]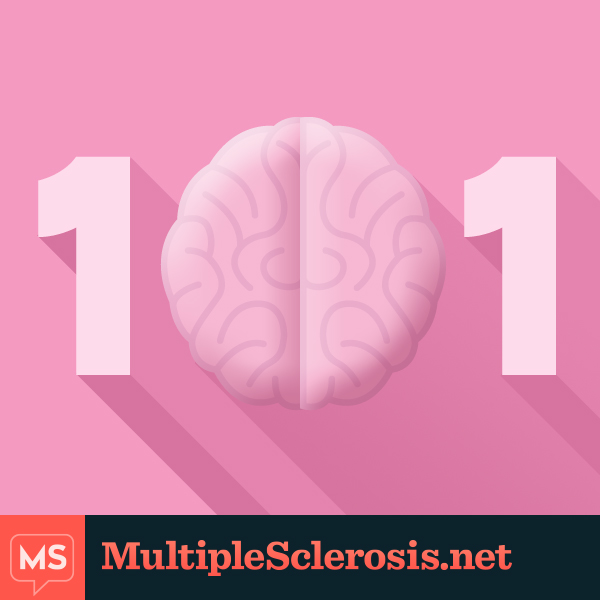 Multiple Sclerosis 101: Understanding the Nervous System
The nervous system is divided into two parts, the central nervous system (CNS), and the peripheral nervous system (PNS). It is easiest to picture the nervous system as a tree. The CNS is the tree's roots and truck, consisting of the brain and the spinal cord and the PNS is the tree's branches, consisting of nerves that travel to our organs, glands, muscles, and skin. Overall, the main job of the nervous system is to organize and keep all the cells in your body on task. It acts as the body's drill sergeant and leader. Since the brain can't scoop up a megaphone and yell marching orders, it communicates with it's army of cells via electrical and chemical signals. These signals travel from the nervous system through nerves and down to cells until the command is carried out.

Community Poll
How much do you understand about MS and the nervous system?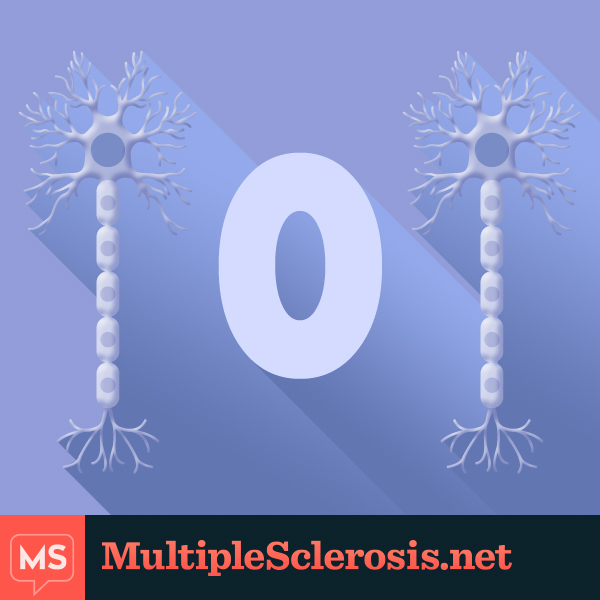 Nerves are responsible for carrying signals between the CNS and the PNS. All normal nerves have 3 things in common: (1) They are excitable - sensory nerves recognize things like heat and hunger, and get so excited that they create an electrical current. This electrical signal quickly runs up a series of nerves to the CNS so action can be taken. (2) They are conductive - they take electrical signals and conduct them from cell to cell in order to complete essential tasks like breathing, digesting food, moving our muscles, and keeping our heart beating. (3) They release chemicals - they release chemicals called neurotransmitters to get their electoral signal to the next nerve in order to keep that signal moving forward.  

Community Poll
Have you attended seminars to learn more about MS?
[banner class=bnrOneToOneC]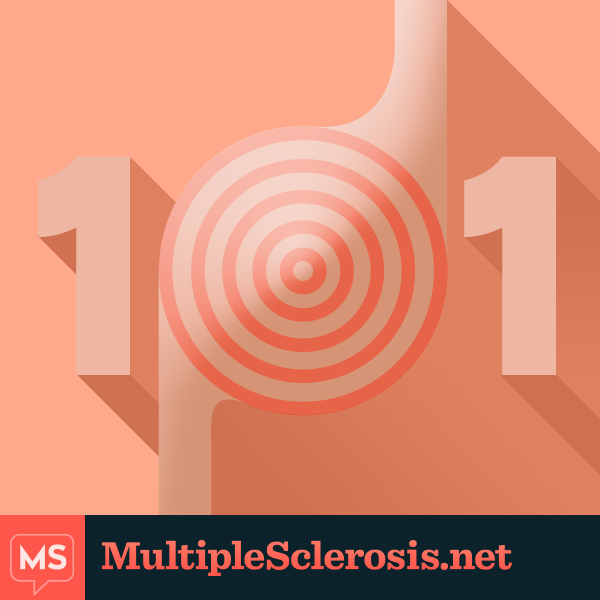 We know that MS attacks the nervous system, and the nervous system is responsible for so many different tasks in our bodies, so it makes sense that MS can cause a wide variety of symptoms. Each area of your brain is assigned a different task. There are areas for everything ranging from speech, memory, coordination, hearing, emotions and sleep, to bodily functions like bowel and bladder control, breathing, and digestion. When new symptoms occur, or when a relapse happens it means that the coordinating area is under attack. The nerves in that area have their electrical signals interrupted so they either have a more difficult time performing their normal duties, or they cannot perform them at all.  

Community Poll
Do you feel it is important to understand how MS affects your nervous system?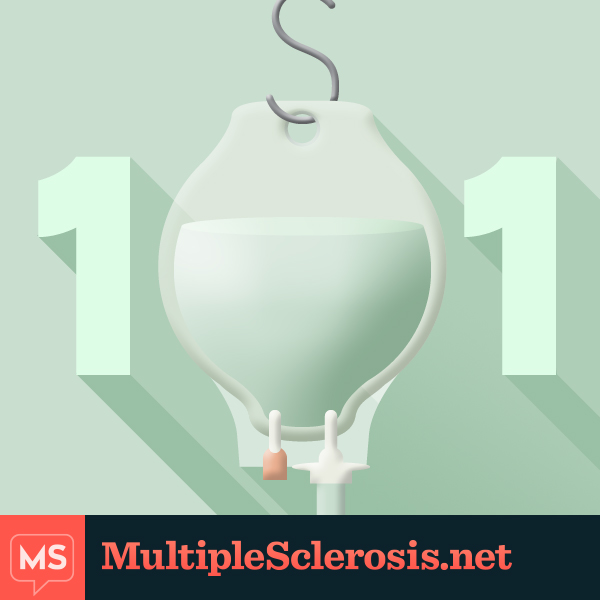 Multiple Sclerosis 101: Understanding PML and the JC Virus
PML stands for progressive multifocal leukoencephalopathy. PML is in a category called "opportunistic infections". These are infections that generally pose no threat to a person with a normal immune system, but love to rear their ugly heads in people with weakened immune systems. The JC virus (John Cunningham virus) is the infection that leads to PML. The JC virus is fairly common, and is passed easily from person to person. Because it's an opportunistic infection, healthy people never have any complications from it. When you introduce medications that weaken the immune system, like Tysabri does, your body no longer fights off viruses the way it used to. This gives the dormant JC virus the chance to become active. Once it is active there is a chance that it can cross through the blood-brain-barrier and cause PML. This causes severe damage to the white matter of the brain, and can even lead to death. The good news is, we can easily test to see if you have been exposed to the JC virus, which tells us if you are at risk for developing PML.  

Community Poll
Have you been tested for the JC Virus?
[banner class=bnrOneToOneA]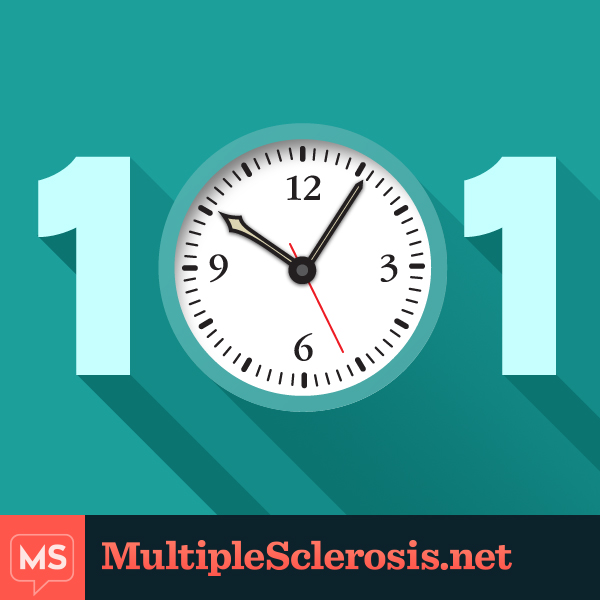 Multiple Sclerosis 101: Relapses
Relapses, exacerbations, flares, attacks…they go by many names but they all mean the same thing- the immune system is actively attacking myelinated nerves in the brain and spinal cord. The MS Society defines a relapse as any new or worsening symptom that lasts for more than 24 hours, happens more than 30 days after a previous attack, and that occurs in the absence of another cause such as stress, infection, or an elevation in body temperature.
1
In addition to a relapse, external factors like stress, illness, or temperature changes can cause a sudden worsening of symptoms (or pseudo-exacerbation).  

Community Poll
Can you or your caregiver tell when you are having a relapse?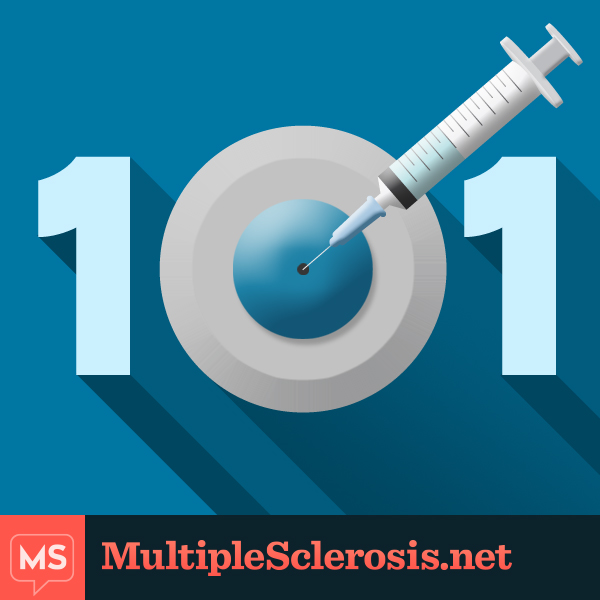 There is no cure for relapses, only treatment. Steroids and Acthar Gel do not stop a relapse, or even minimize damage, but they do speed up recovery time. Most often steroids for relapses are given intravenously, but they can also be given by mouth. IV steroids are preferable because the dosage that is given to treat an MS relapse is HUGE. This high dosage is extremely hard on the stomach, and most people are unable to tolerate it by mouth without developing an ulcer. Acthar Gel is an alternative relapse treatment for those who are allergic to/cannot tolerate steroids, individuals who don't respond well to steroids, and for individuals with bad veins who have difficulty with IV access.  

Community Poll
Which forms of treatment have you tried for relapses? Check all that apply.
[banner class=bnrOneToOneB]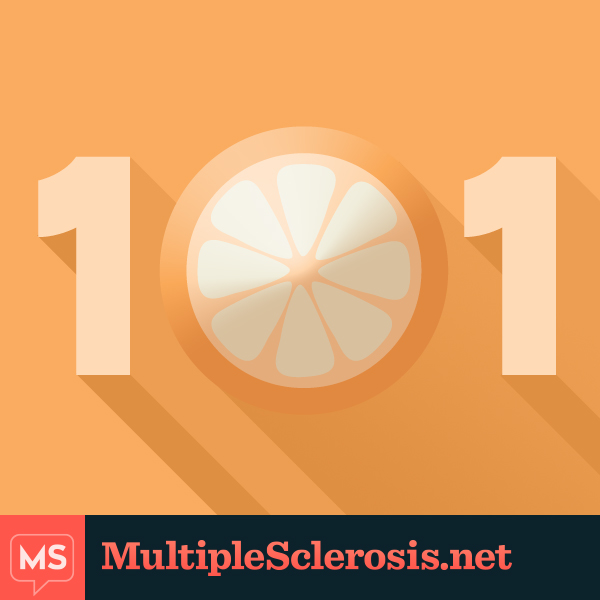 Multiple Sclerosis 101: The Importance of Taking Care of You
Unfortunately there is no switch that we can flip (yet) to get rid of our MS. We may be powerless to cure this disease that afflicts our central nervous system, but we can still take steps to improve symptoms and keep the rest of our body healthy. There is a lot of information out there on what we should be eating, how often we should be exercising, and what supplements we should and should not be taking.
MSers should be extra vigilant in protecting the parts of their body that are still fully functional. This means maintaining a healthy body weight and following a healthy diet full of vegetables, fruits, whole grains, and lean meats. As of now no specific diet has been scientifically proven to cure MS or slow disease progression. MS specialists promote the same low fat, high fiber diet that is the standard recommendation for all adults.  

Community Poll
How much did you change your diet after being diagnosed?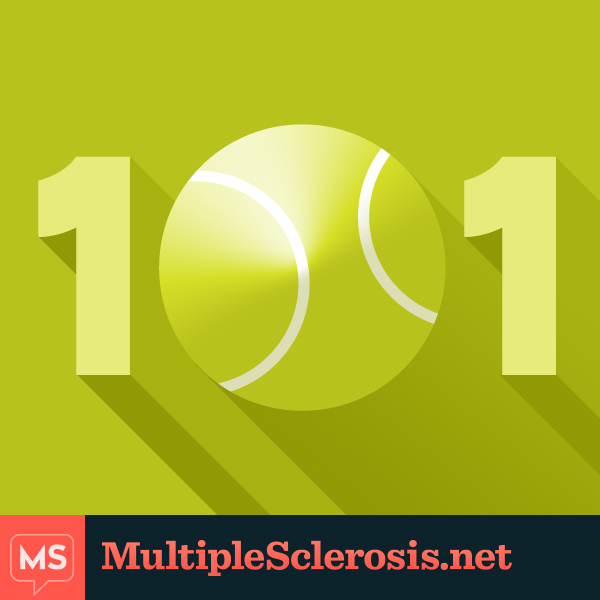 Exercise has been scientifically proven to reduce the impact of common MS symptoms like bowel and bladder dysfunction, fatigue, muscle weakness, and depression. Sounds pretty good right? Much like with diet, you have to choose an exercise routine that will work for you, and that you can stick with.  

Community Poll
How do you stay active/exercise?
[banner class=bnrOneToOneC]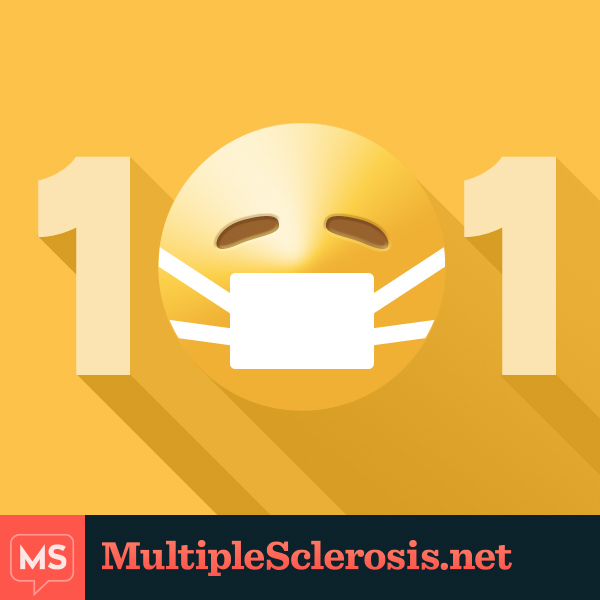 If you take medications that suppress your immune system be sure to check in with your Primary Care Provider when you are sick. People with MS must also be aggressive in keeping their fever down, as elevations in body temperature can worsen MS symptoms.  

Community Poll
Do you get sick often even when taking precautions?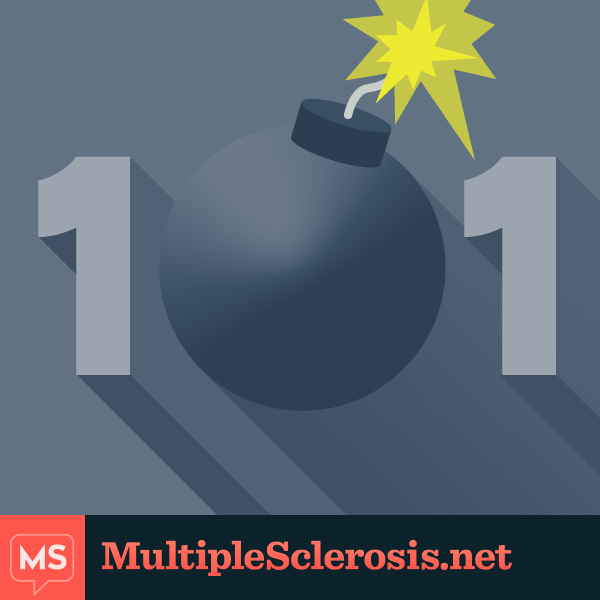 Stress is a trigger for MS! Stress comes in many shapes and sizes from emotional and physical, to the stress put on the body by extremes in temperature. The overall lesson is to be aware of stress, and listen to your body.  

Community Poll
How do you unwind when you are feeling stressed?
[banner class=bnrOneToOneA]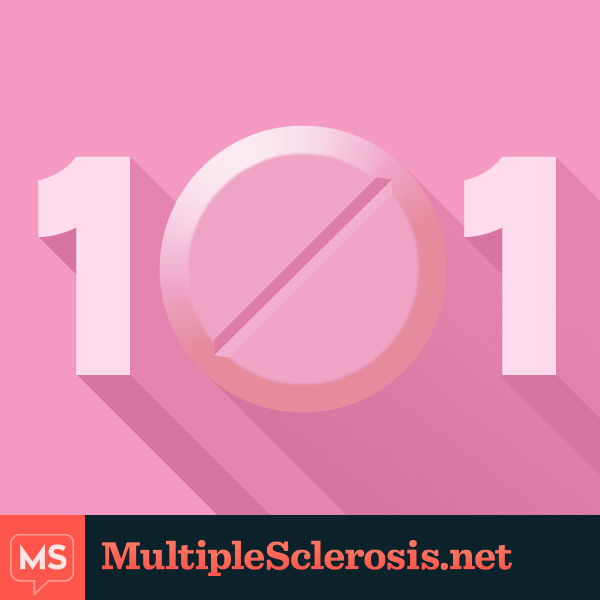 If you are considering taking any over the counter vitamins or supplements, you should talk to your doctor first to make sure they are good for you, and to ensure that they will not interfere with any medications that you are taking.  

Community Poll
Do you take Vitamin D regularly?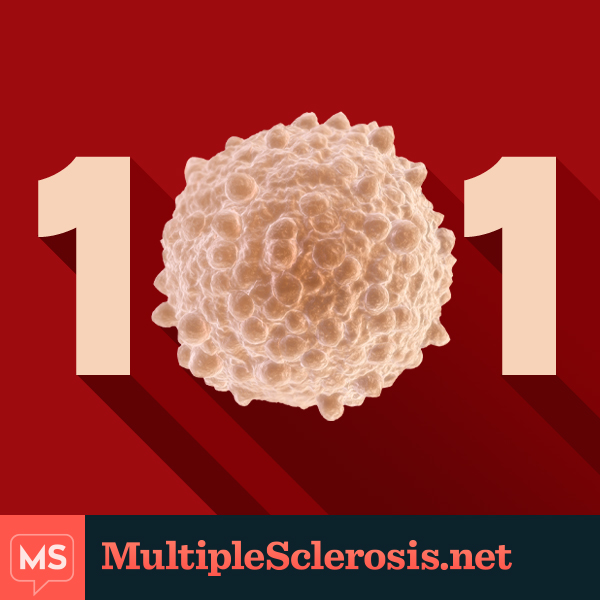 Multiple Sclerosis 101: Understanding the Immune System
The immune system plays a role in the development of MS, and in the damage of myelin that occurs in people with MS. This is why many disease modifying drugs used to treat MS work by manipulating our immune systems. The immune system is the police patrol of the body. It constantly works to defend you from foreign invaders that could do damage and/or threaten your life. White blood cells are like police officers out on foot patrol. They circulate in your blood stream, constantly scanning for trouble in the streets and looking for foreign invaders. Other cells have what are called antigens on their surfaces, which act kind of like a photo ID. The patrolling white blood cells can check this ID and tell which cells belong to you, and which do not. If they see a cell whose ID doesn't check out, they immediately handcuff it by engulfing it and calling for backup. At that point millions of immunologic cops come running to the fight. The foreign cell's antigen is then chopped off and taken back to the lymph nodes for investigation.  

Community Poll
How much do you understand about MS and the immune system?
[banner class=bnrOneToOneB]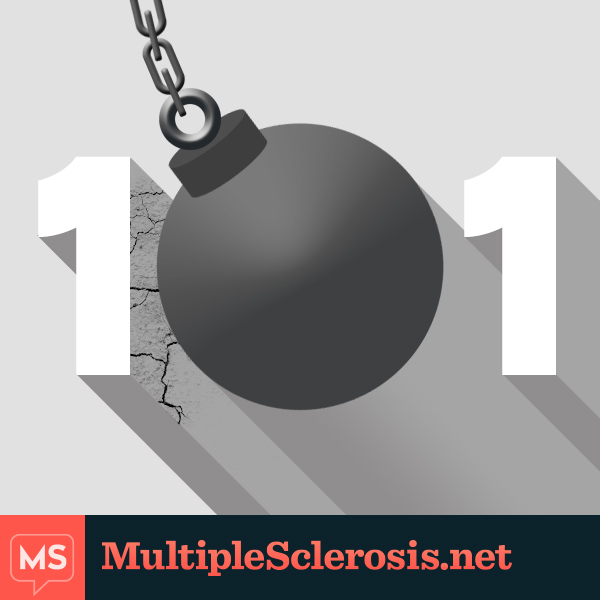 In autoimmune diseases such as lupus, celiac's disease, and multiple sclerosis, the immune system makes a mistake in reading the cell's antigens (their ID) . It thinks that the body's own cells are foreign invaders. The immune system the launches an attack against our own cells, like it is trained to do to foreign invaders.

Community Poll
Which of the following vaccines have you received with the past year? Check all that apply
[banner class=bnrOneToOneB]

Community Poll
Have you entered our Superhero Giveaway?