The Difficulties of Showering When You Have MS
MS has a profound impact on so many aspects of the lives of those living with this condition, both big and small. While the "big" stuff is talked about more frequently, like treatments, doctor appointments, etc, the "little" stuff is just as important. One of the contributors at MultipleSclerosis.net, Devin Garlit, recently wrote an article about the unexpected perils of showering with MS. The simple act of showering can really be taken for granted when you don't think about all of the factors involved. Between slippery surfaces, temperature changes, and even needing the energy to stand up for an extended period of time, showering with MS is not simple, nor easy. Our community members really identified with Devin's sentiments, and they even shared their own thoughts and experiences with us. Here are some of the highlights from the feedback from our community on Devin's article.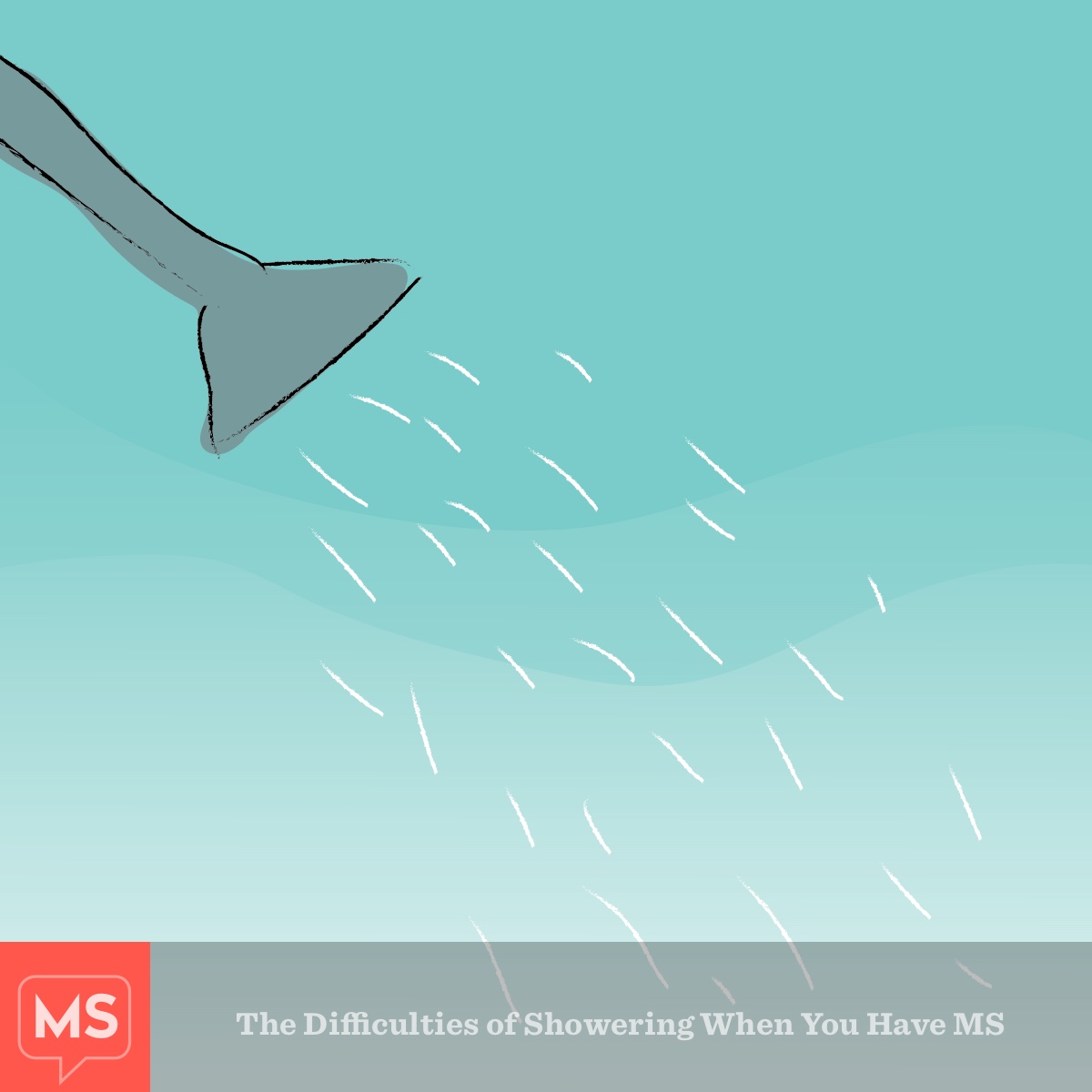 Read Devin's article here.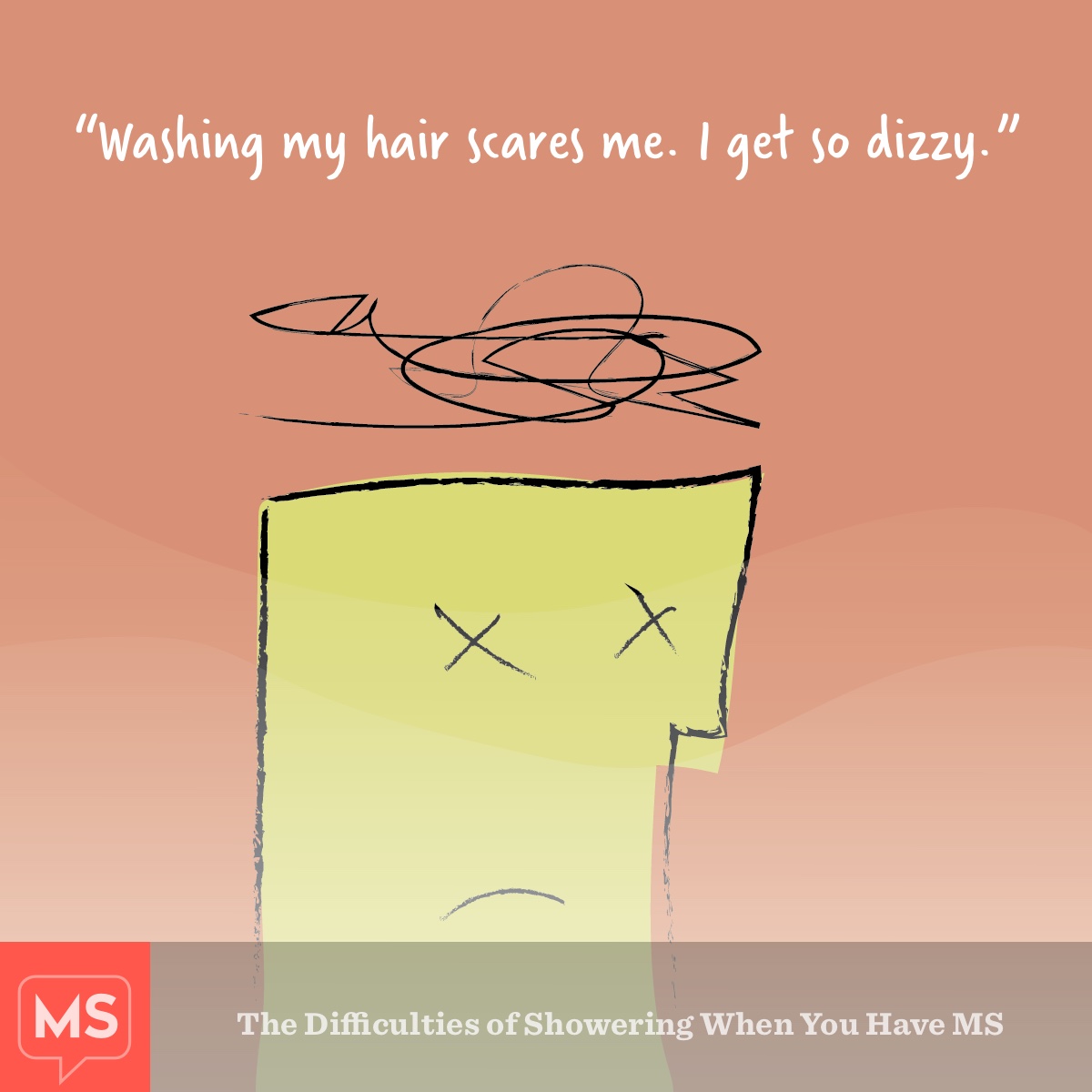 Thank God for the three grab in my shower. Closing my eyes and looking up makes me dizzy, so I have to hold on.
Read Devin's article here.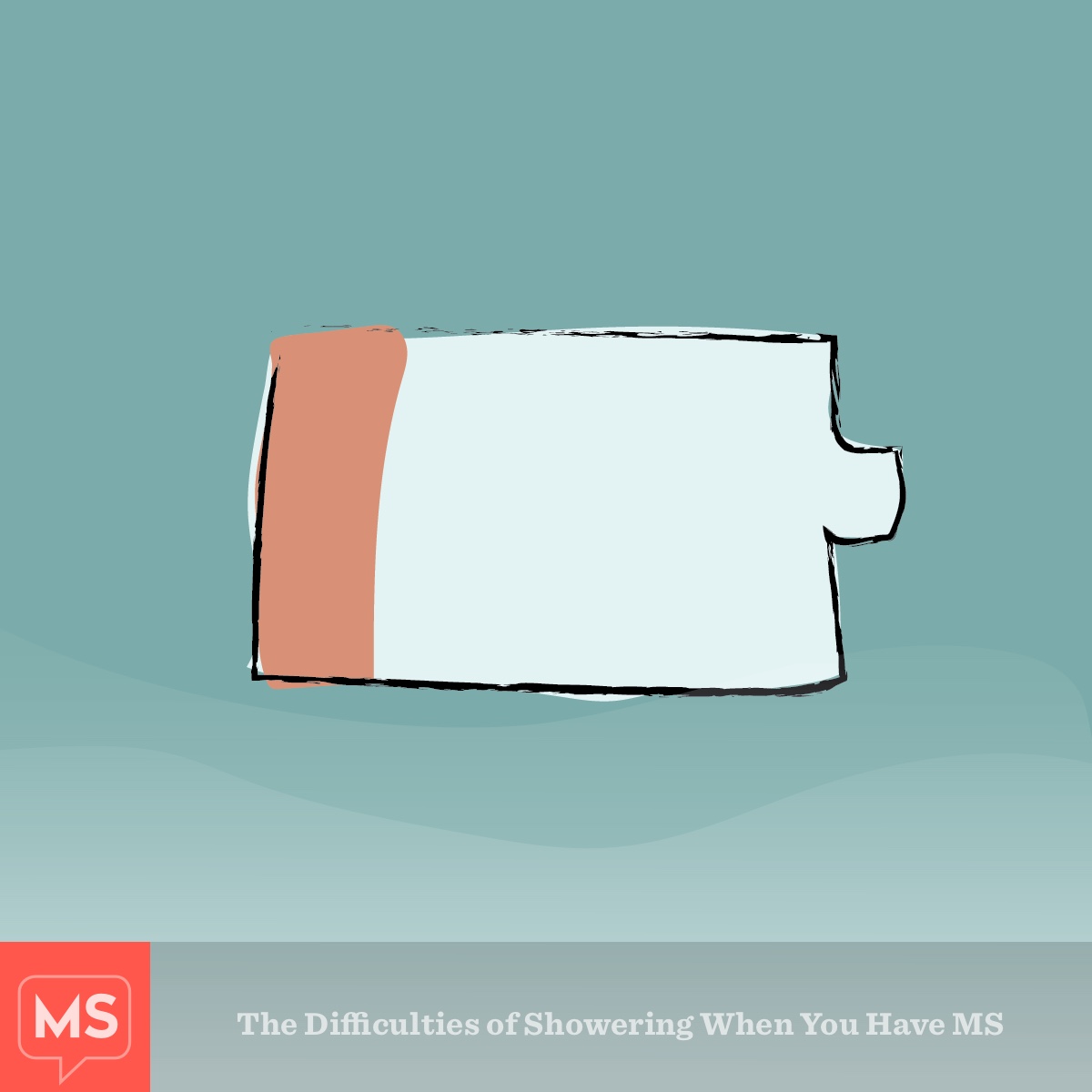 It is so frustrating to have to rest after a shower. I do use a shower chair, and luckily we have sliding shower doors. Though not supportive, it helps to have something else to steady yourself with other than just a shower curtain. I used to love soaking in a hot bath, but I haven't been able to do that in years. I still have a shower every day, but it's a struggle some times.
Read Devin's article here.


Community Poll
Have you experienced any of these vision symptoms? (select all that apply)