Tips For Managing Needle Fatigue
Who ever thought we'd be injecting ourselves with medication for some strange disease called Multiple Sclerosis? There are days we simply don't feel like injecting.  We're too tired, too sick or simply don't feel like it. Cathy Chester shares some tips for those of you who find yourself battling needle fatigue.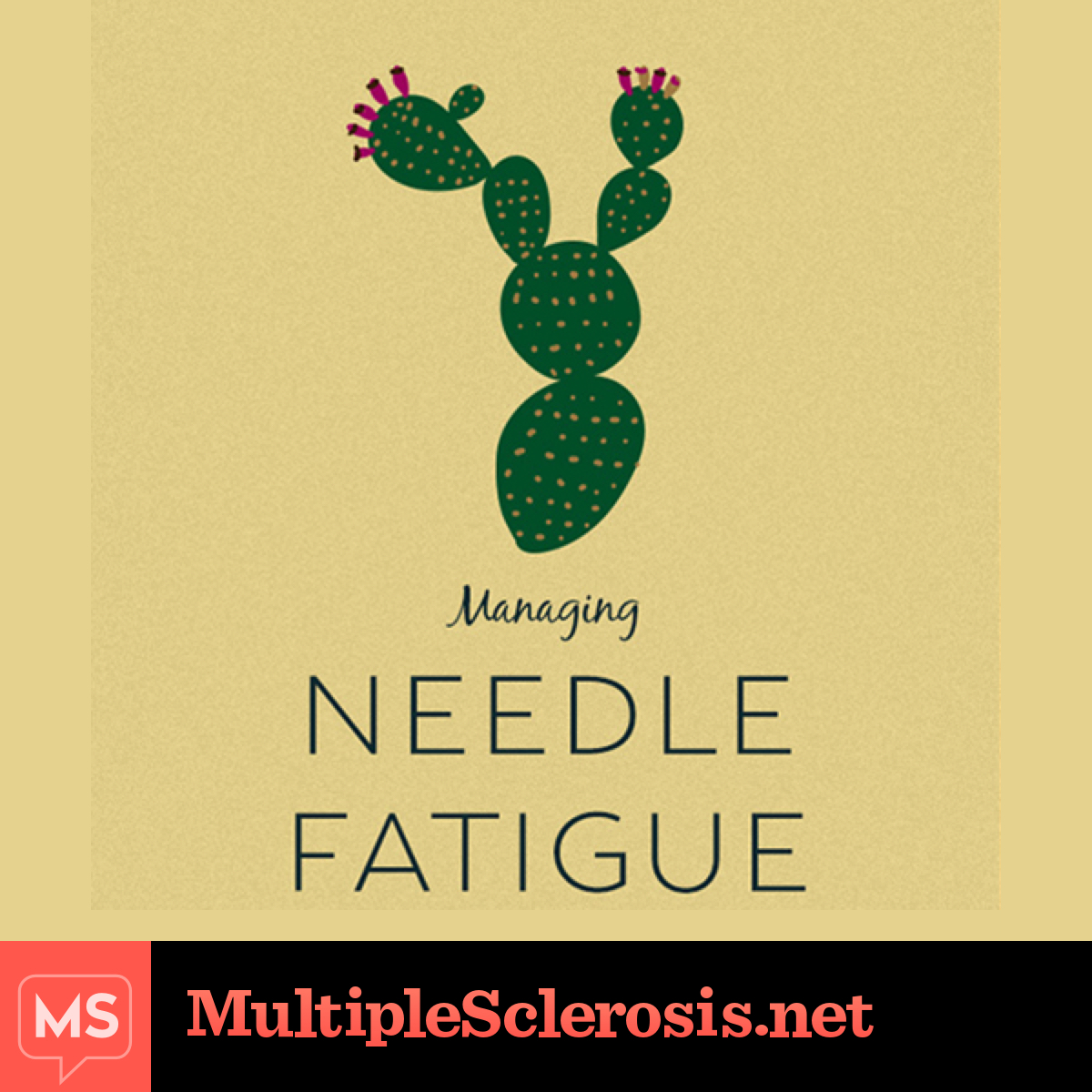 Read Cathy Chester's original article here.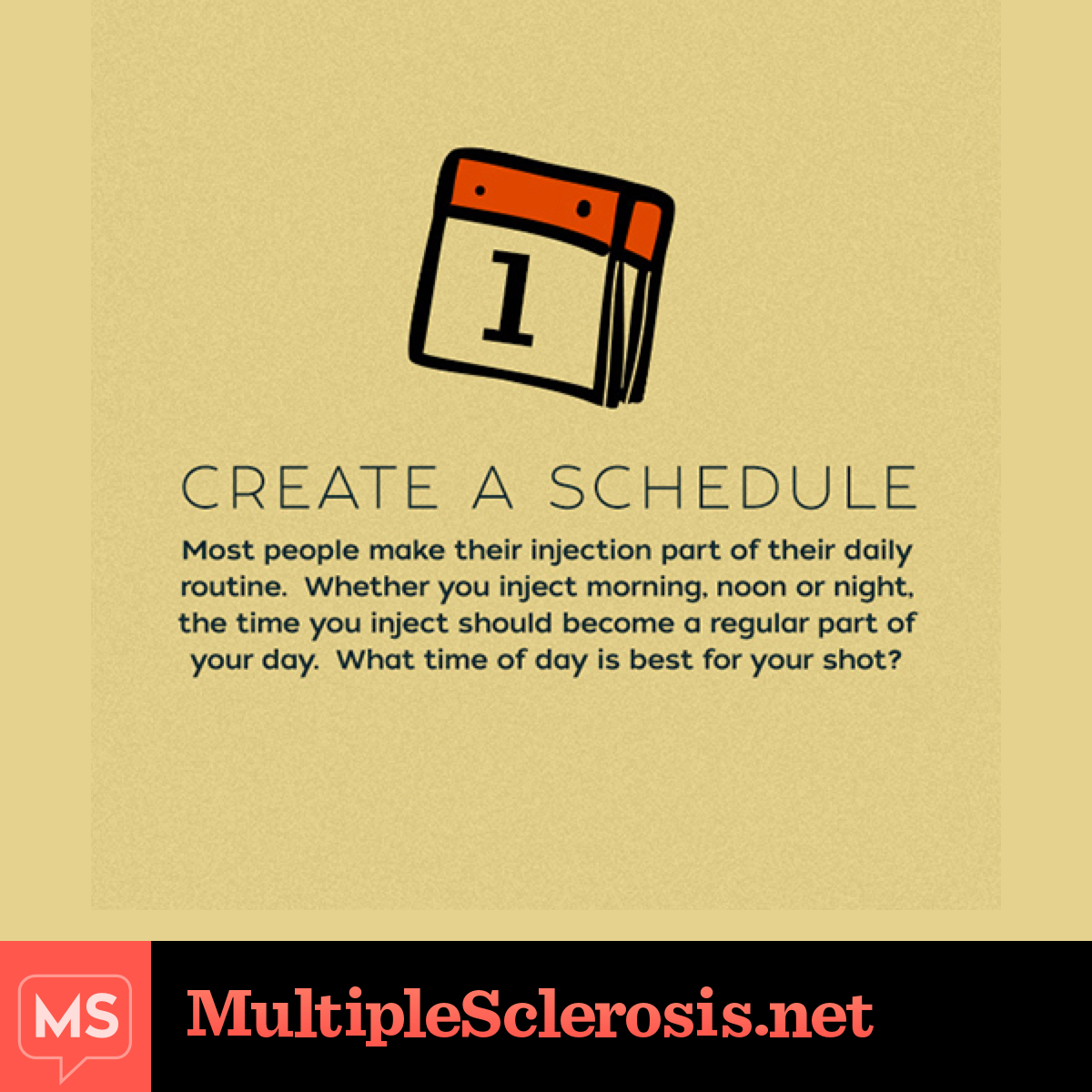 Poll
Do you keep a calendar?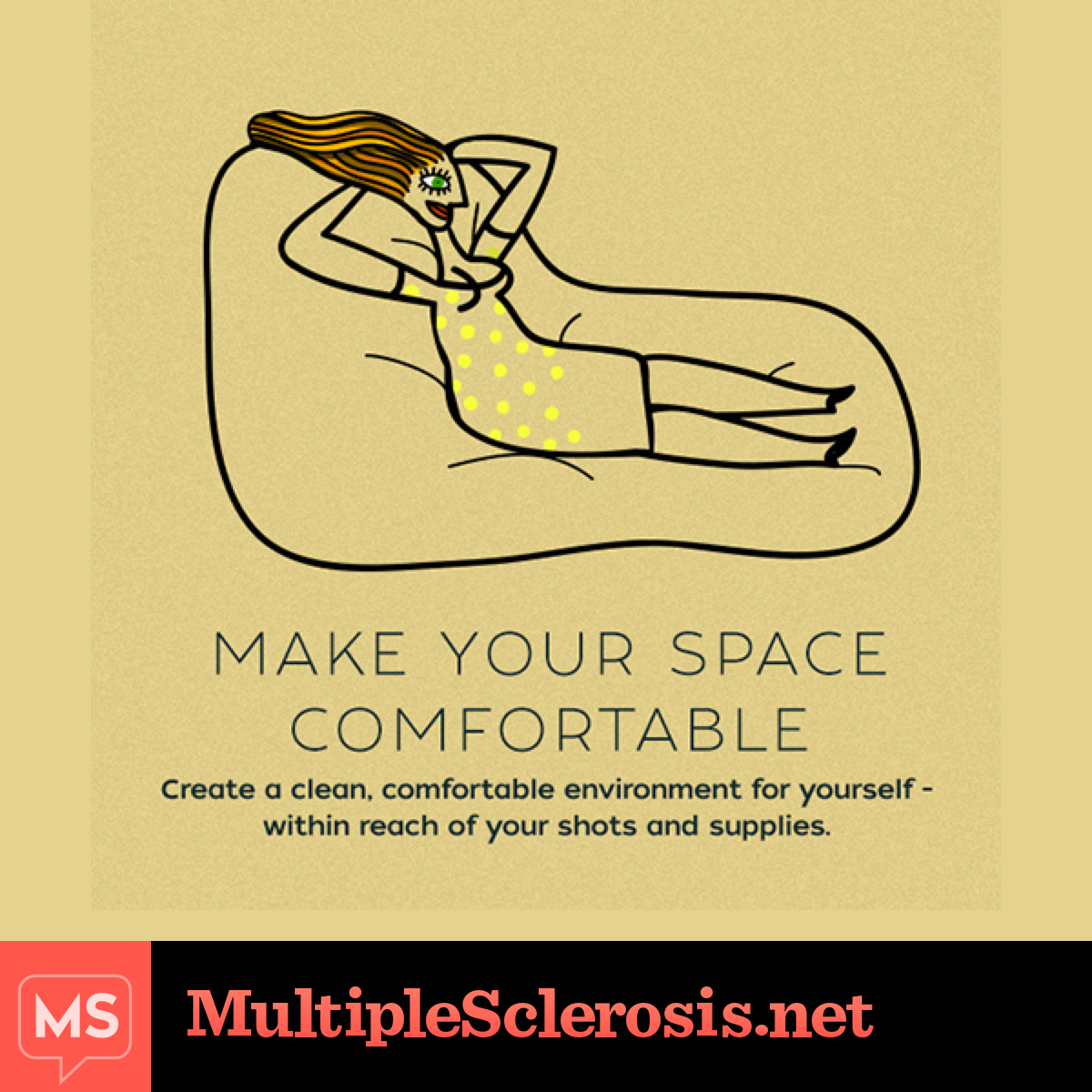 Poll
Would you switch MS meds just to avoid needles?
Poll
Do you find music to be a helpful stress reliever?
Poll
Are you a member of an MS support group?
Poll
Have you participated in an online community?
Poll
Do you celebrate your MS Anniversary?