Tips For Managing Needle Fatigue
Who ever thought we'd be injecting ourselves with medication for some strange disease called Multiple Sclerosis? There are days we simply don't feel like injecting.  We're too tired, too sick or simply don't feel like it. Cathy Chester shares some tips for those of you who find yourself battling needle fatigue.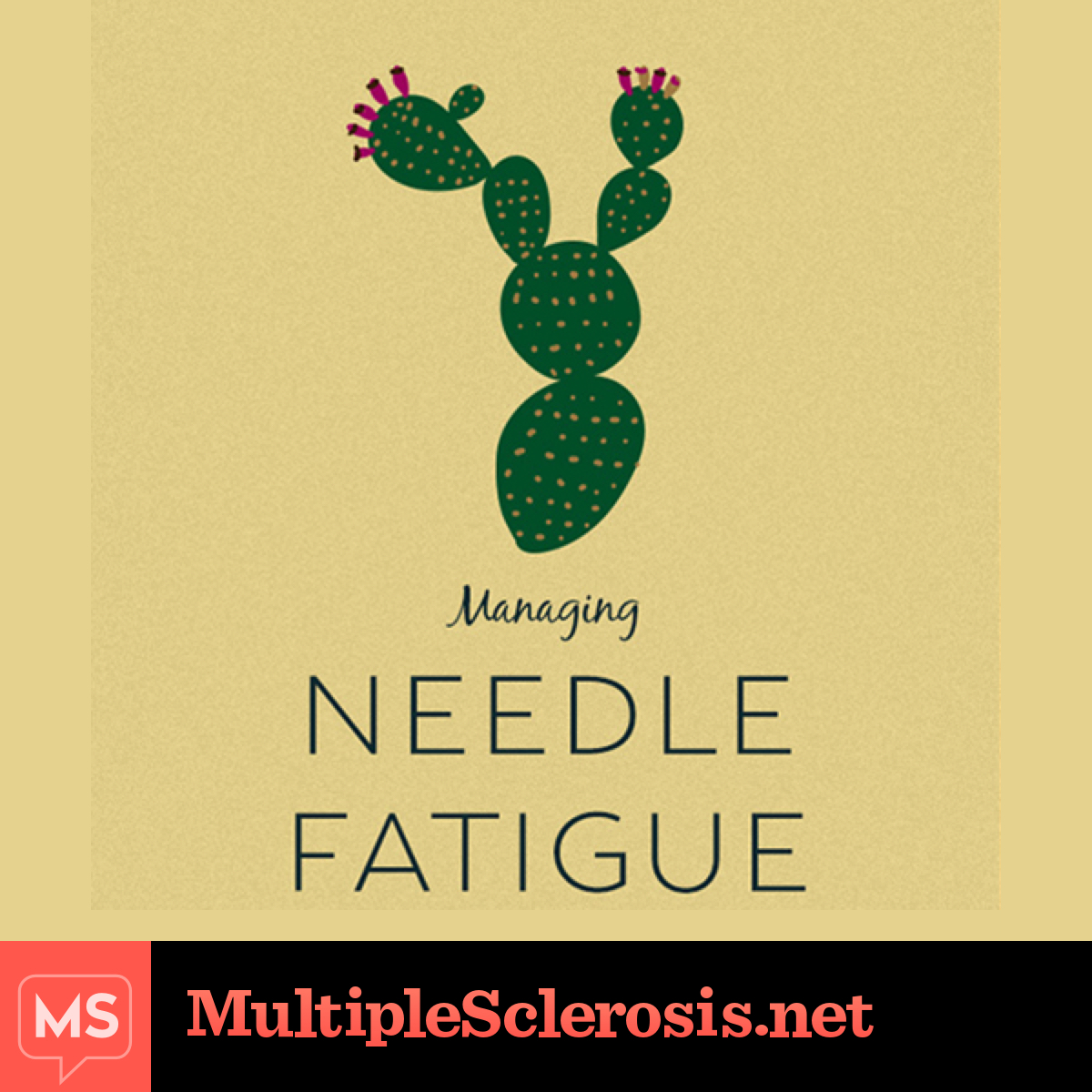 Read Cathy Chester's original article here.