13.1 Miles for a Great Cause!
The votes are in and I completed my half marathon! The race was a blast, despite being an incredible challenge - especially toward the end!
Thank you so much to everyone who voted for the nominated MS charities in our poll last week! And of course, thank you to all of the amazing contributors at MultipleSclerosis.net for providing us with the list of these incredible organizations! A total of 522 of you voted, and the winner is...The MS Hope Foundation with 172 votes! Our own Stephanie Buxhoeveden nominated the MS Hope Foundation, which is an organization that provides financial assistance to people with MS and their families.
Living with MS is incredibly expensive, and for many people it is difficult to afford necessary treatment and assistive devices even with basic insurance. In less than 2 years, the MS Hope Foundation has provided financial assistance to 26 people in 12 states, averaging $3,000 per person! This funding has gone towards things like:
A handicap-accessible vehicle so a husband could take his wife to her daycare program
A wheelchair lift for a van, making it possible for a family to all go out together
Apartment costs for a single mother in the middle of a relapse
They state that their "Mission is simple: to provide hope when hope has run out."
I am absolutely thrilled that Health Union made a donation to the MS Hope Foundation in support of my 13.1 mile run with my amazing friend, Meg! Here are some pictures (before, during, and after) from the big day!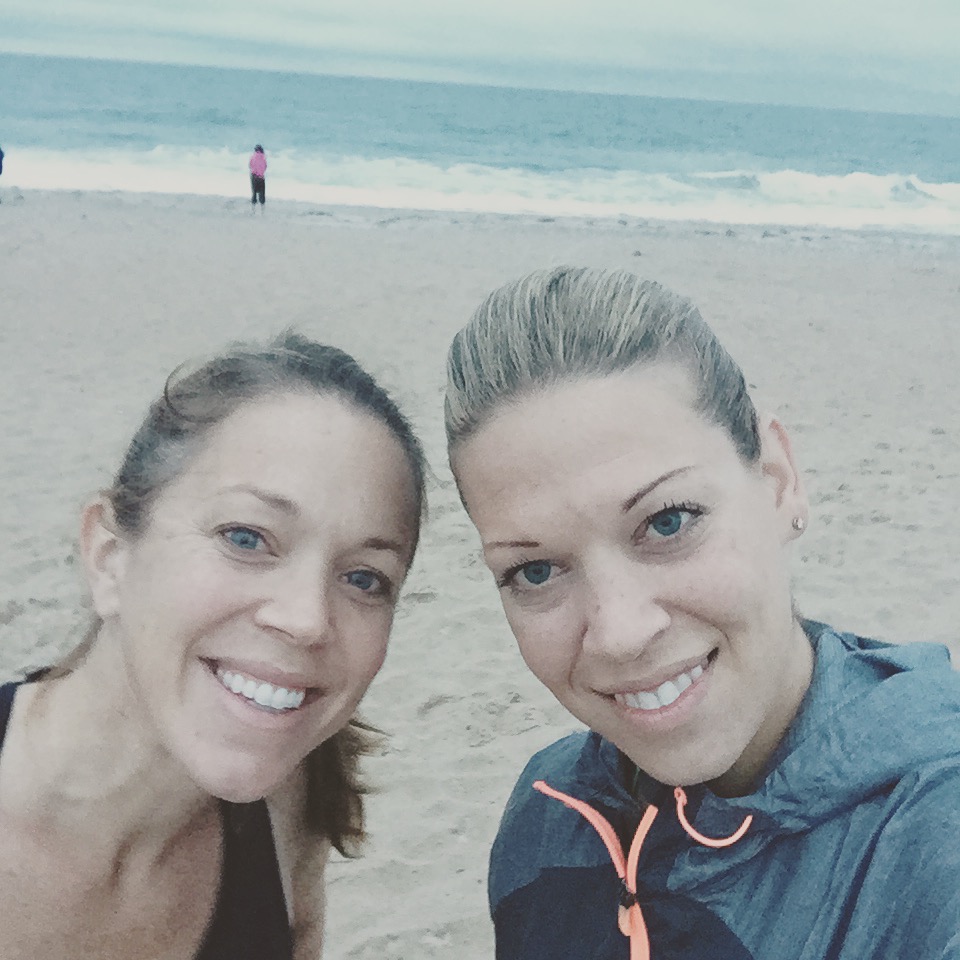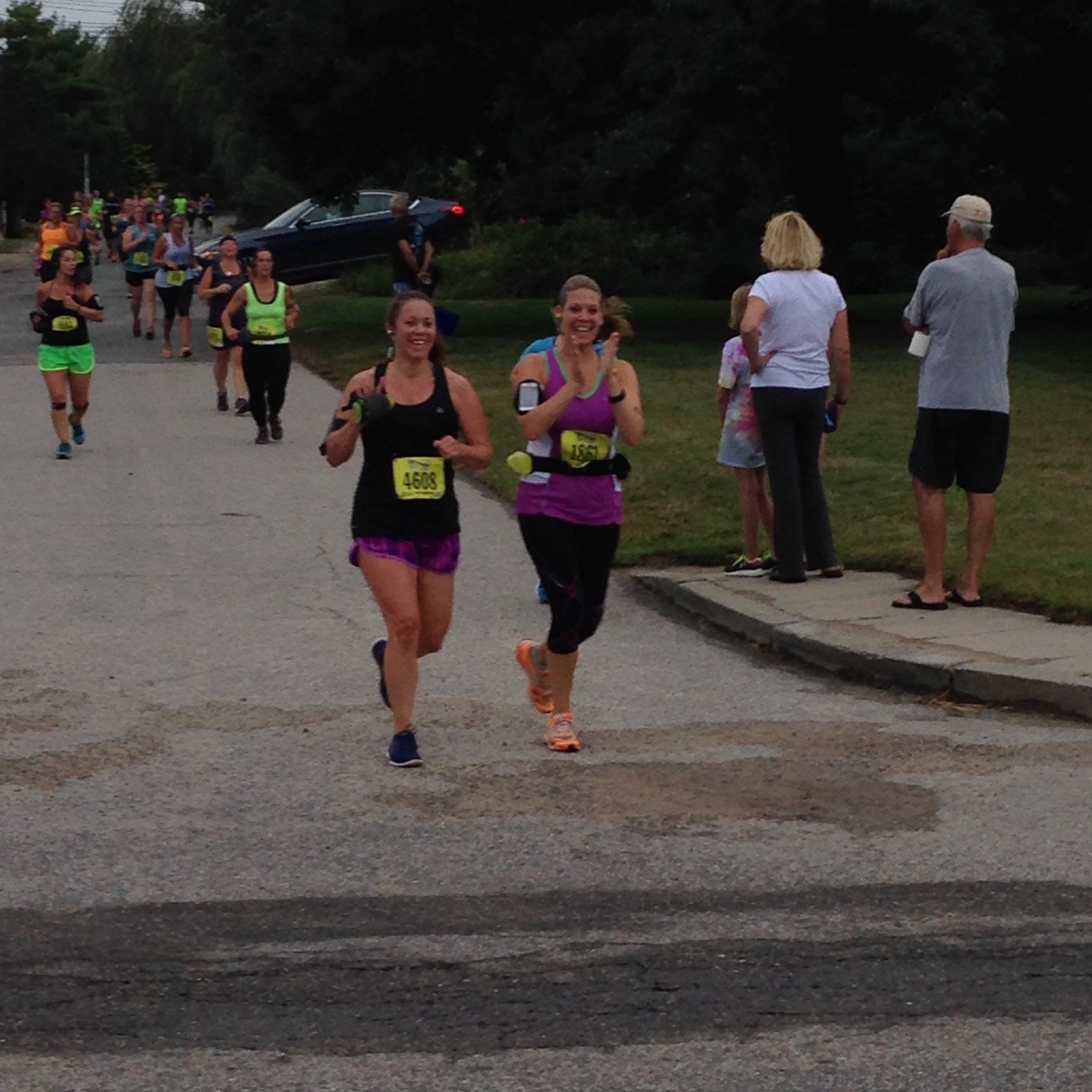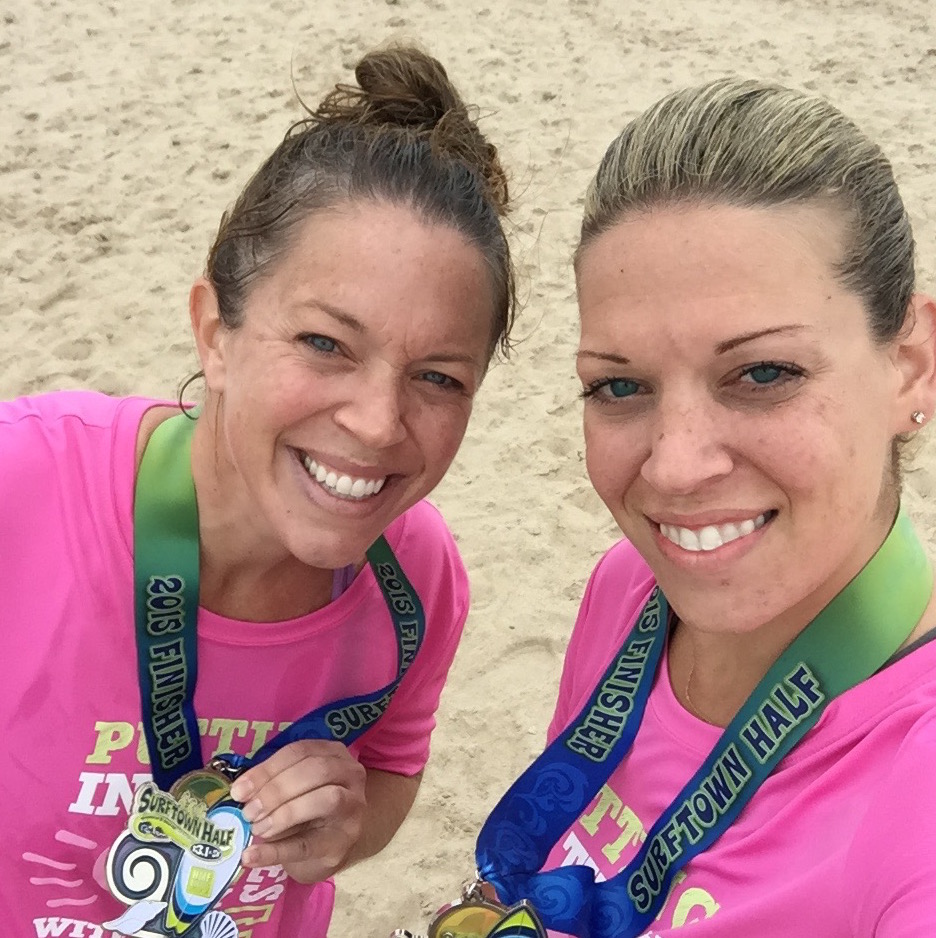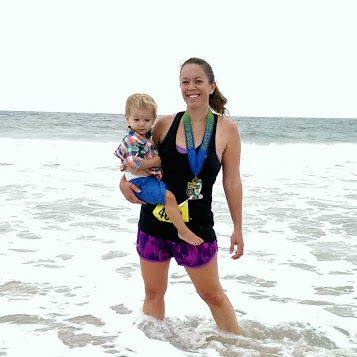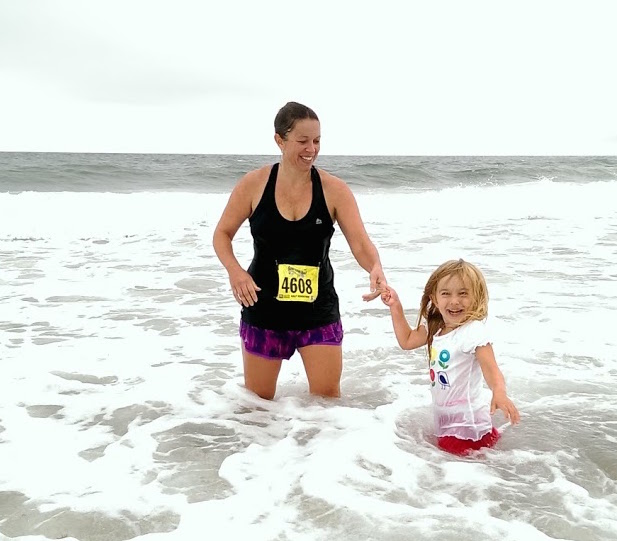 Community Poll
Does anyone else in your family have MS?