Anxiety in MS: Frequently Overlooked and Undetected
"Individuals living with MS know that it's the unpredictability, and therefore the difficulty, in planning and preparing for the effects of MS on your life, that drives one's anxiety."  *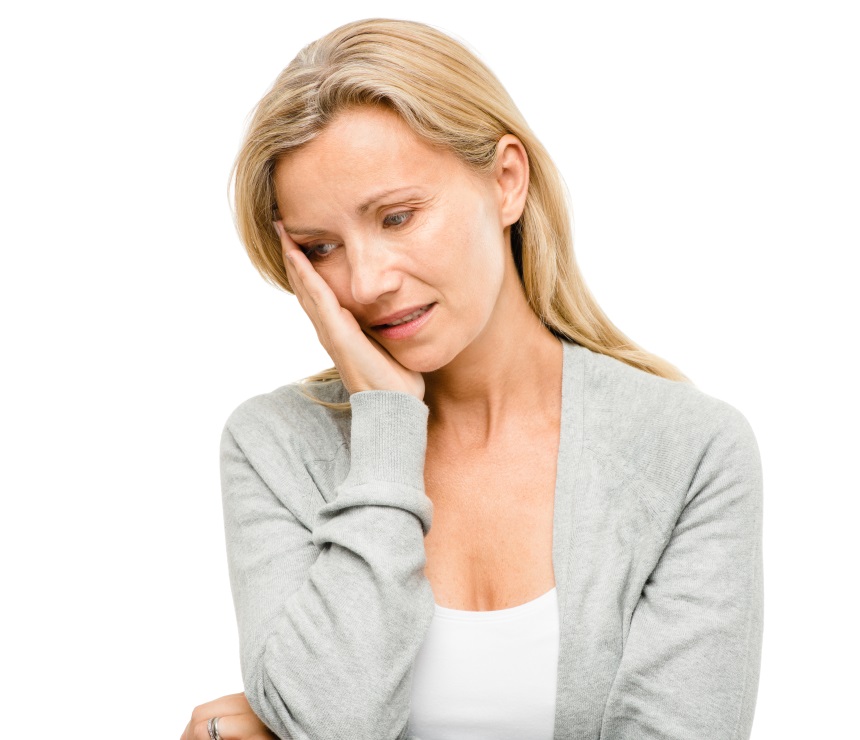 Anxiety is a common issue in multiple sclerosis, estimated to affect 43 percent of individuals living with MS. Despite their prevalence in the MS population, anxiety disorders remain overlooked and undertreated. Unfortunately, when anxiety disorders remain undetected, they can have a serious impact on a person's quality of life.
In the Winter/Spring 2014 issue of MSAA's flagship MS magazine The Motivator, we featured a cover story exploring the emotional and psychological effects of MS. The cover story included a piece specifically on anxiety disorders, which can be viewed on our website. By reading the article, you can learn more about the signs of anxiety, the types of anxiety disorders, and the treatments available for them.
 The cover story also explores:
You may also download the full issue of the magazine as a PDF.
If you appreciate the content of The Motivator, please be sure you'resigned up to receive MSAA's email updates so that you don't miss another issue. The Motivator, which is published twice per year, highlights and explains many issues and topics vital to individuals affected by MS.  The next issue is expected this October. Visit our website to view previous issues of this important MS publication.
* quoted from "Anxiety in MS: Frequently Overlooked and Undetected" in the Winter/Spring 2014 issue of The Motivator, by Dr. Miriam Franco MSW, PsyD, MSCS
This article represents the opinions, thoughts, and experiences of the author; none of this content has been paid for by any advertiser. The MultipleSclerosis.net team does not recommend or endorse any products or treatments discussed herein. Learn more about how we maintain editorial integrity
here
.

Community Poll
Have you ever heard someone say the following: