MS Comic: Blind Spot
Last updated: October 2020
Vision issues with MS can include blurriness, blind spots, double vision, and much more. Brooke's comic below shows how living with a blind spot can be annoying and even lead to awkward social situations.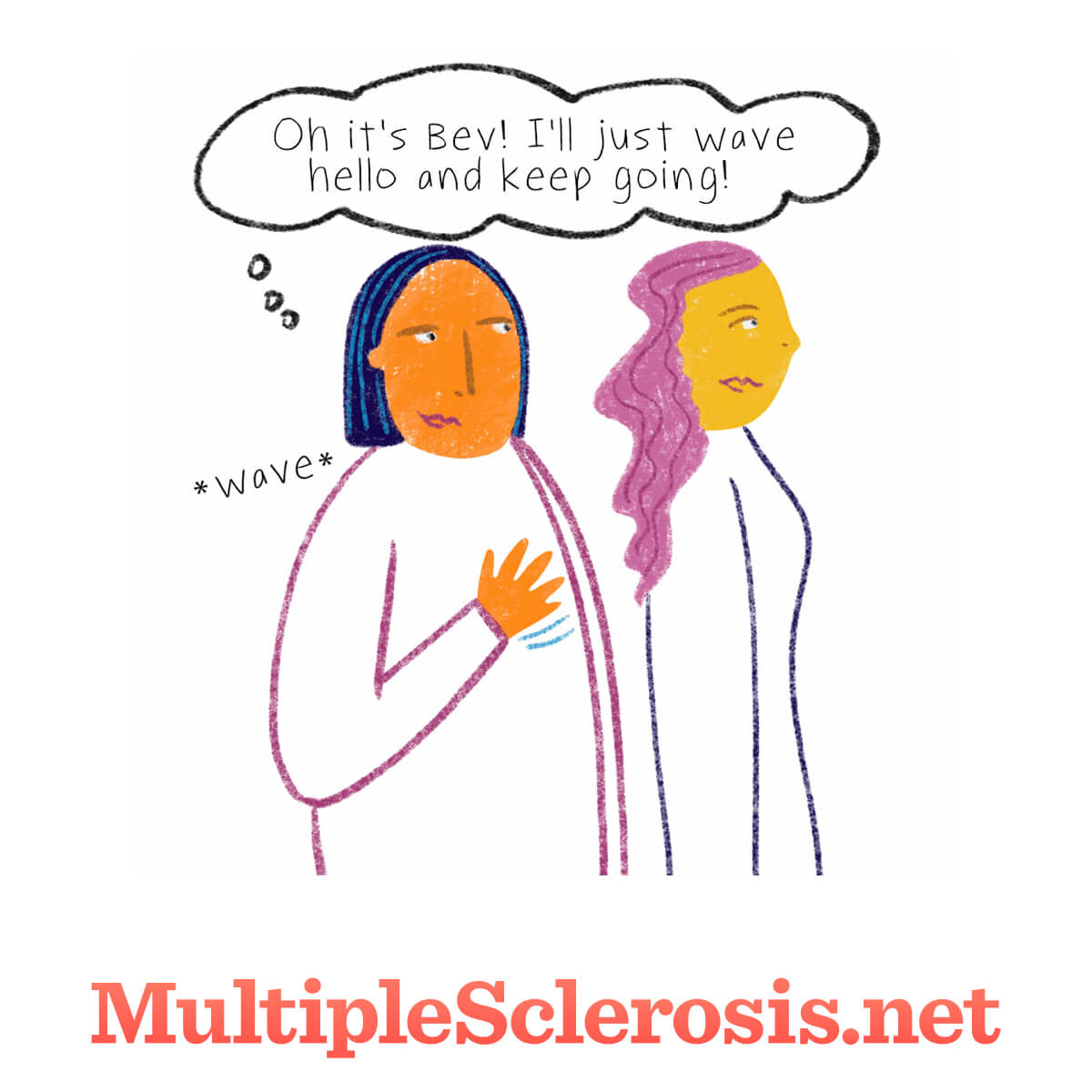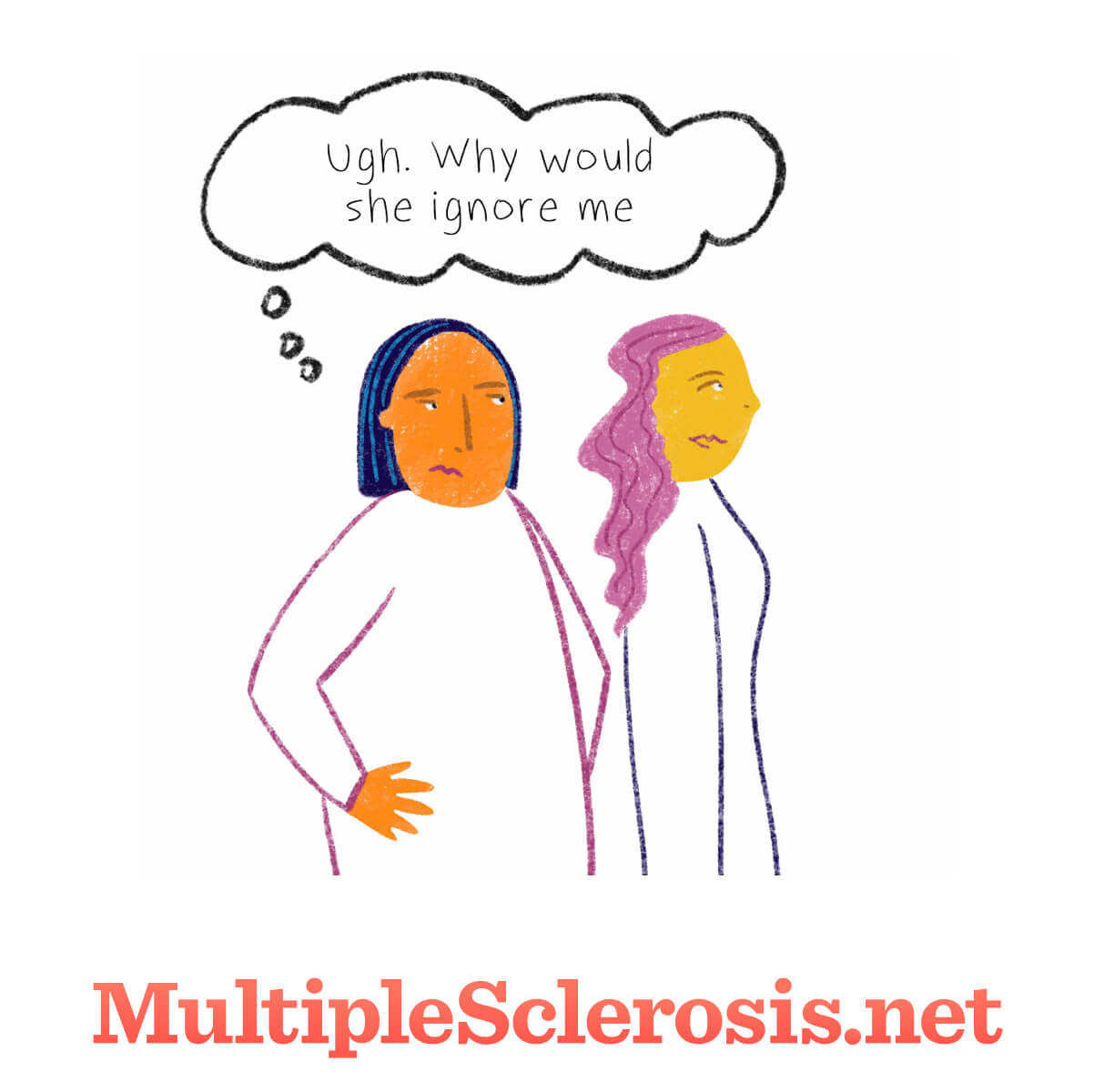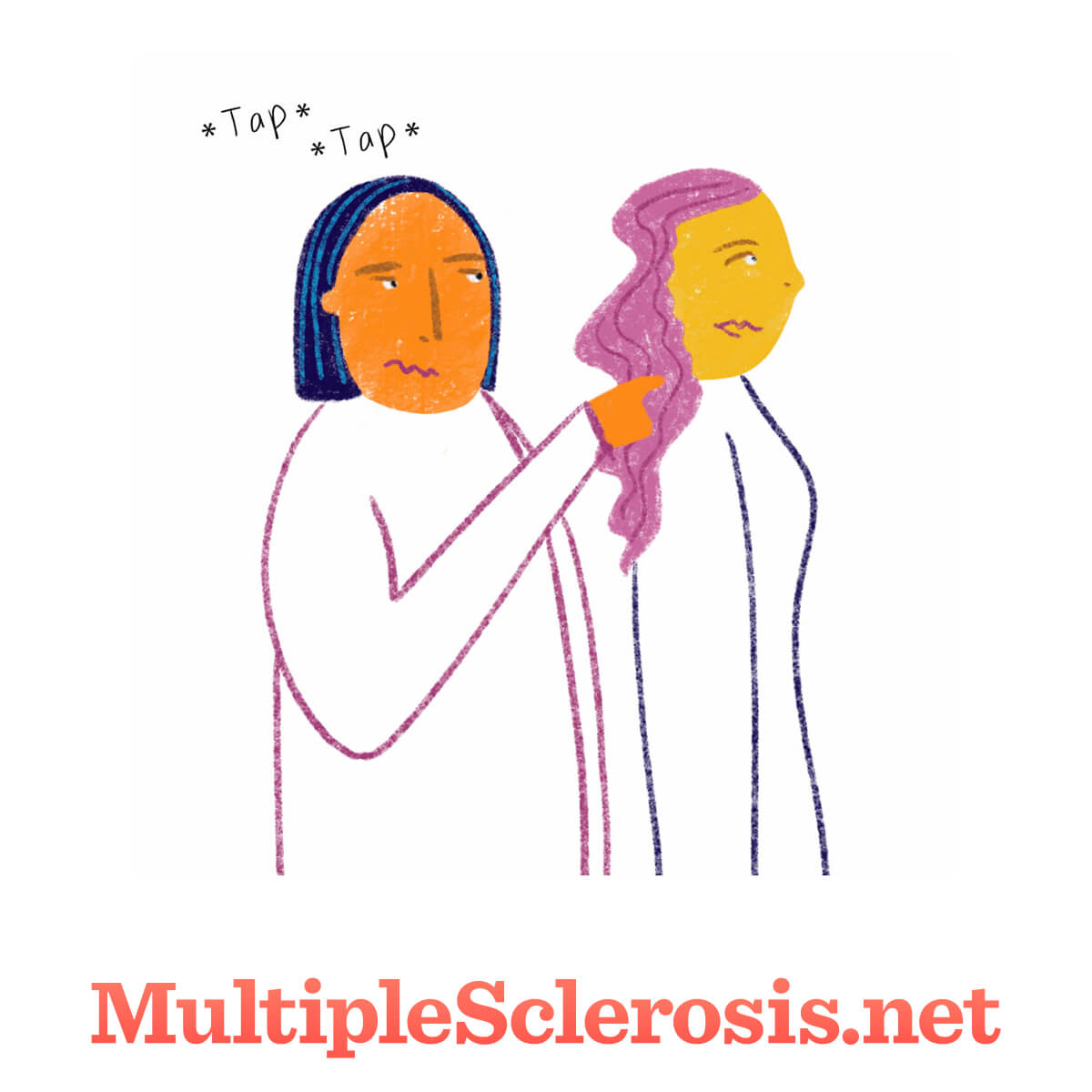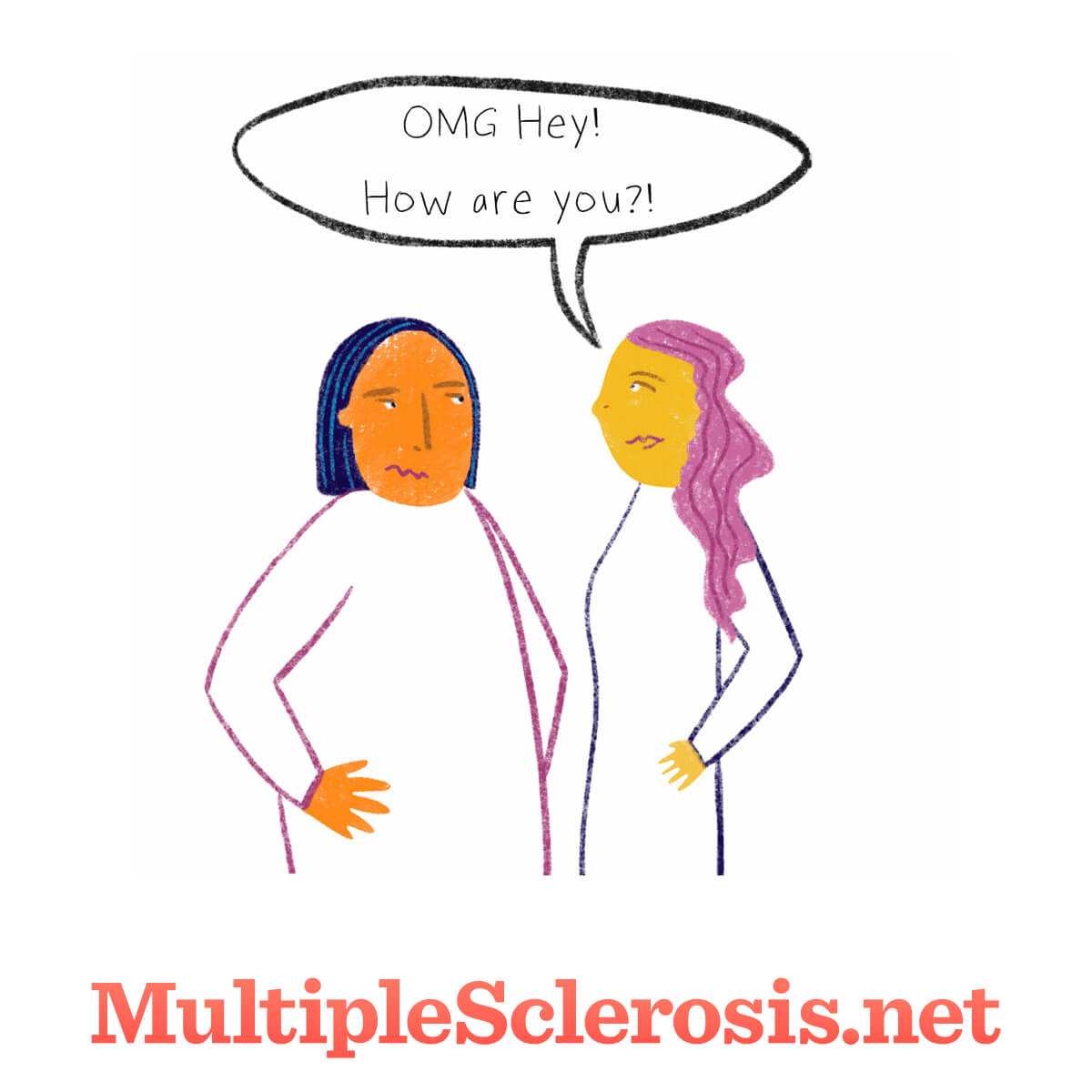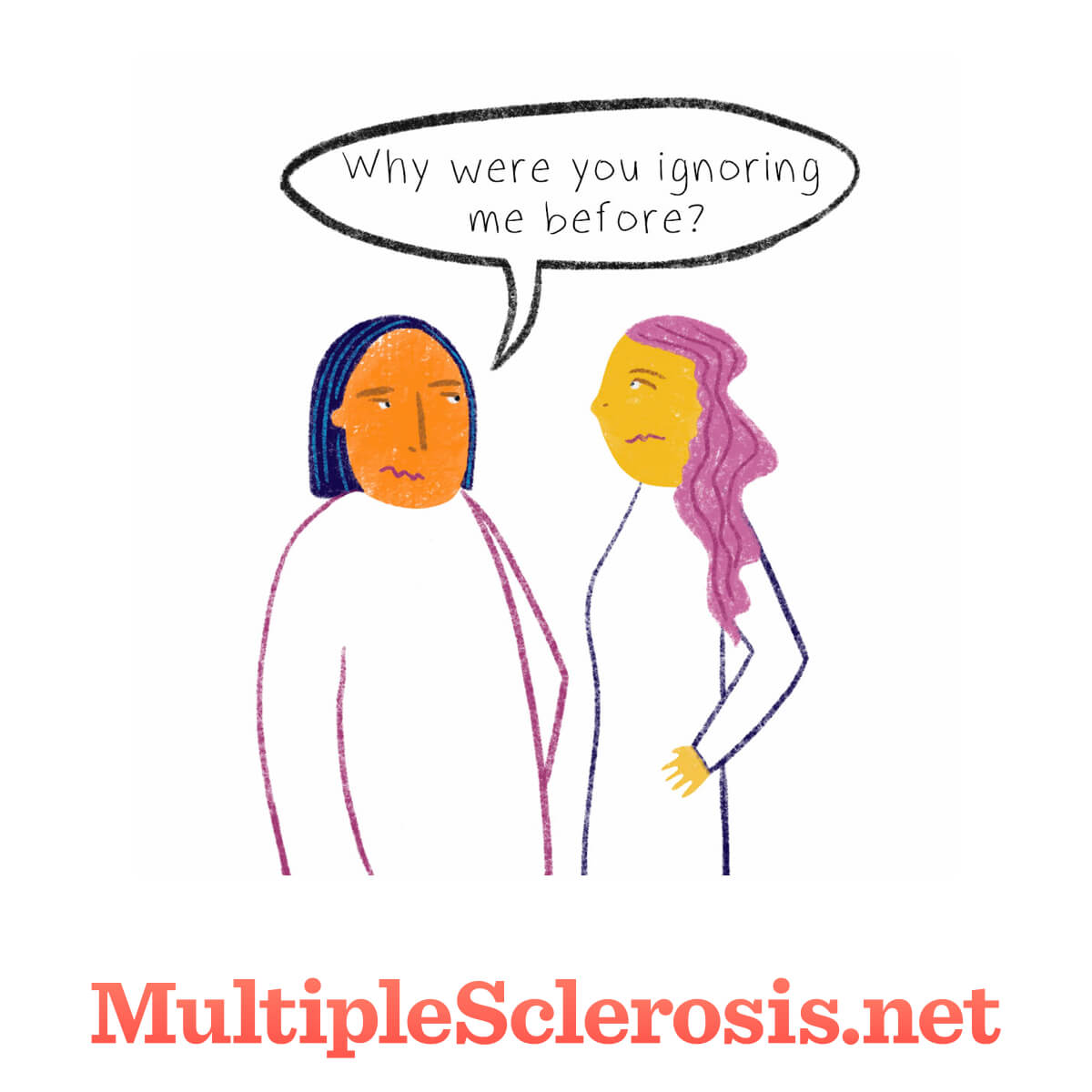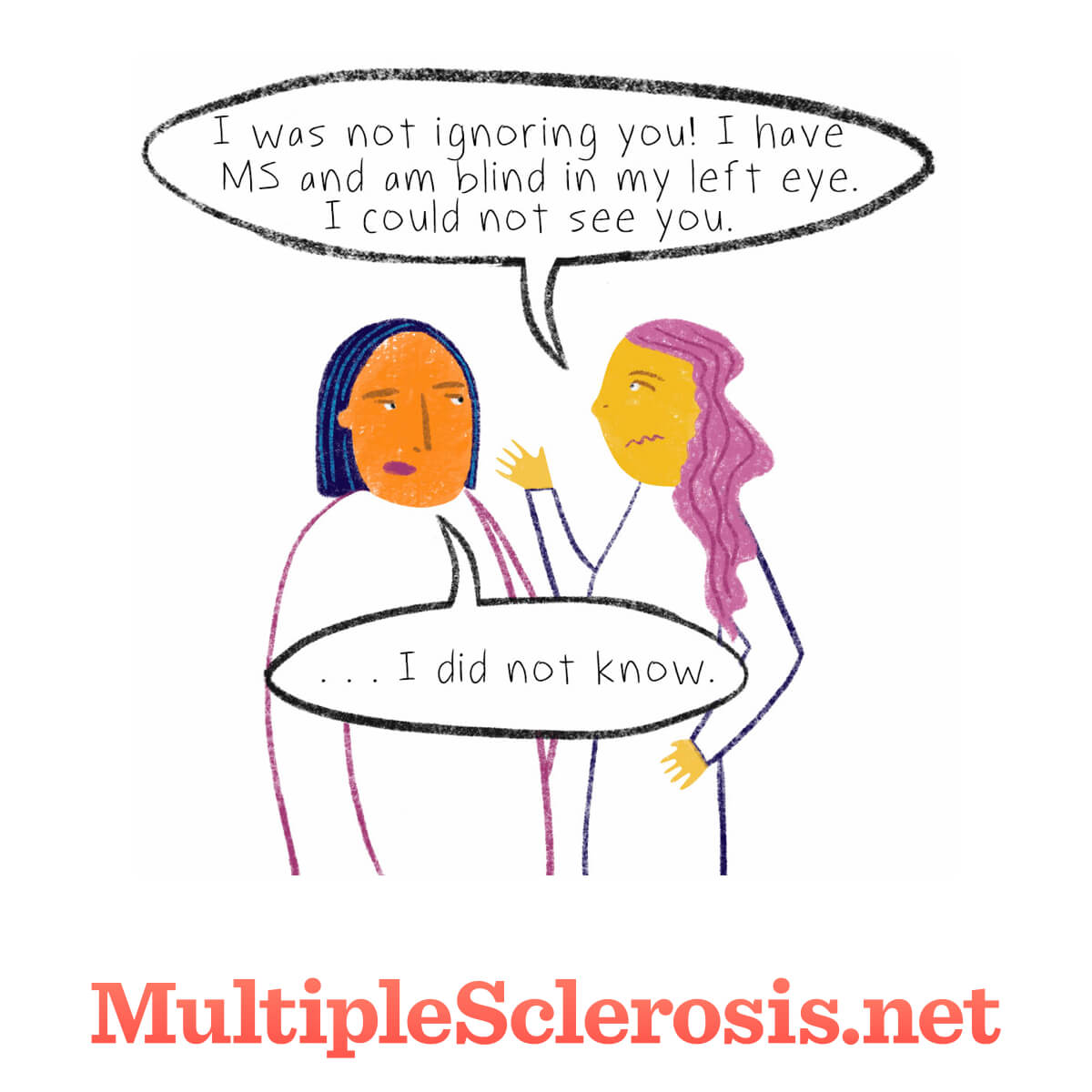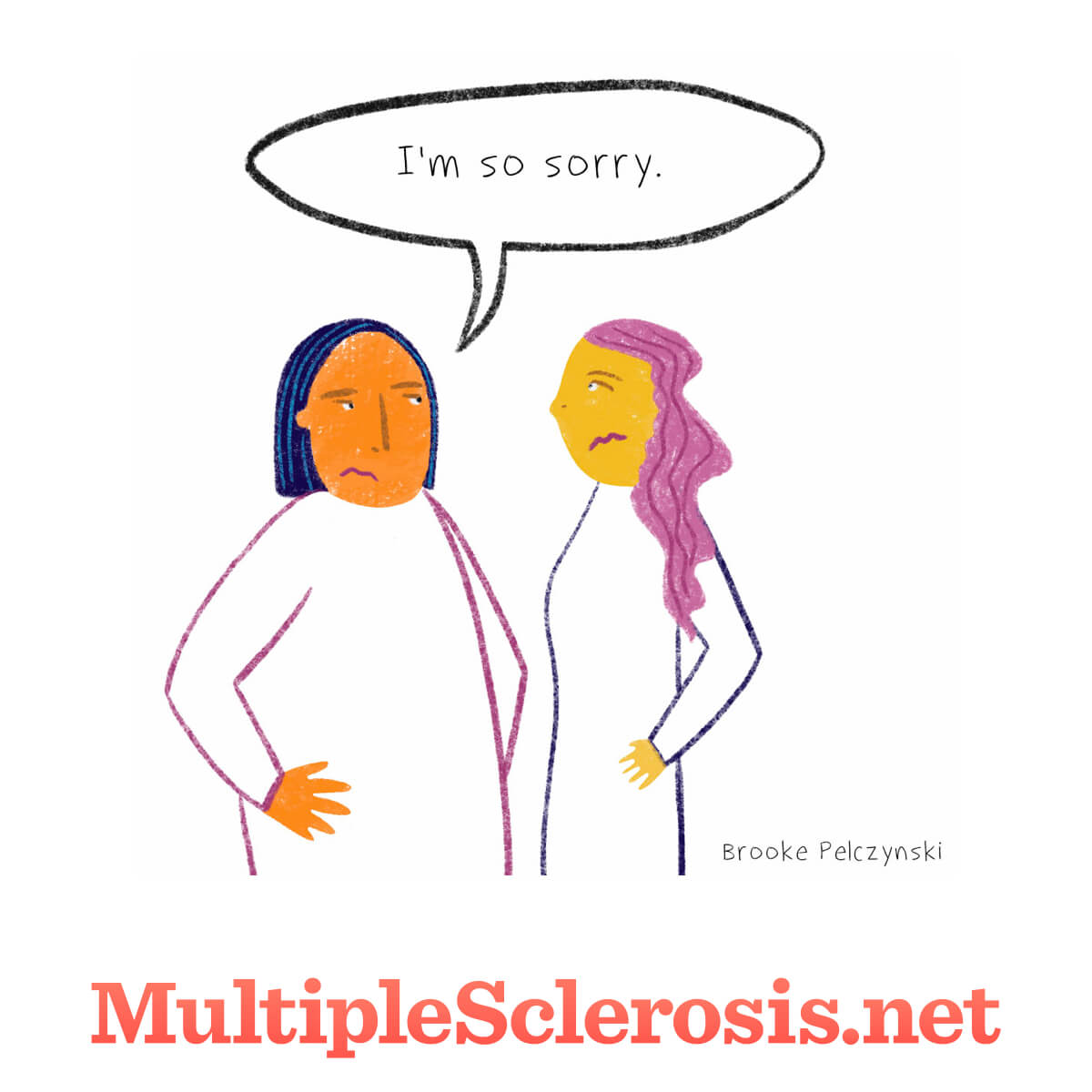 This article represents the opinions, thoughts, and experiences of the author; none of this content has been paid for by any advertiser. The MultipleSclerosis.net team does not recommend or endorse any products or treatments discussed herein. Learn more about how we maintain editorial integrity
here
.

Community Poll
Does anyone else in your family have MS?