MS Comic: Dreams
In our dreams, we can do anything. Brooke's comic shows how swimming, running, rock climbing, and more are possible in her dreams. In reality, MS can make some of these activities challenging, but there's no harm in trying! Adapting old hobbies or finding new ones is part and parcel of coping with MS and its limitations.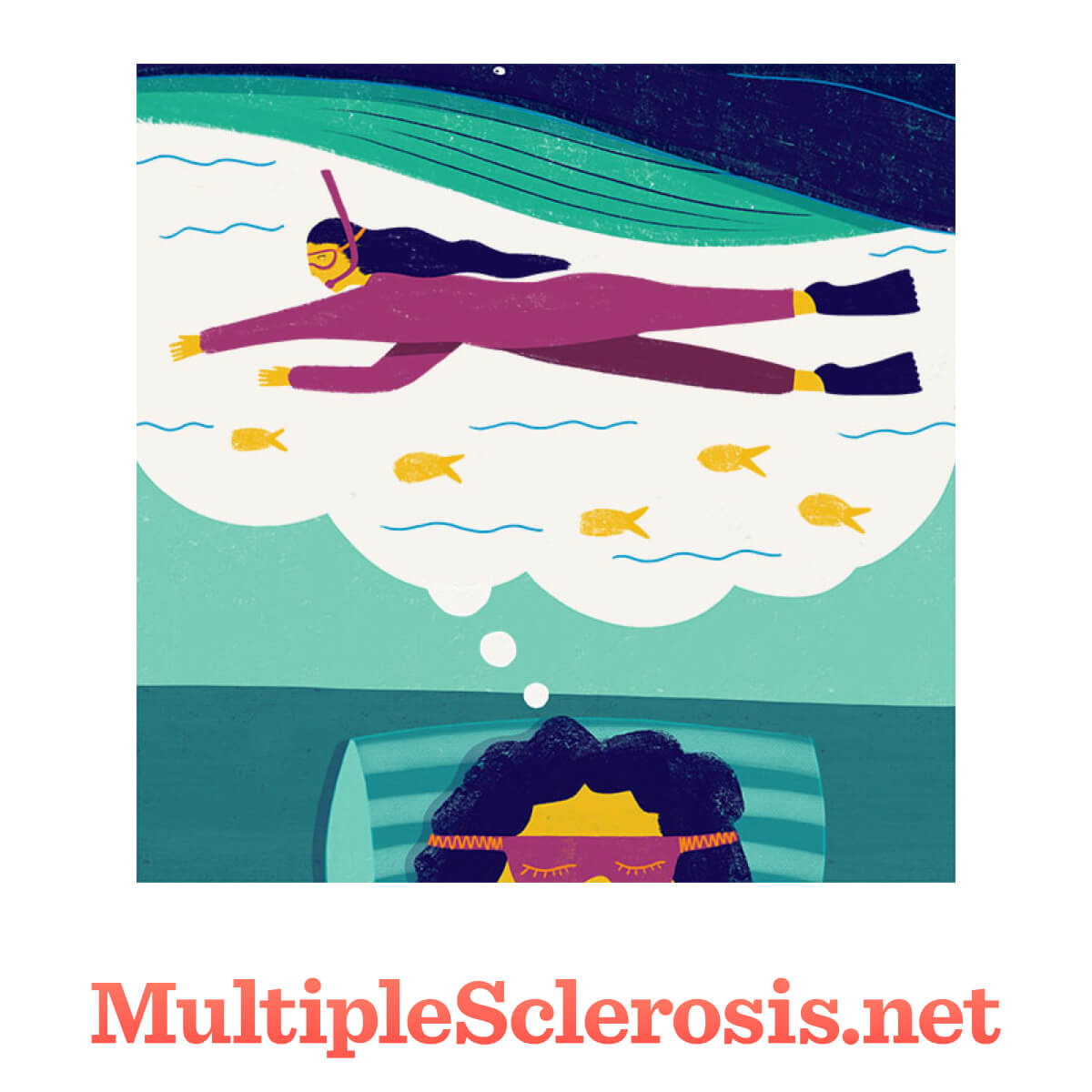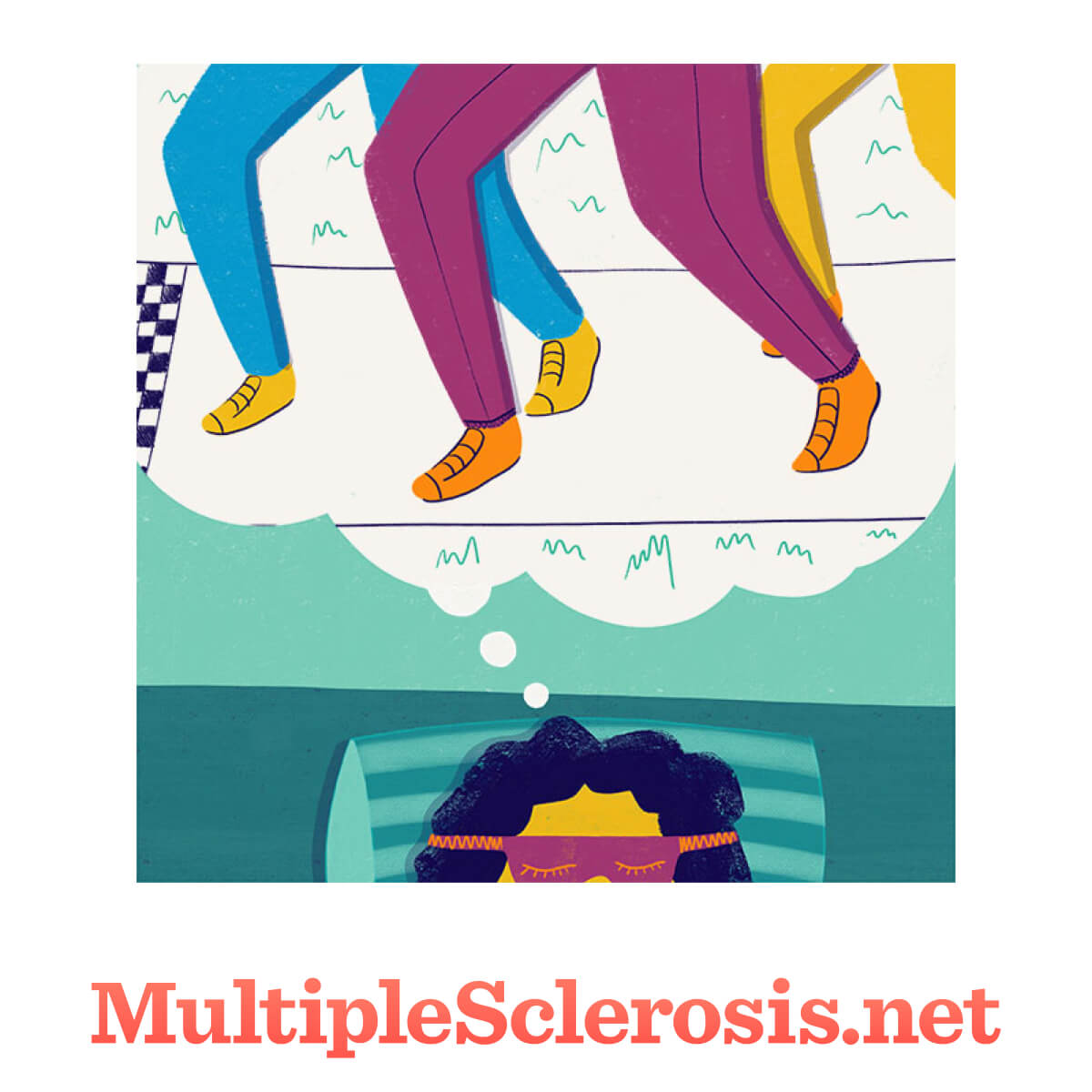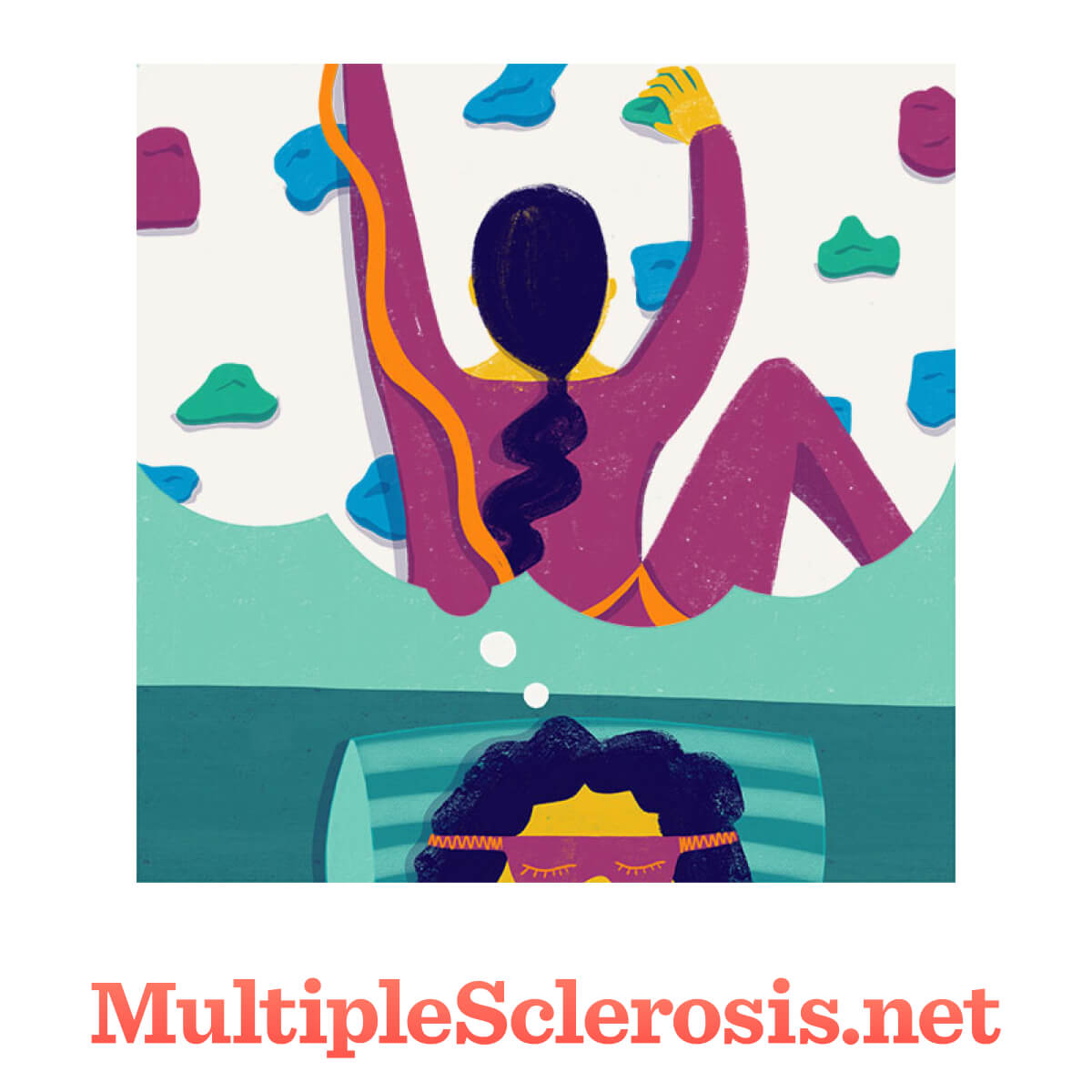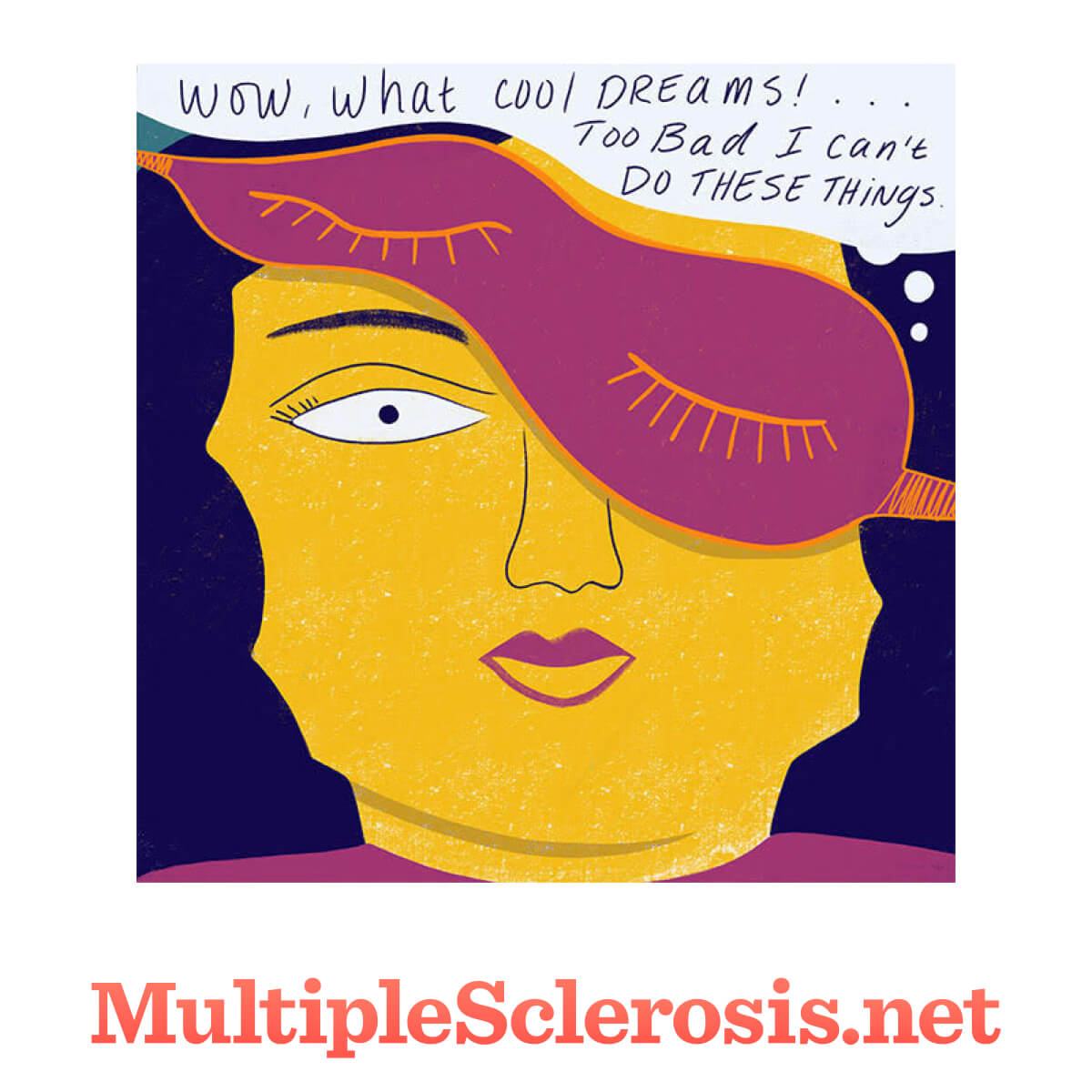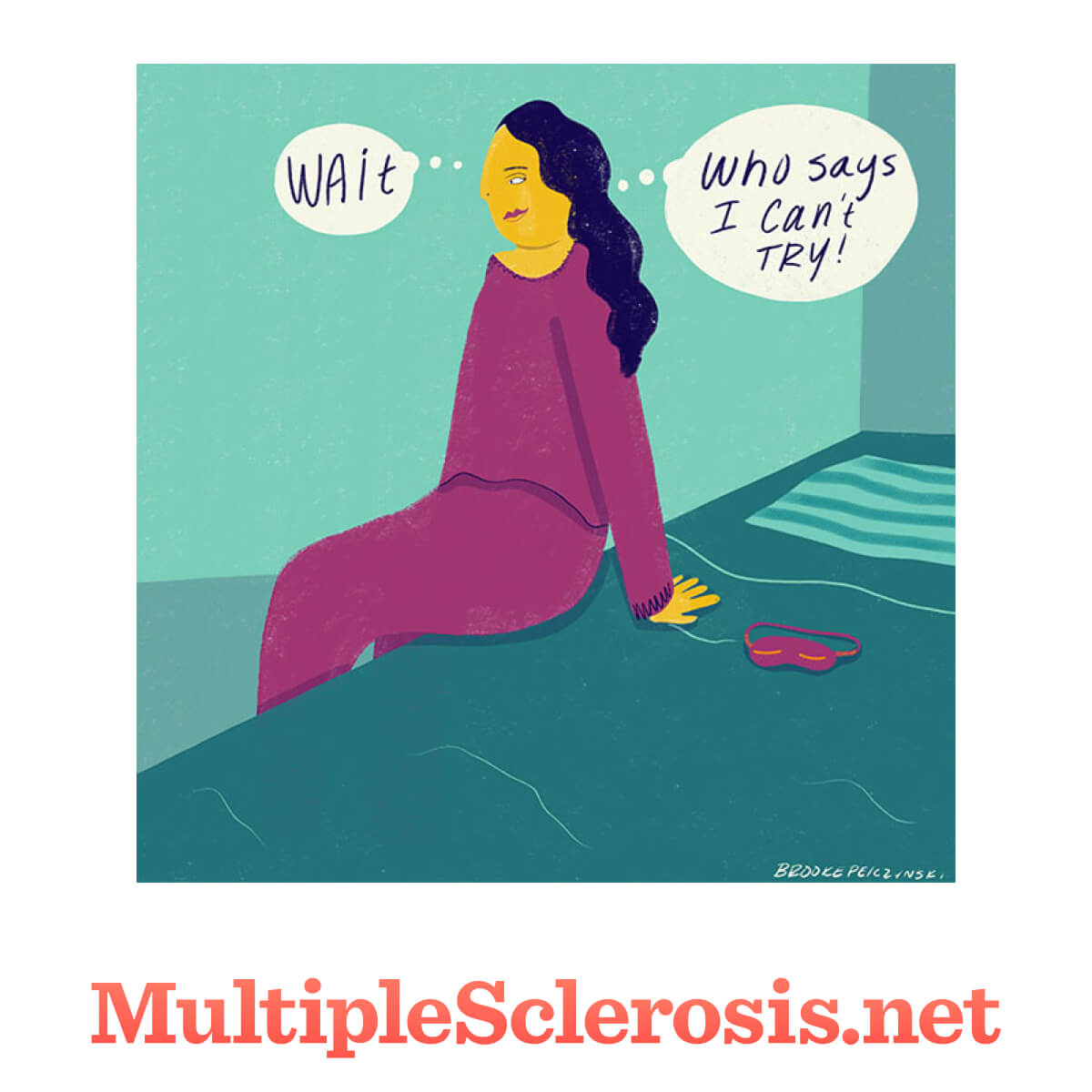 This article represents the opinions, thoughts, and experiences of the author; none of this content has been paid for by any advertiser. The MultipleSclerosis.net team does not recommend or endorse any products or treatments discussed herein. Learn more about how we maintain editorial integrity
here
.

Community Poll
Does anyone else in your family have MS?