Community Appreciation: Interview with Penny
As part of a new initiative to celebrate our incredible community, we introduce to you the first set in our series of interviews of MultipleSclerosis.net community members! We will continue to do this type of celebration of community members every so often, from now on!
Members who are celebrated with this initiative are chosen based on their submission of most-read stories. Want a chance to be featured in articles like this in the future? Simply share your story here. We welcome yours!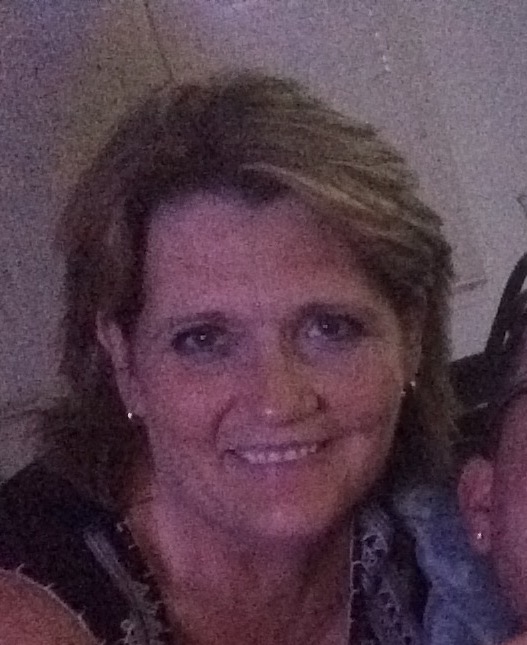 We are excited to introduce you to MultipleSclerosis.net community member, Penny! Read below to find out more about her, click here to read her story written by her son, and check out this series' other interview here for more!
What's one thing you'd want people to know about you?
I look at my MS as a blessing rather than a tragedy. My life was completely out of balance. I managed an extremely busy Emergency Department, working 12 to 14 hours a day sometimes. When I wasn't physically there I was mentally there or on my computer working from home. Once my cognitive symptoms were overwhelming and I failed to respond to traditional treatment, my neurologist made the decision it was time to stop working. My perspective on everything changed in a few months. I learned to be positive, to be grateful and to be happy. It was a choice.
What's your favorite quote or saying?
Do not follow where the path may lead. Go instead where there is no path and leave a trail ~ Ralph Waldo Emerson
What's one thing you'd like everyone to know about multiple sclerosis?
MS is a common disease, yet few people know anything about it. It is difficult for people to understand how a disease which might be completely invisible in some cases, can be incapacitating. Be open, be honest and educate others about MS. Raise awareness.
What tips do you have for managing cognitive symptoms?
In all seriousness, I have to admit this is the biggest source of frustration for me. I sit and think about how someone with a Bachelor degree in Nursing and a Master's Degree in Business can be so "irresponsible". At 53, I feel my short term memory is worse than my mother's was at 85. It's the invisible factor again.
The few things I have learned is to be humble about it. My kids know if I send them to get something from the store with my debit card, they absolutely must put the card back in my wallet. It must not be handed to me, I will lay it down somewhere. If I have tickets to an event, I print a copy and tell whoever is going with me where I put them! Sometimes I even send them the link to print them as well. When I make appointments I use a paper calendar as well as put it into my iPhone. Since I cannot drive anymore, I immediately try to make arrangements to get there. It's all little things which make a big difference!!
Do you have a favorite joke or funny memory, that makes you laugh/smile every time?
I am so thankful that my long term memory is perfectly intact. I have so many funny stories from my years in the Emergency Department, from my family and friends I would hate to have lost those memories. I have a very quick wit and I'm known to cut the tension with it. I have learned to laugh about my situation because in all honesty there are millions of people who have it much worse than I ever will.
What motivates/energizes you? What conversation topics do you LOVE to talk about?
I am absolutely open about my MS journey. I often get calls or messages from friends asking if I will talk to someone they know who has just been diagnosed, is in need of an ear or feels alone in this journey. If I can help alleviate fear, swap war stories about the frustrations of this "invisible" disease and meet lots of new friends, it's a win for all of us! I am passionate about keeping up with research, clinical trials and truly believe a cure is within reach.
I also participate and support other causes as well. The American Cancer Society, Angelman's Syndrome to name a couple…if asked I will help. I also advocate on behalf of social issues such as addiction, homeless population and mental health.
What brings you the most joy (especially when you're feeling down)?
Probably the one thing that helps the most is just a phone call or an invitation from a friend, family member to do something to get out of the house. Not being able to drive is one of the worst handicaps there is. People often say "call me anytime you need a ride somewhere", but honestly it's not that easy.
Love being with my kids, grandkids, my sister Claudia, her kids, their kids!
I don't know what I would do without my cousin Tab who I talk (text) everyday. If I don't talk to him for a couple days I almost send out a search party! He has been so supportive. I am sure he might try to deny how nice he has been but I know the truth
Where's your favorite place to be?
Give me a pool in Arizona to sit by or any beach with lots of sun! First I'll need to convince my neurologist and a few other people to move with me!

Community Poll
Have you experienced any of these vision symptoms? (select all that apply)