MS Comic: Gifts from Grandma over the Holidays
What's more important to you, form or function? Brooke's comic below shows a conversation with her grandma who found a cooling hat, great for people with MS for whom warm weather is a trigger. Brooke politely declines the gift, knowing that the style doesn't work for her – but then she receives a surprise in the mail!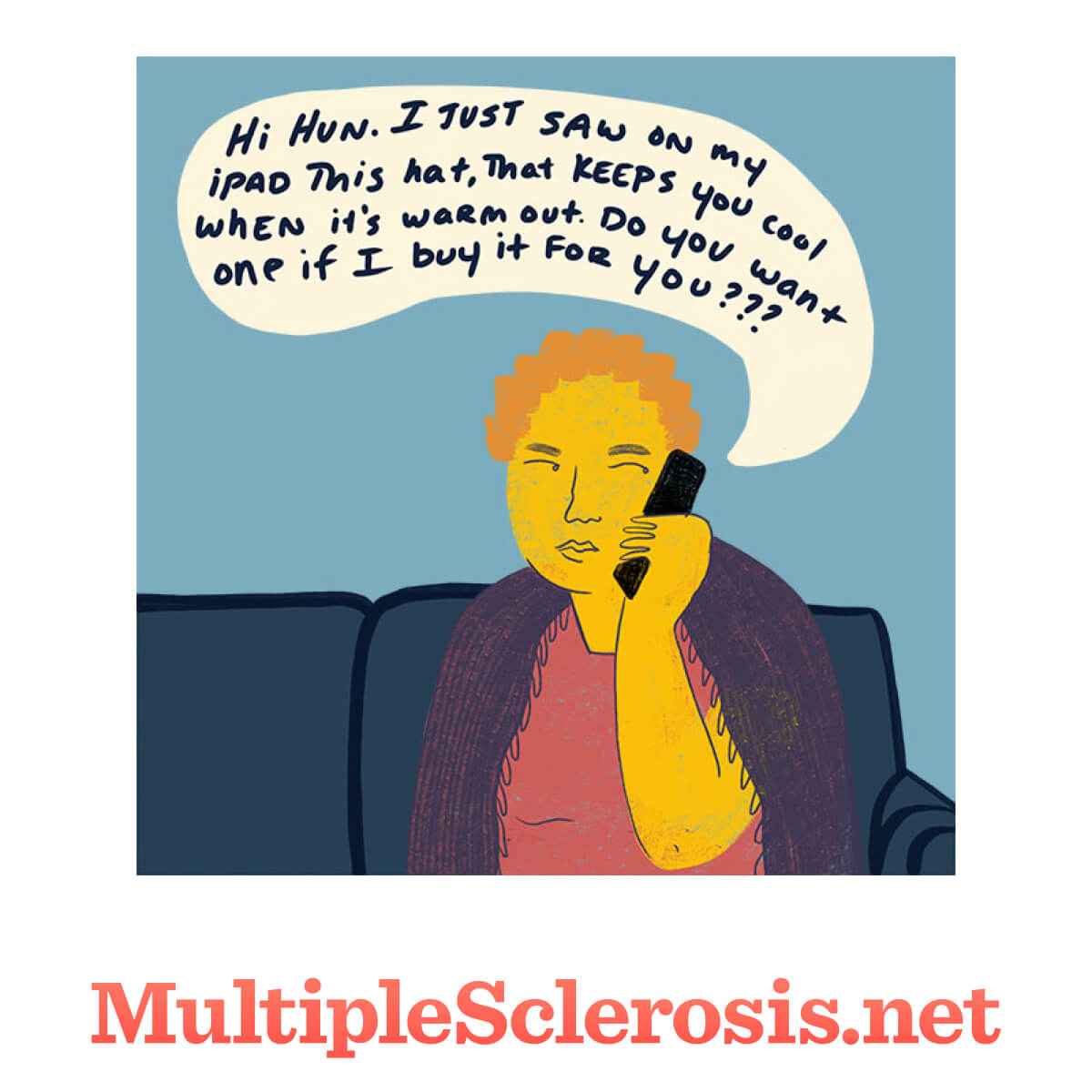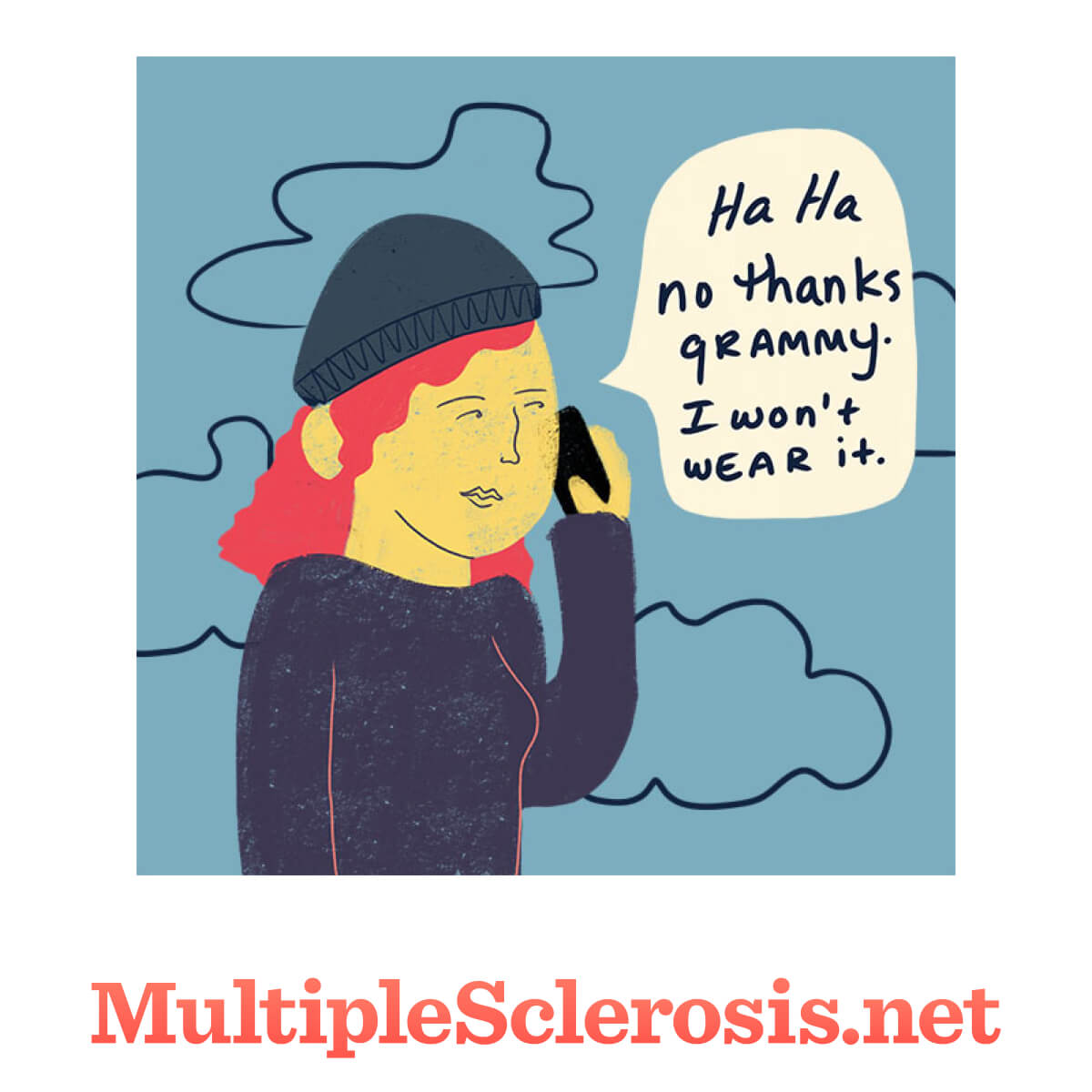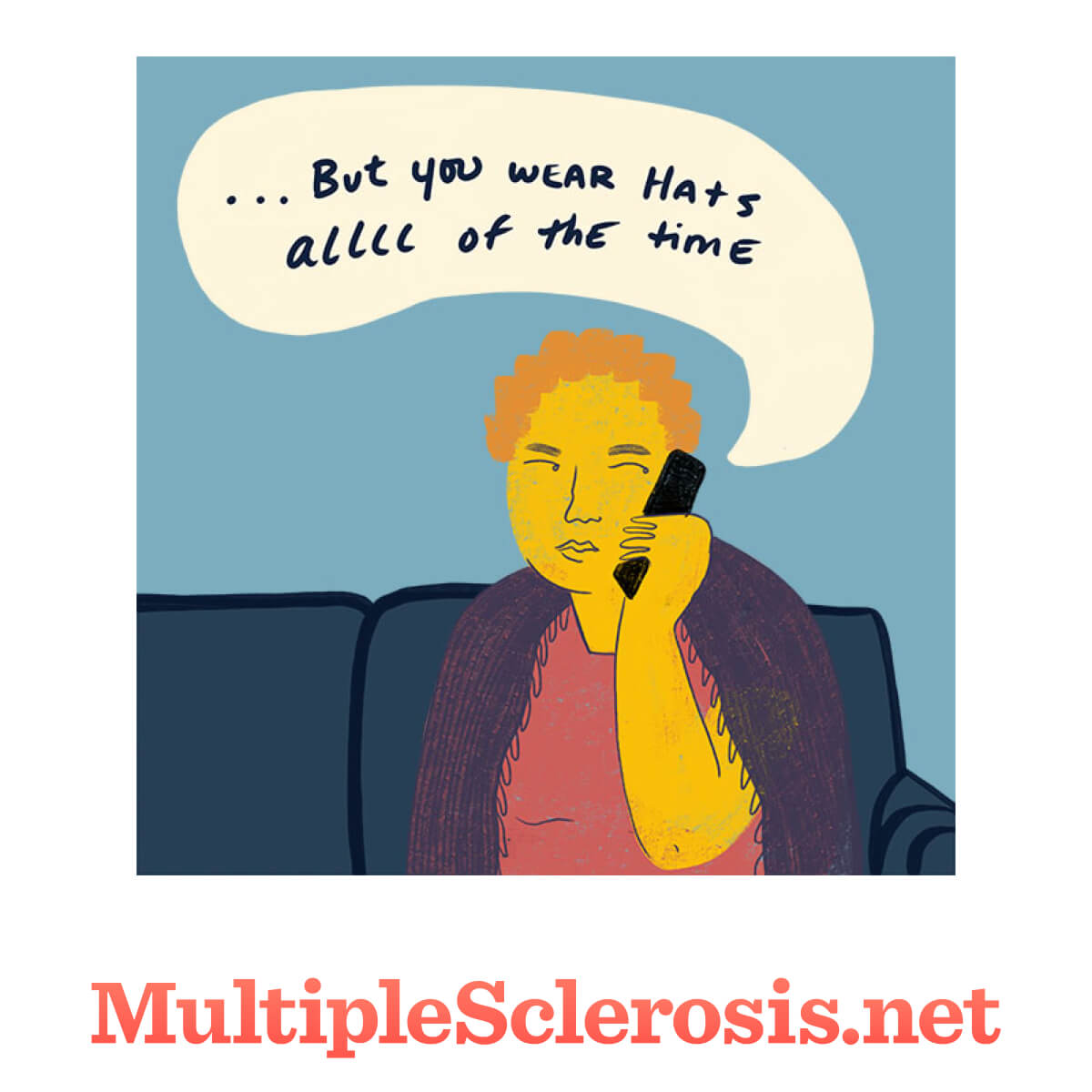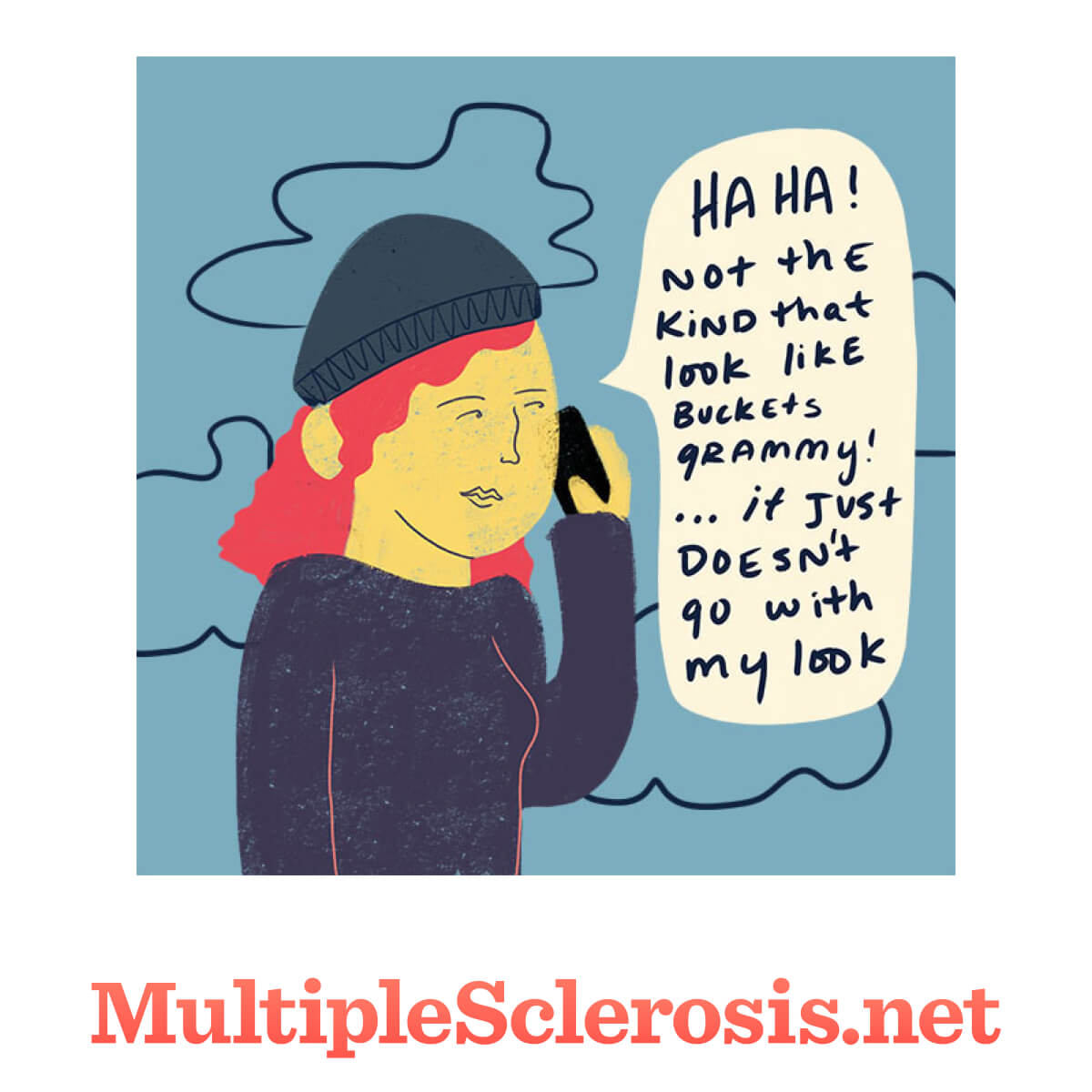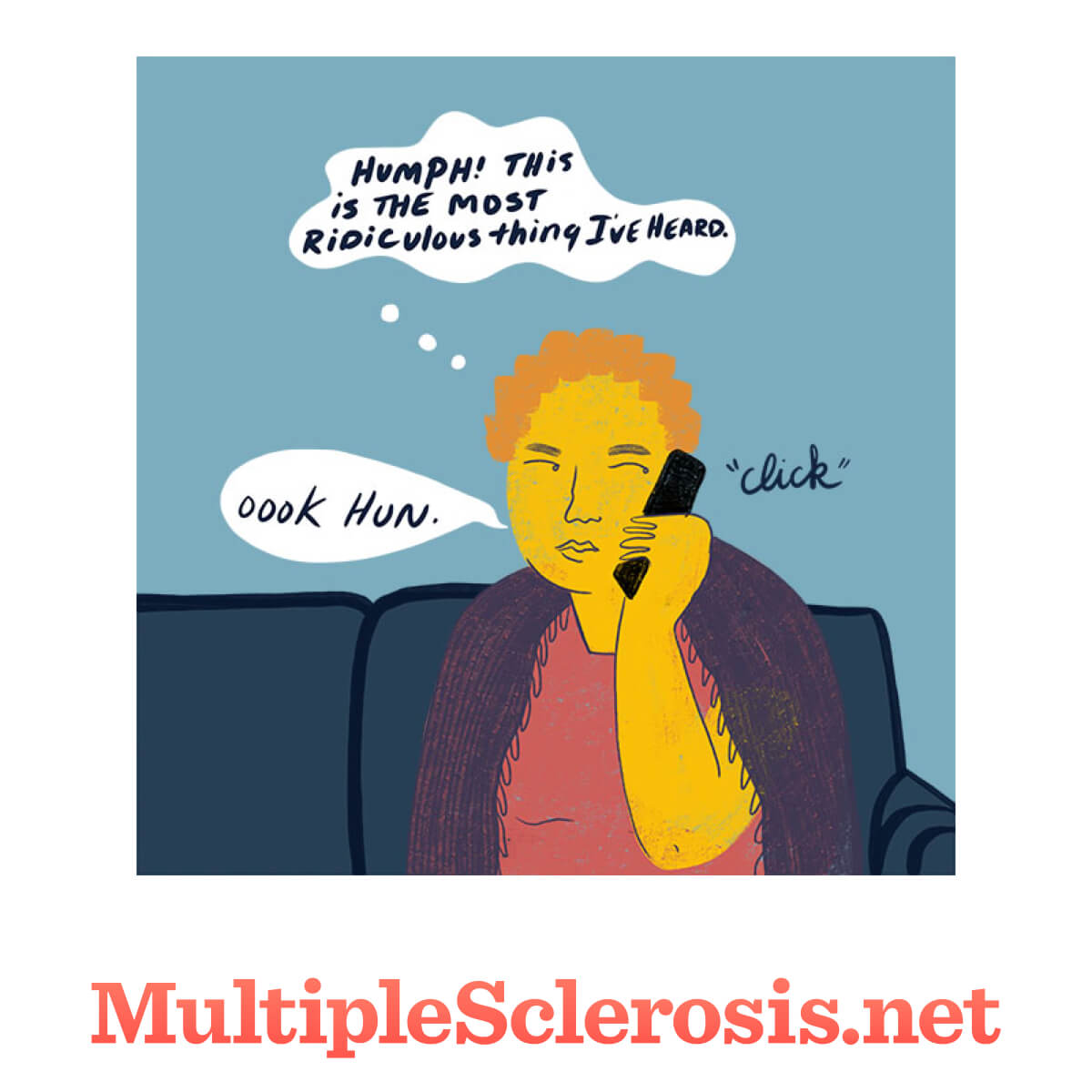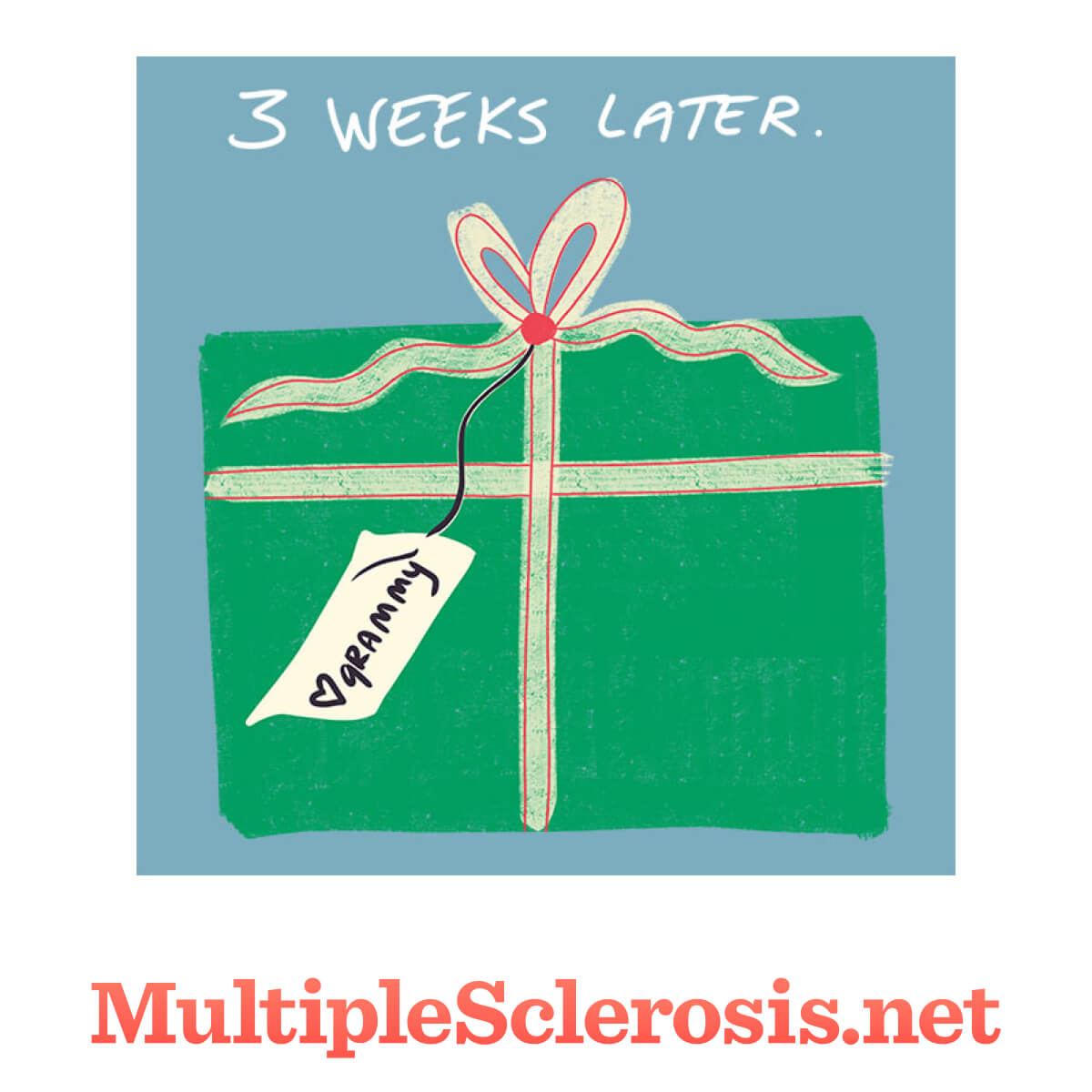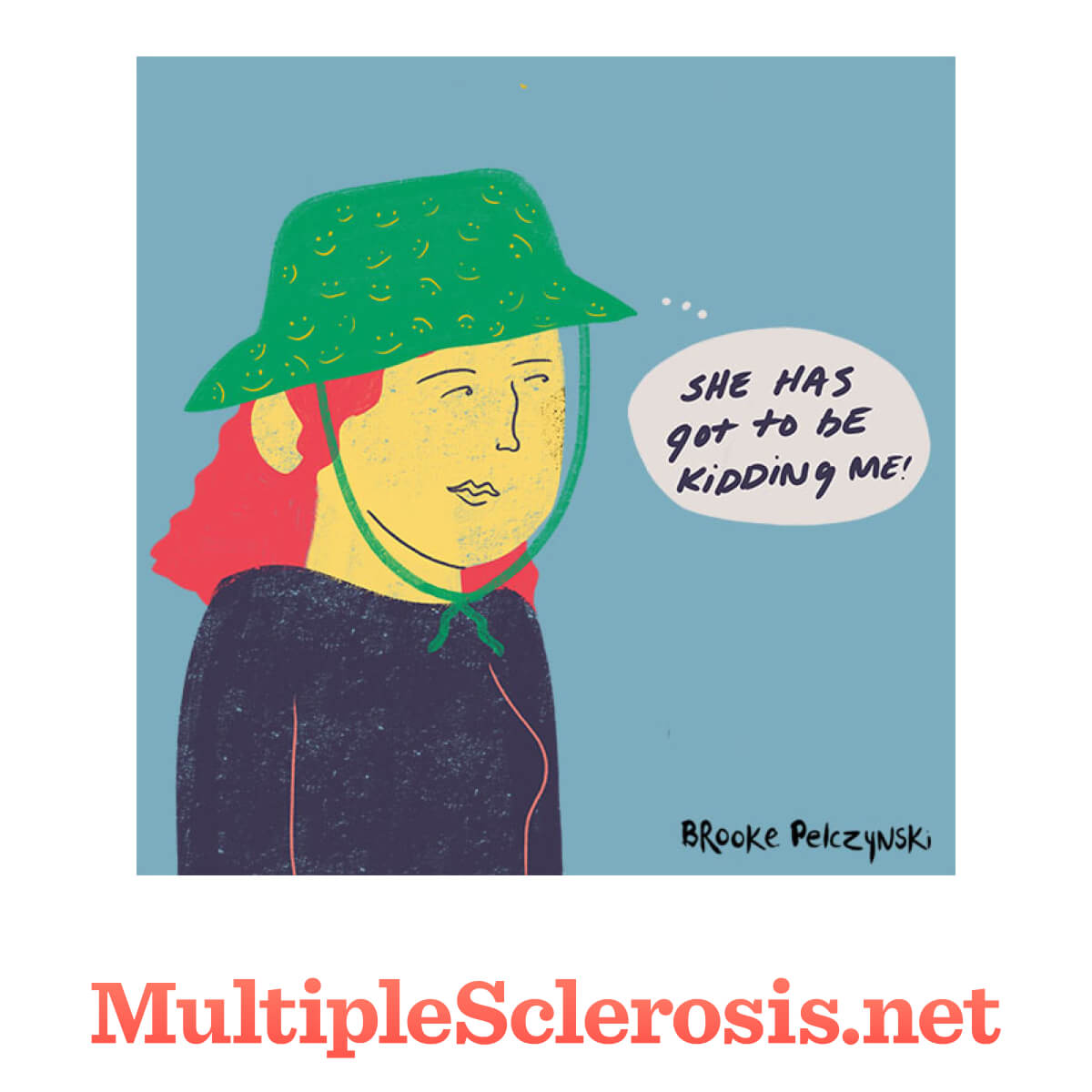 This article represents the opinions, thoughts, and experiences of the author; none of this content has been paid for by any advertiser. The MultipleSclerosis.net team does not recommend or endorse any products or treatments discussed herein. Learn more about how we maintain editorial integrity
here
.

Community Poll
How well do people around you understand MS?