Give Back and Be Healthy This Summer with Swim for MS
Exercise is a great way to help maintain strength and endurance in order to better take care of your physical well-being. There are countless varieties of exercise trends and routines, but traditional exercise isn't always the best fit for everyone – especially individuals with MS – due to the increased physical demand and rising body temperatures. Research conducted over the years has suggested that aquatic exercise is an effective way for individuals with MS to improve their flexibility, fatigue levels, and (most importantly) their quality of life and psychological well-being.
That is why the Multiple Sclerosis Association of America encourages you to find a pool and swim, not only for your health, but for a great cause, too! MSAA's Swim for MS program is a do-it-yourself fundraiser where you can create your own Swim challenge and recruit online donations to support the MS community. Examples of Swim challenges from past participants include:
swimming one lap for every dollar donated
cannonball jumping contests
backyard pool parties
water polo games
...and more
Signing up for an individual or team Swim challenge provides direct services to the MS community across the country. Simone, one of MSAA's past Swim participants, created her own Swim challenge as a way to raise awareness for MS while enjoying the benefits of aquatic exercise. Simone said:
"Living with multiple sclerosis on land is rough. I walk slowly. My hands and feed are numb and tingling. My vision is blurred from optic neuritis. I am tired all of the time and my brain is sometimes in a fog. But I am free in the water…In the pool I am not disabled. When I am swimming, I am enough. In a race against MS, I win."
If you are looking to try aquatic exercise by creating your own unique Swim for MS challenge, please visit our website at SwimforMS.org. For more information about the benefits of aquatic exercise for people living with MS, click here.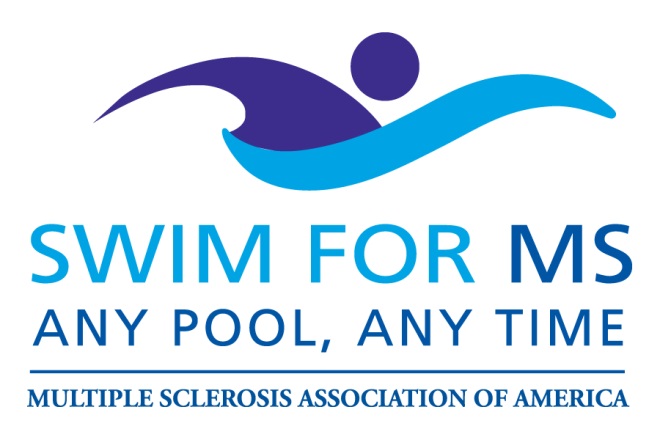 This article represents the opinions, thoughts, and experiences of the author; none of this content has been paid for by any advertiser. The MultipleSclerosis.net team does not recommend or endorse any products or treatments discussed herein. Learn more about how we maintain editorial integrity
here
.

Community Poll
I have the hardest time with my MS during the following season: