Cooling Gear GIVEAWAY for MS Awareness Month 2019! (Now Closed)
Last updated: May 2019
For MS Awareness Month 2019, we're thrilled to give away one (1) ThermApparel cooling vest and two (2) "Keep Your Cool" cooling packages to help you prep for the rising temperatures in the summer months ahead!
How to Enter
Just enter your email below before March 28, 2019, at 11:59:59 ET. Winner/s will be notified via email and will have 48 hours to claim their prize before an alternate winner is selected. For more information, please read our Terms and Conditions.
If you are already subscribed to our email newsletter, you can still submit your email above to enter the giveaway. Please note that you will receive an automated message stating that you are already on our email list, which can be disregarded.
This giveaway is now closed. Thanks for entering!
Grand Prize - The Undercool
One randomly selected winner will receive "The UnderCool", (approximate retail value $199.99), a lightweight unisex vest and set of re-freezable cooling packs. Just under 2 pounds, it can be worn under clothes and lasts around 2 hours. The winner will be able to choose size and color choice of black or white.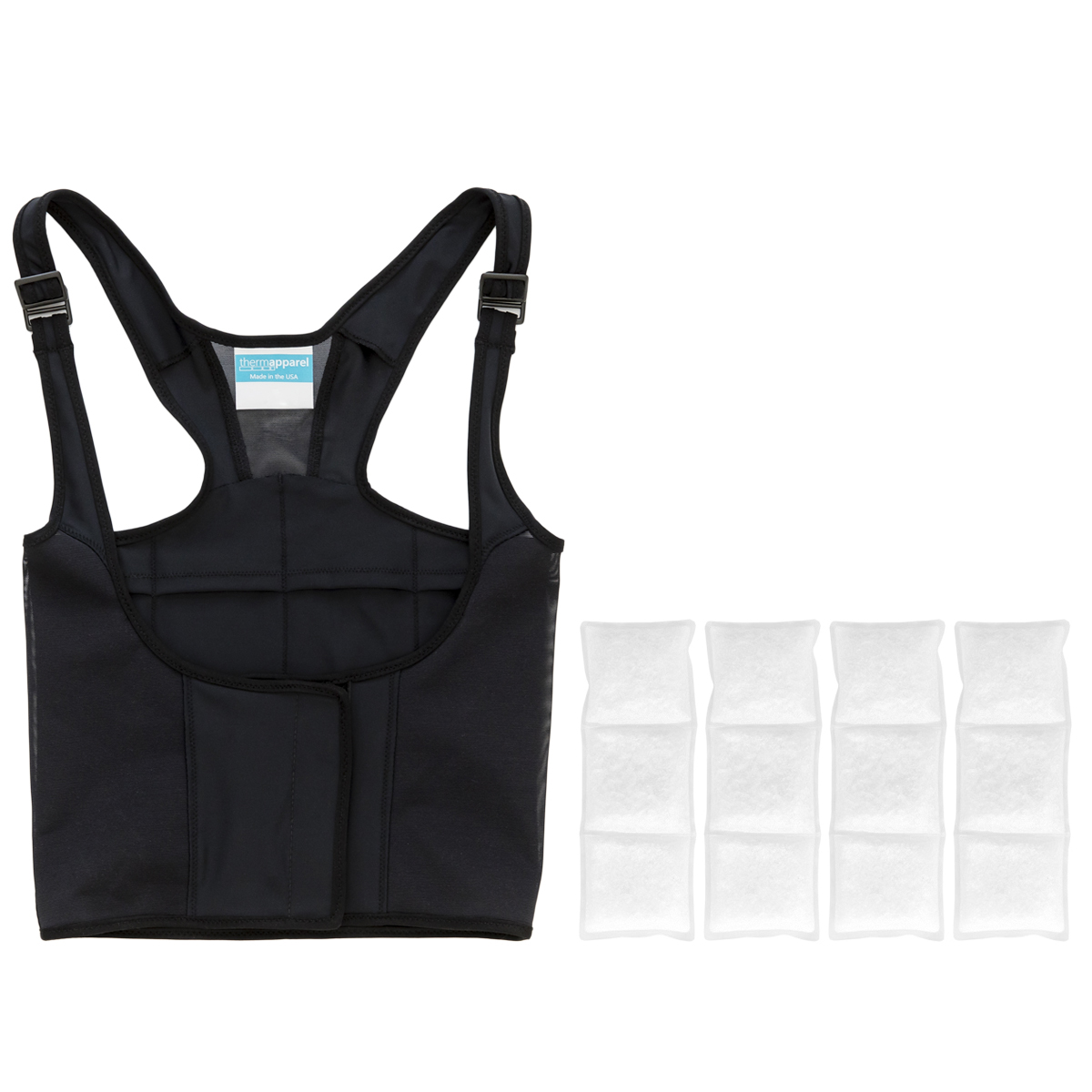 Runner-Up Prize - The "Keep Your Cool" Package
Two randomly selected winners will receive a "Keep Your Cool" Package (retail value $35.00) containing:
keep your cool signature cooling towel
play cool. stay cool. be cool. water bottle
25% off discount code to ThermApparel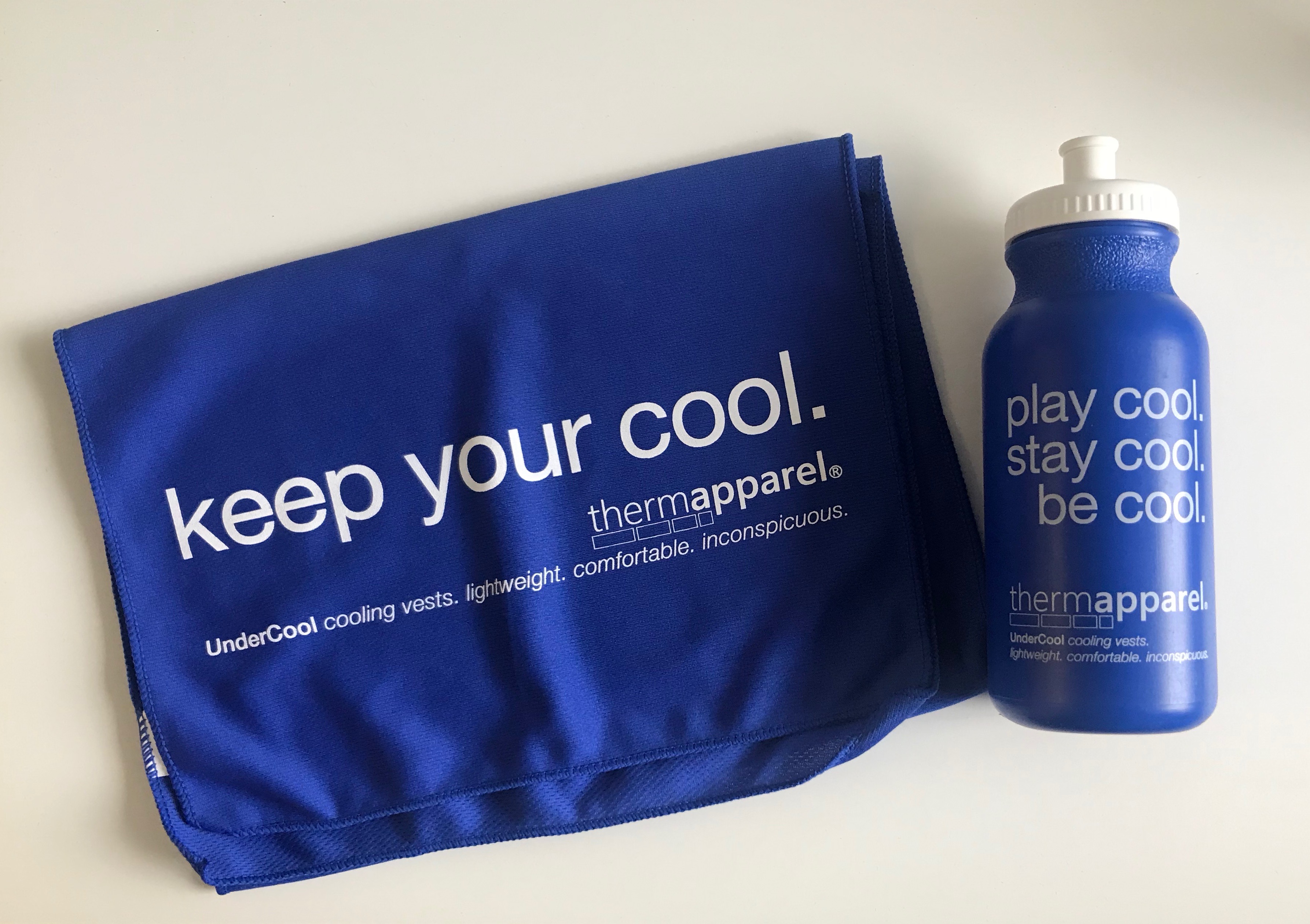 More about heat and MS
We are thrilled to be able to partner with ThermApparel again this year for this cooling gear giveaway. While many people right now are longing for the sunshine, warmth, and fun vacations of summer, a lot of people with MS are basking in the cold, since summer can be the most challenging time of year for them. Heat can really exacerbate MS symptoms and trigger relapses. On top of an increase in physical symptoms, the summer can also take an emotional toll as many are forced to stay indoors and miss out on social events and activities with others. We hope you will enter to win above and wish all entrants the best of luck!

Community Poll
Does anyone else in your family have MS?