Hiking with MS: Dreams vs. Reality
In her latest comic, Brooke depicts herself attempting a hike on a good day with her MS. She starts off strong, but a few steps in, she realizes that she may have overestimated her endurance...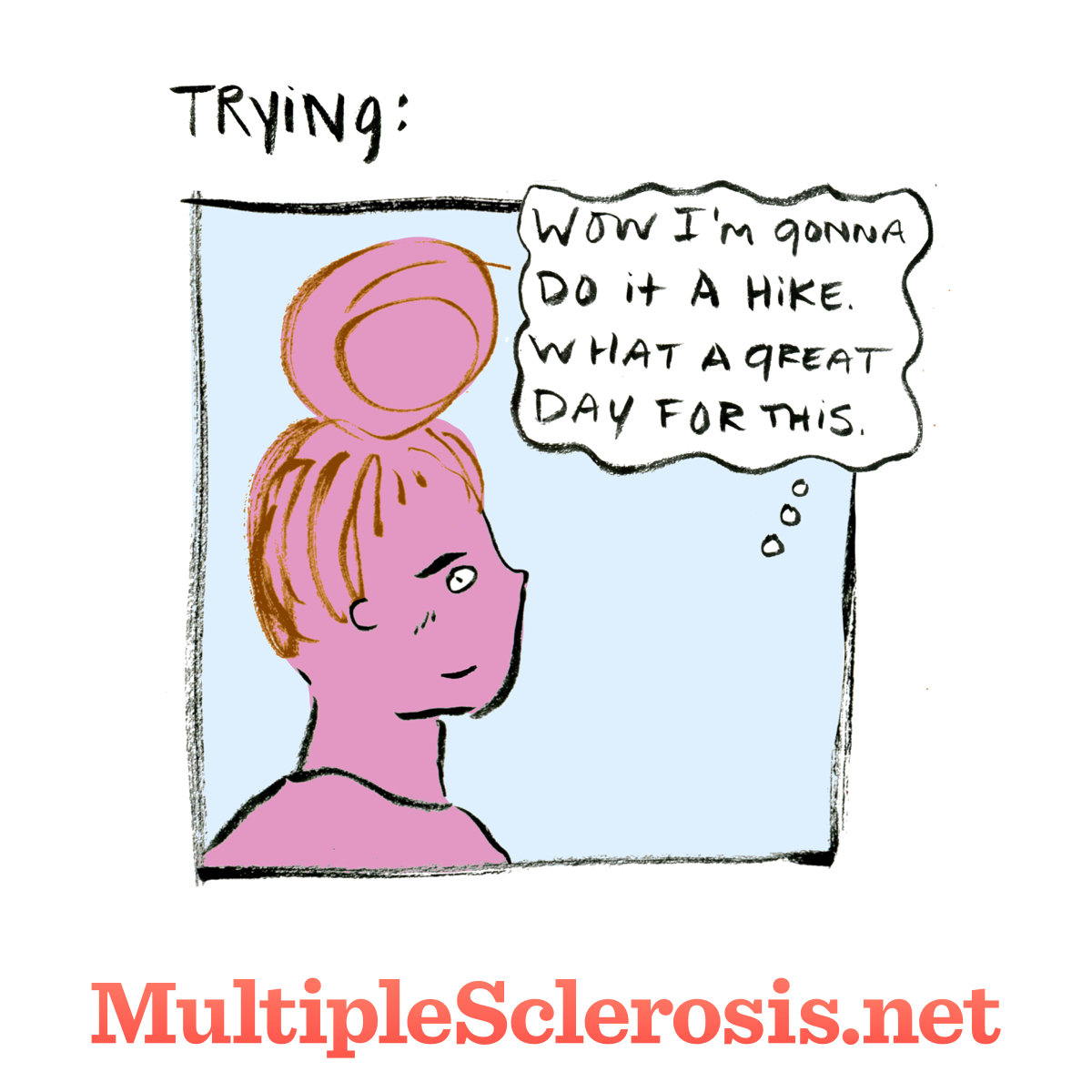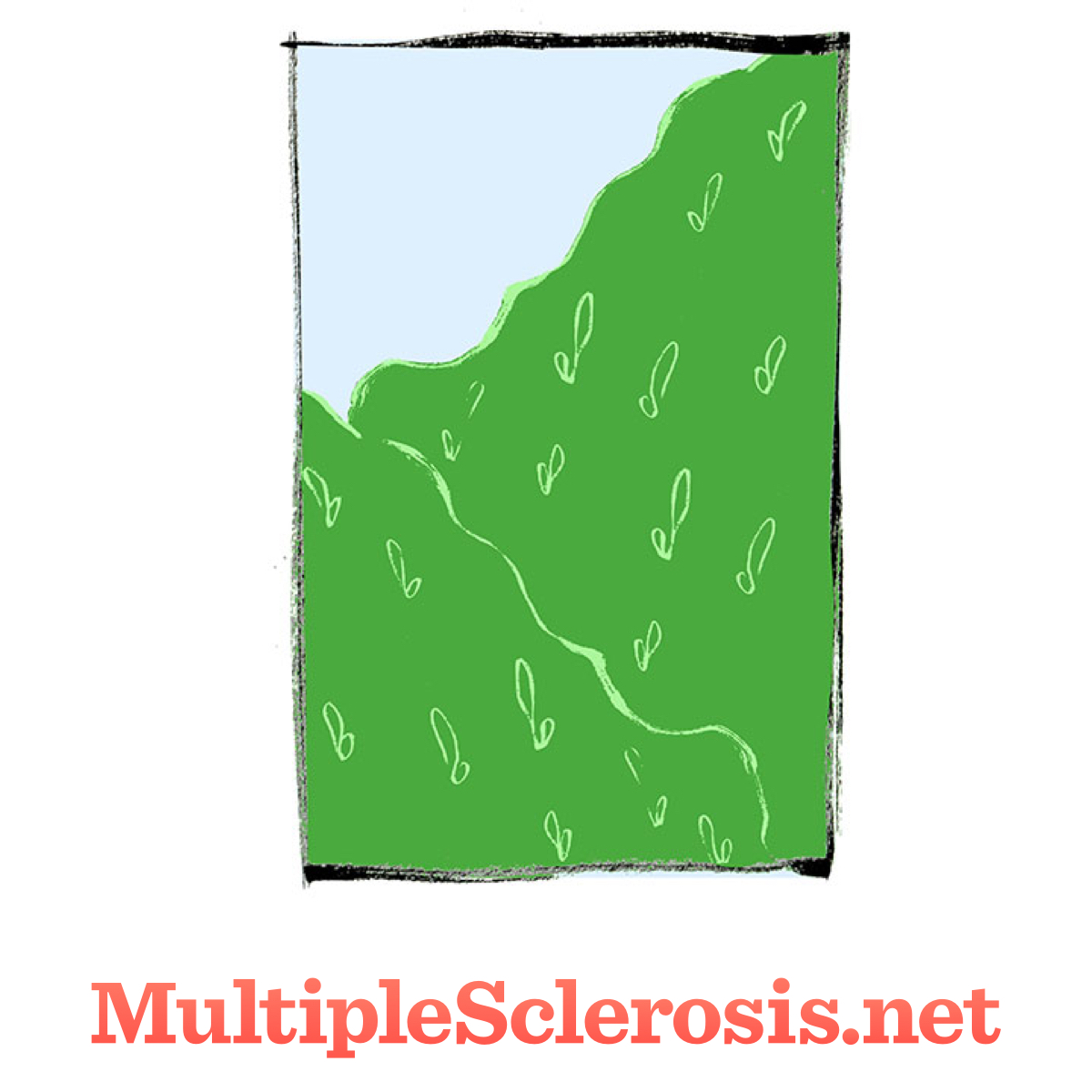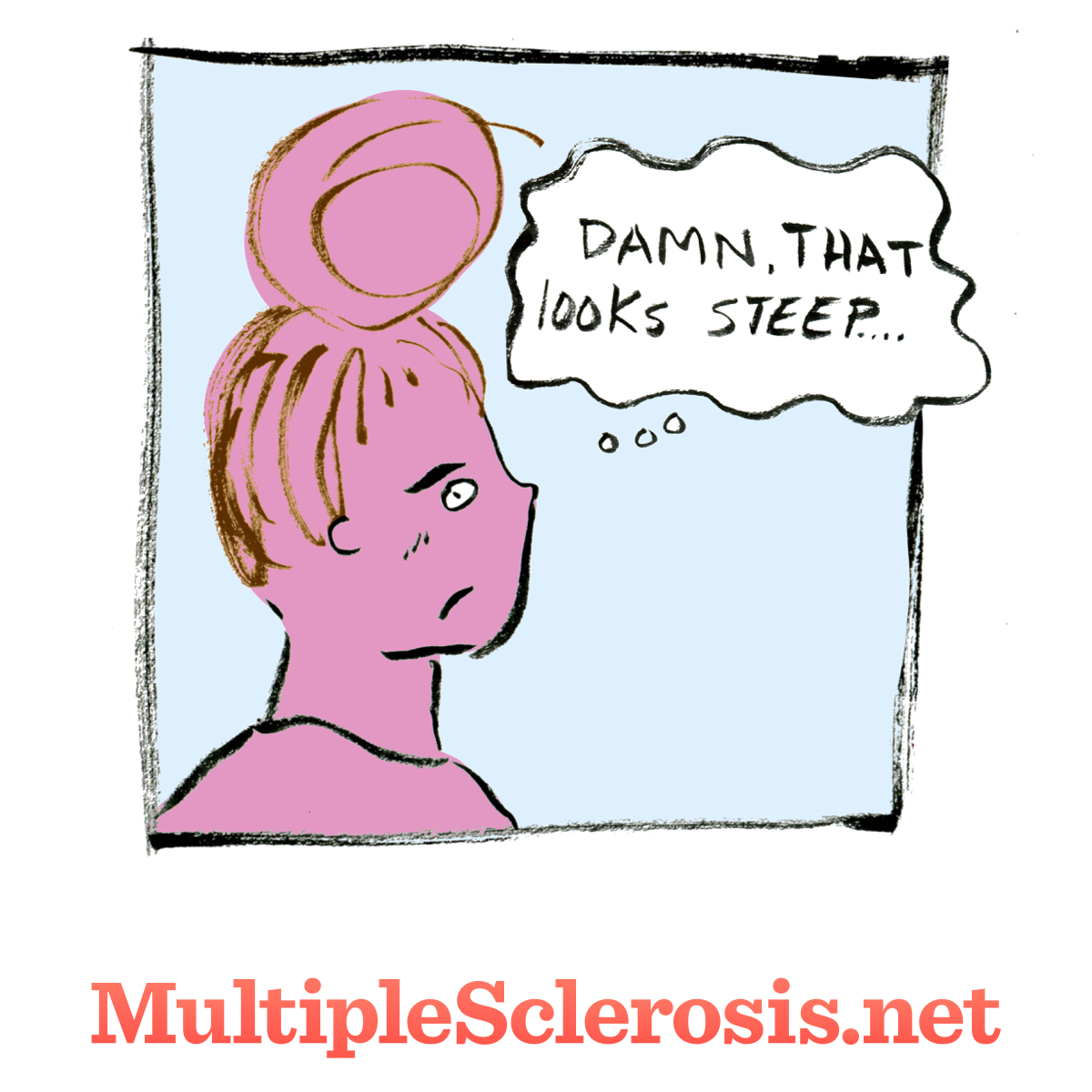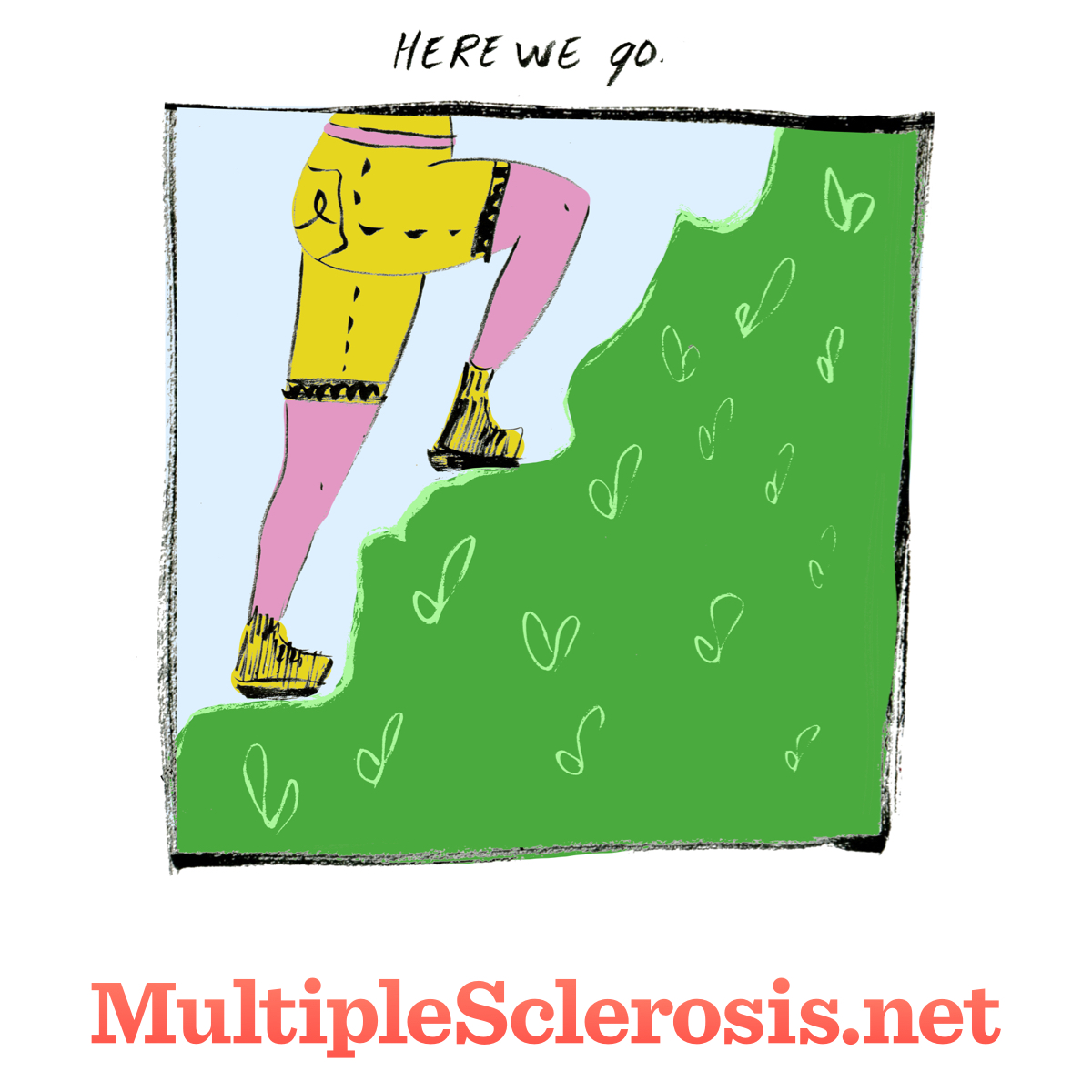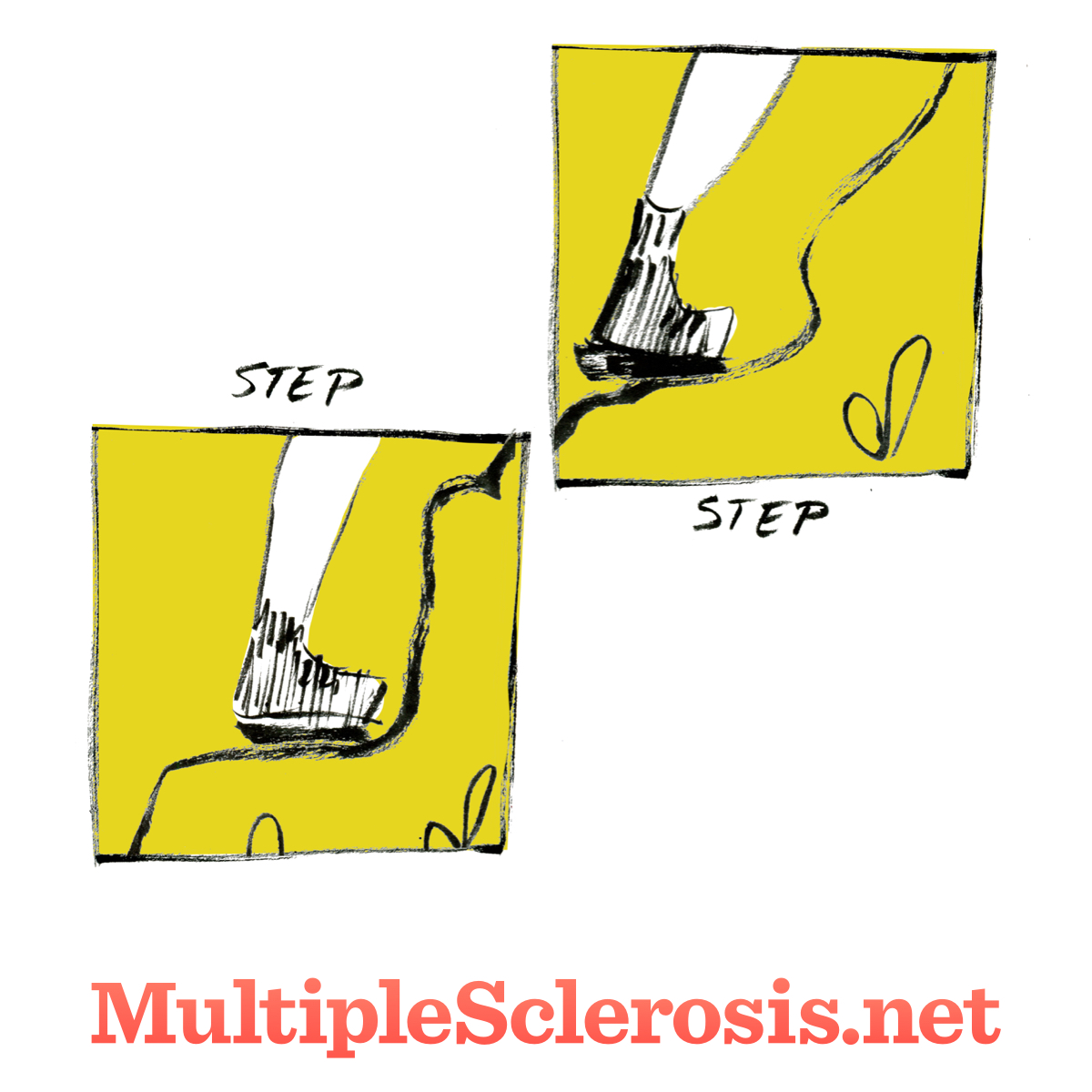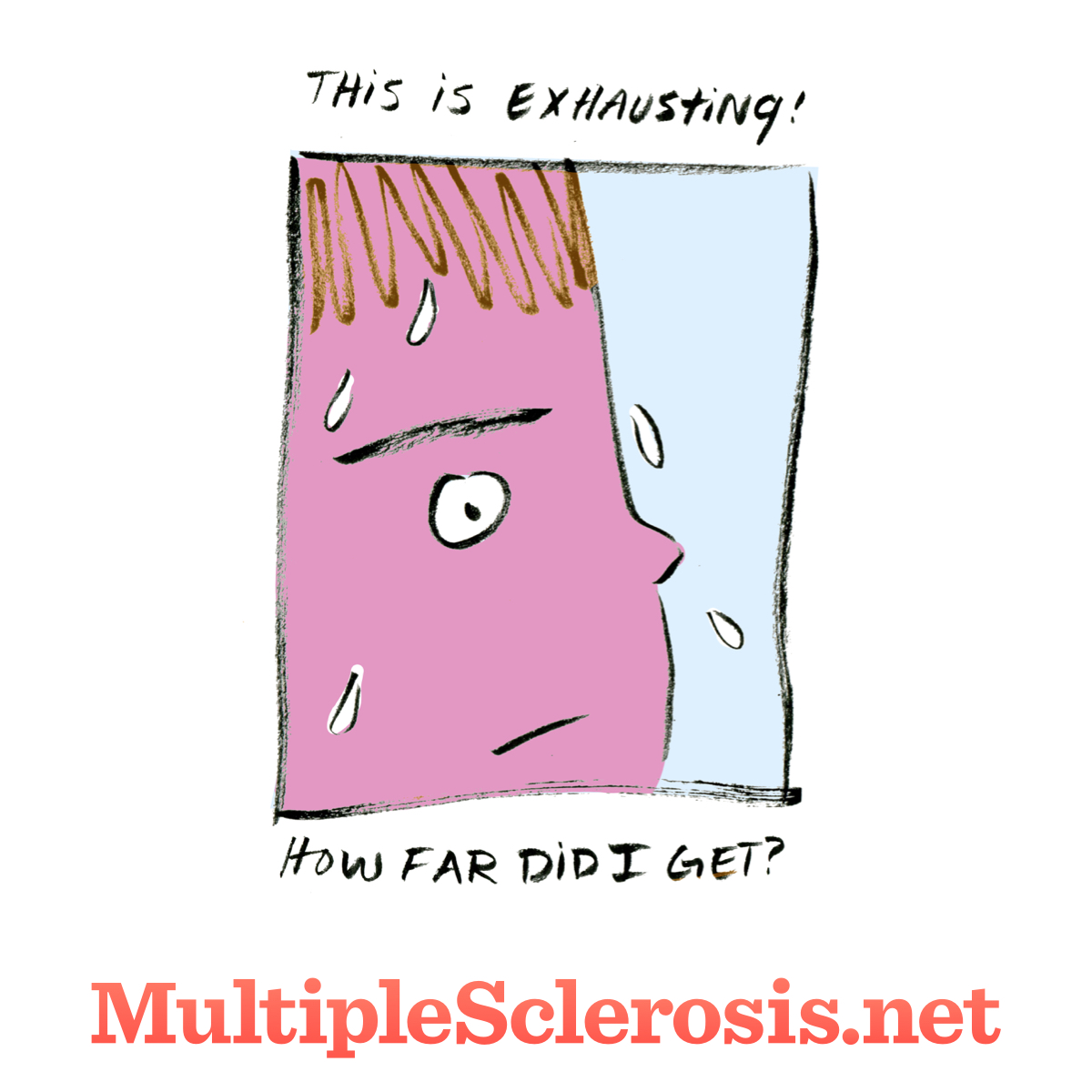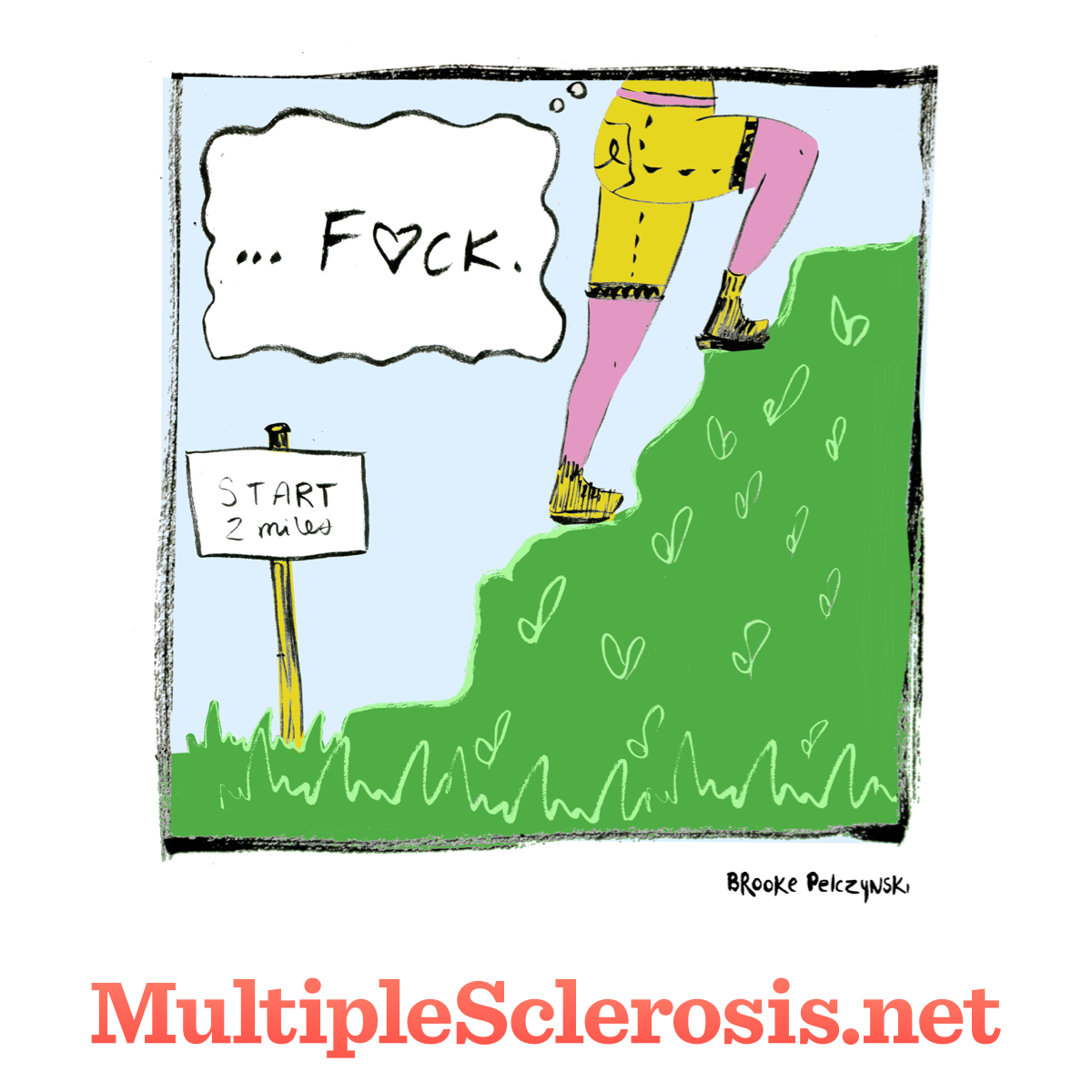 This article represents the opinions, thoughts, and experiences of the author; none of this content has been paid for by any advertiser. The MultipleSclerosis.net team does not recommend or endorse any products or treatments discussed herein. Learn more about how we maintain editorial integrity
here
.

Community Poll
I have the hardest time with my MS during the following season: