January Artist of the Month: Celebrating the Work of Artists Affected by Multiple Sclerosis
How do you express yourself? For many people, art can be a means of expressing the inexpressible – or even the realities of living with MS.
Whether art is a means of coping, a method of storytelling, or simply a creative outlet, it's hard to deny that there are certainly some talented artists within the MS community.
In fact, we've received many wonderful submissions from across the country for our Art Showcase, and we are delighted to share their work and their stories with you. Please visit our online gallery to view all of the MSAA Art Showcase submissions.
This January, we are pleased to feature the work of artist Michelle Hotchkiss: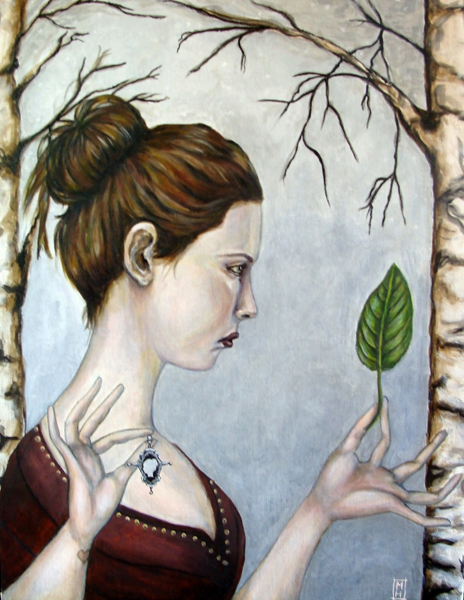 About the Artist:
"My name is Michelle Hotchkiss. I live on a small farm in a small town in Alaska with my husband, a very large dog and my dog-tolerant cat. I have two wonderful adult children and two of the cutest grandchildren ever born.
I finally had a diagnosis of MS in 1994 after years of odd symptoms. In 1994, I had a serious and scary attack which resulted in diagnosis of MS within days. It took a while, but I fortunately recovered and was able to return to work and lead a very active and outdoorsy lifestyle."
Be inspired – please send an online card featuring artwork by MS artist Michelle Hotchkiss and spread awareness of MS and MSAA.
Don't miss the talented artists who will be featured in our 2014 Art Showcase. Sign up for email updates from MSAA to keep informed.

This article represents the opinions, thoughts, and experiences of the author; none of this content has been paid for by any advertiser. The MultipleSclerosis.net team does not recommend or endorse any products or treatments discussed herein. Learn more about how we maintain editorial integrity
here
.

Community Poll
How well do people around you understand MS?