MS and Walking, Balance, & Coordination Problems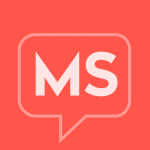 By Editorial Team

·

August 13, 2013
Many people with MS experience problems with gait, or difficulty walking. In fact, this is one of the most common mobility challenges faced by individuals with MS. There are several factors that may contribute to gait problems, including muscle weakness, spasticity, loss of balance, sensory deficit, and overall fatigue.
In our own "MS in America" study, 91% (n=3,009) of participants said that they experienced difficulties with walking, balance, or coordination and 49% (n=3,132) noted these problems as their most significant initial MS symptoms. Muscle weakness and loss of balance were the two most common symptoms associated with walking, balance, & coordination problems.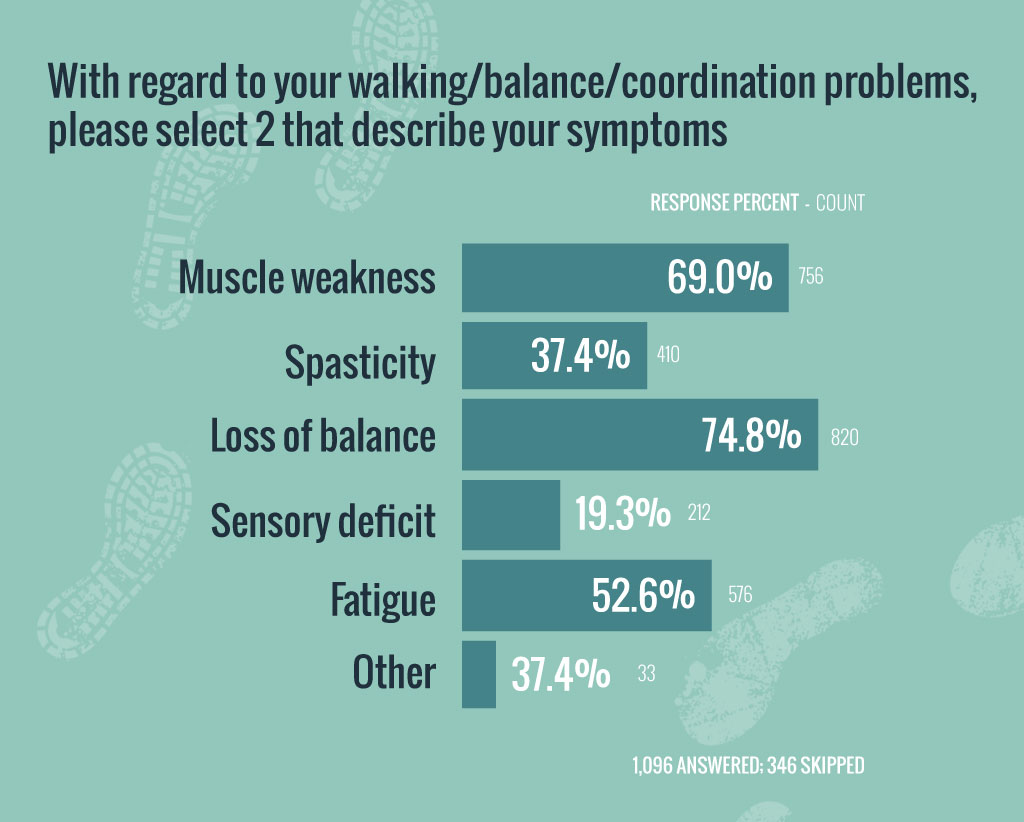 Physical therapy and regular exercise or stretching can be an excellent way to maintain muscle strength and flexibility. People frequently find that strengthening muscles, particularly in the core, can also help with balance. In some cases, medication can also help with symptoms affecting gait. In clinical trials, Ampyra (dalfampridine) was found to improve walking speed by approximately 25%.
Our community recently shared their tips for managing the muscle spasticity and cramping often associated with MS. Cathy Chester also provided some ideas for managing fatigue.
Do you experience problems with your gait? If so, have you found ways to overcome or manage these symptoms? Please share in the comments!
The MS in America Study was conducted over the internet from November 2012 until January 2013. The primary goal of the study was to establish an understanding of the current state and trends of patients affected by Multiple Sclerosis. The survey included over 100 questions on a broad range of topics. A total of 3,437 people started the survey while 2,562 people completed the survey resulting in a high completion rate of 74.5%. To qualify for the survey, participants had to be MS patients over 18 years old and a US resident or US citizen living abroad.
The study was solely developed and funded by Health Union, LLC which does not manufacture, sell nor market any product to diagnose, prevent or treat MS or any other disease.