MSAA's 2018 Art Showcase – Celebrating the Work of Artists Living with MS
Each year, the Multiple Sclerosis Association of America's Art Showcase celebrates the beautiful artwork created by people living with MS. For many creative individuals and artists in the MS community, art is an emotional outlet. For artist Jamie Cook, it is also a way for her to explore physical landscapes she wouldn't normally be able to see. "As an adventurer with multiple sclerosis, I use art as a means to explore many of the natural settings that I am physically unable to reach," said Jamie. "I also enjoy creating whimsical characters who may inhabit those places. I prefer working with watercolors and pencils, but these days I've found I have more control over an Apple Pencil."
[caption id="attachment_34614" align="alignnone" width="300"]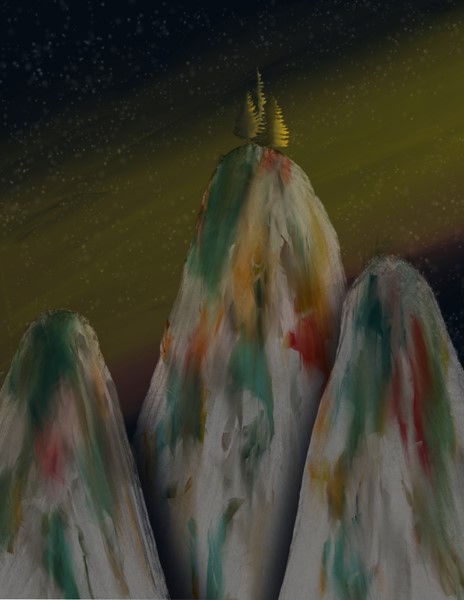 Mountainscape 3 by Jamie Cook[/caption]
"Since being diagnosed 7 years ago, drawing has been my sanctuary," said Art Showcase artist, Bob Donner. "I hide in this world of color and shapes. From northern lights to thunderstorms, I've kept an eye on the sky since I was a little kid."
[caption id="attachment_34615" align="alignnone" width="300"]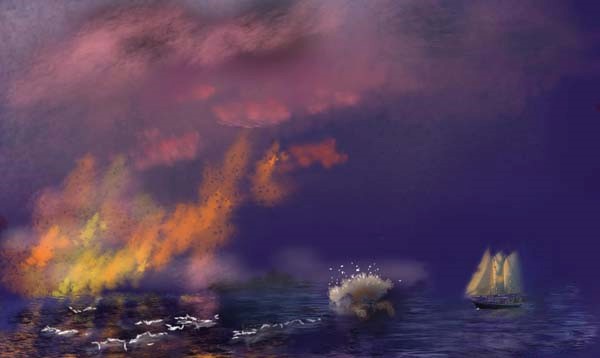 Out of the Mist by Bob Donner[/caption]
Just like Jamie and Bob, artist Carrie Wheeler uses painting as a way to reflect on her every day experiences with MS. "I was 23 when I received my MS diagnosis. I was already disabled, but having optic neuritis several times made me realize how precious my eyesight was," said Carrie. "I painted my symptoms the best way I could, to both record them for myself and to show others what I went through. I make no apologies for the content of my work."
[caption id="attachment_34616" align="alignnone" width="300"]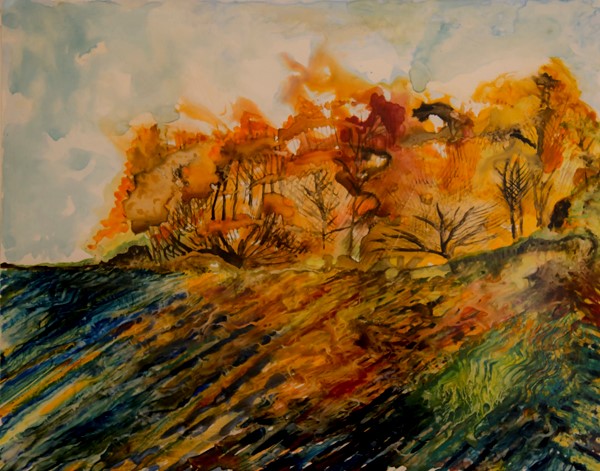 Brilliance on the Lake by Carrie Wheeler[/caption]
To see more of the work produced by artists from the 2018 Art Showcase, please visit this link.
This article represents the opinions, thoughts, and experiences of the author; none of this content has been paid for by any advertiser. The MultipleSclerosis.net team does not recommend or endorse any products or treatments discussed herein. Learn more about how we maintain editorial integrity
here
.

Community Poll
How well do people around you understand MS?