Learn More About MSAA's Free Resources from MS Client Stories Videos
During MS Awareness Month, the Multiple Sclerosis Association of America would like to share the ways we support members of the MS community each and every day. The videos featured below (part of MSAA's "Client Stories" series) show how our free programs and services positively impact individuals living with MS. Each video features an MSAA client, who tells their story of how MSAA has helped them to better manage day-to-day life with MS.
Cathy's story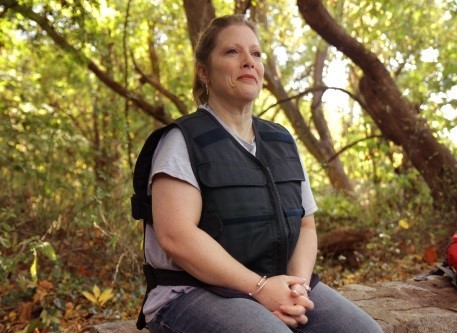 In this video, Cathy F. describes how the heat has greatly impacted her life with multiple sclerosis and the remarkable turnaround she experienced while wearing an MSAA-provided cooling vest. Many people with multiple sclerosis are heat sensitive. MS research has proven that heat and humidity often aggravate common MS symptoms. The MSAA Cooling Program offers cooling vests and accessories for adults with MS as well as children. To learn more about our Cooling Program and the application guidelines, please visit:
https://mymsaa.org/cooling
Simone's story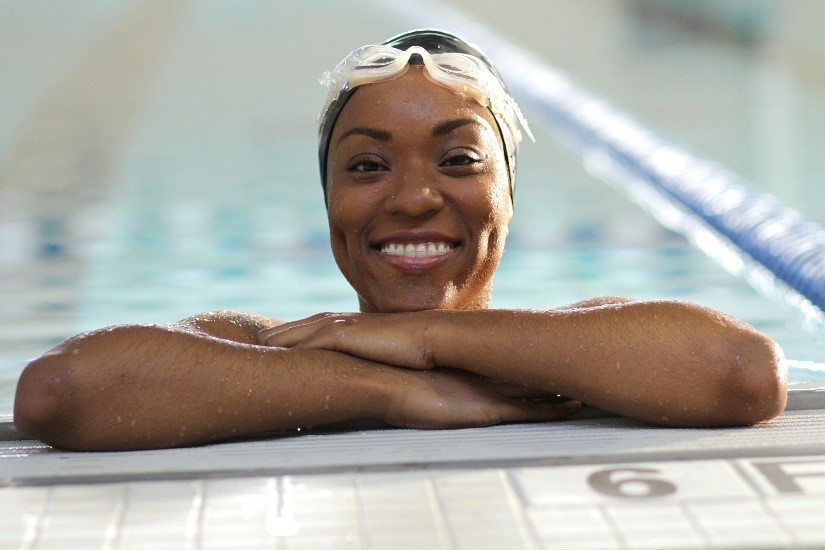 Simone S. loves to swim, and in this video, shares how it is helping her multiple sclerosis. Simone also discusses her amazing volunteer efforts to raise funds for MSAA through the Swim for MS initiative. Swim for MS is our do-it-yourself fundraiser that allows participants to create their own individual or group swim challenges and recruit donations to support the MS community. To learn more about the benefits of swimming for MS, or to create your own swim challenge, please visit:
https://SwimForMS.org
Sara's story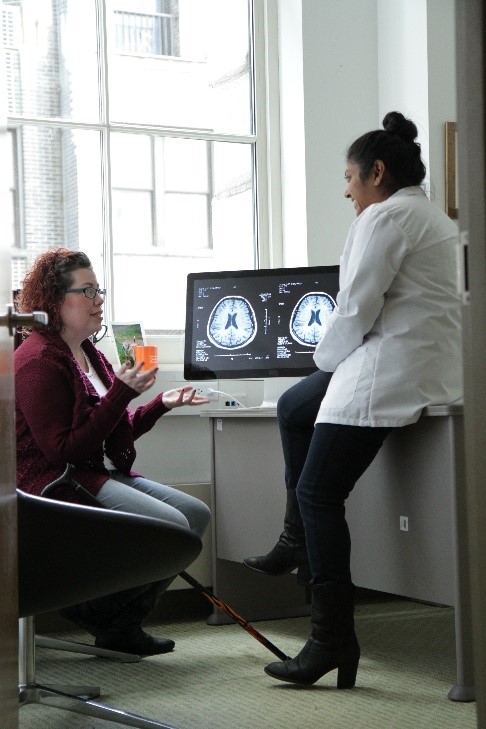 In this third video, Sara B. shares her personal story about being diagnosed with multiple sclerosis, not having insurance or the financial means to obtain an MRI exam, and discovering MSAA'S MRI Access Fund to help pay for the test. Our MRI Access Fund assists with the payment of cranial (brain) and c-spine MRI scans for qualified individuals who have no medical insurance or cannot afford their insurance costs and require the exam to help determine a diagnosis of MS or evaluate current progression. To learn more about the program, please visit:
https://mymsaa.org/MRI
This article represents the opinions, thoughts, and experiences of the author; none of this content has been paid for by any advertiser. The MultipleSclerosis.net team does not recommend or endorse any products or treatments discussed herein. Learn more about how we maintain editorial integrity
here
.

Community Poll
For trips, which means of travel do you prefer and why?