MSAA Publishes Two New Resources for the MS Community
The Multiple Sclerosis Association of America (MSAA) is proud to announce two new publications for the MS community – Understanding Progression in MS and the MS Relapse Toolkit.
Understanding Progression in MS is a booklet designed to help people with MS and their loved ones better understand what is happening when progression in MS occurs. This publication provides a number of treatment options – from the newest approved disease-modifying therapy to symptom management and wellness strategies. Information featured in the booklet includes:
An overview of MS, giving background information and details on types of MS
An overview of progression in MS, how it is thought to develop, and how it is evaluated
Treatment options, noting how treating inflammation differs from treating progression
Symptom management, with detailed information on several prominent symptoms
Strategies for healthy living with progressive MS
The MS Relapse Toolkit is a useful spiral-bound resource that provides a great deal of information on why relapses occur and what people living with MS can do in advance to prepare for unexpected flare-ups in disease activity. The MS Relapse Toolkit features:
Informative details on relapses and symptoms
Checklists to share with your healthcare team and family
Topics to discuss with your healthcare team
Planning ahead for a possible relapse
FDA-approved and experimental treatment options
Crossword puzzle with relapse-related terminology
Both publications were created to help the MS community better understand different aspects of the disease and we hope you find them helpful and informative!
You can view, download, or order copies of Understanding Progression in MS and the MS Relapse Toolkit through MSAA's website.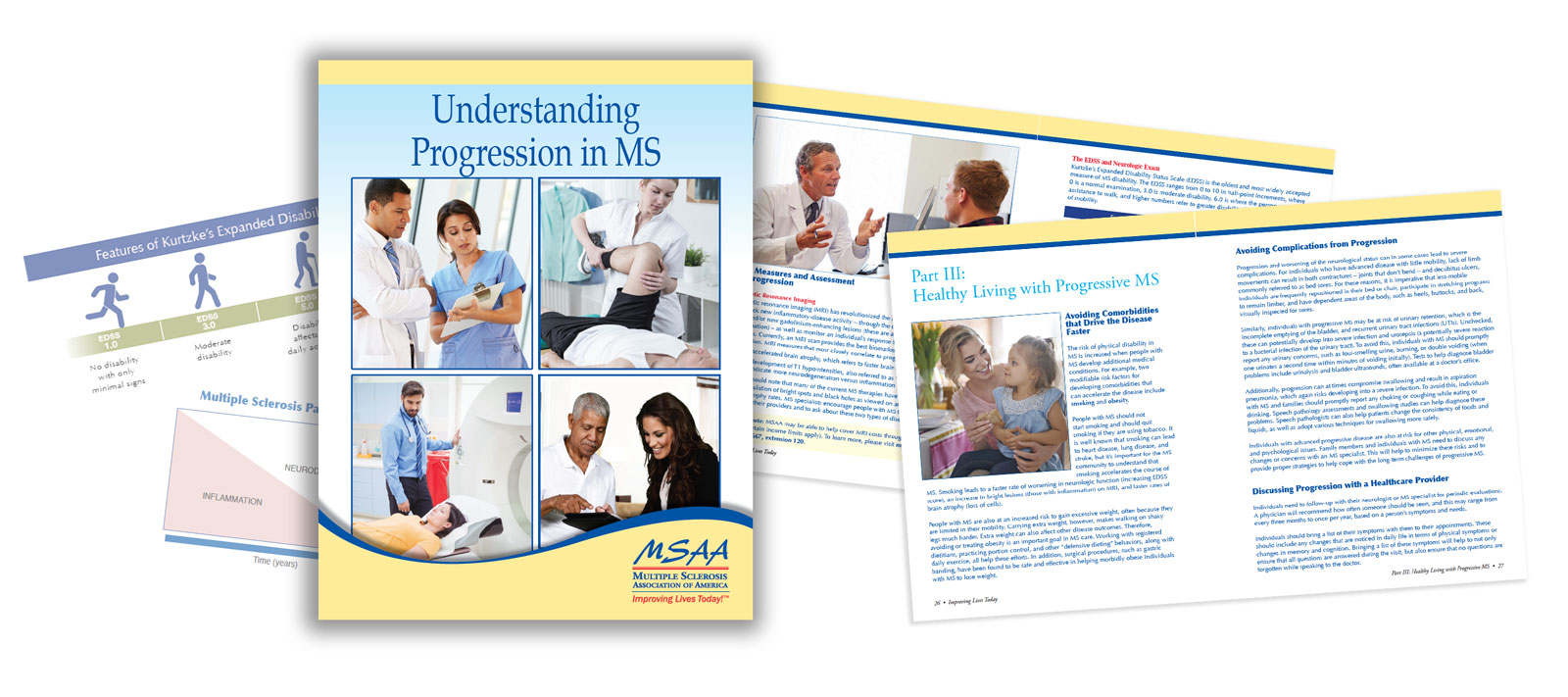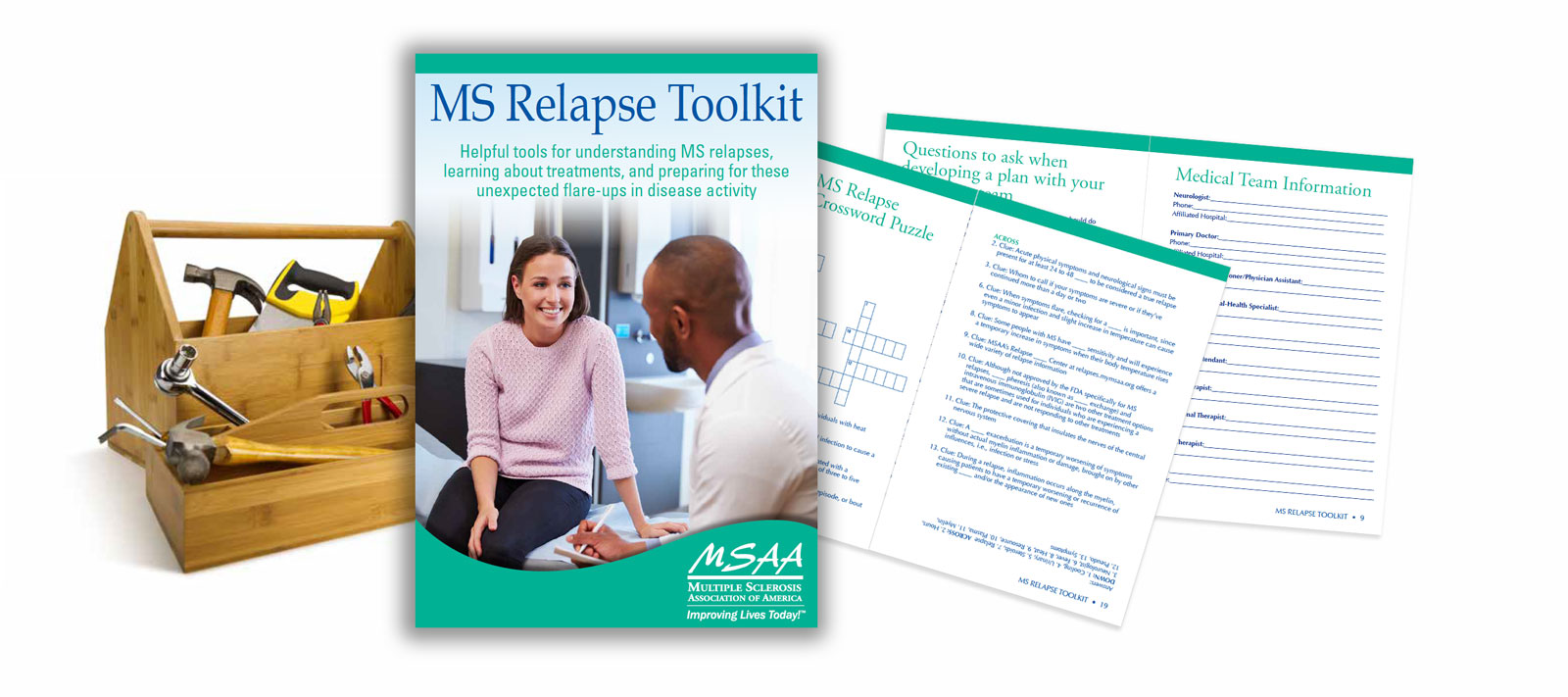 This article represents the opinions, thoughts, and experiences of the author; none of this content has been paid for by any advertiser. The MultipleSclerosis.net team does not recommend or endorse any products or treatments discussed herein. Learn more about how we maintain editorial integrity
here
.

Community Poll
Have you ever tried acupuncture to help alleviate symptoms?