Overall Wellness in MS: Be Your Best You
We all know that overall wellness is important for everyone – with or without a condition such as MS. But for anyone living with MS, taking care of your body and mind is vital to feeling and performing at your very best.
Wellness involves more than treating the disease and its symptoms. It's just as important for your overall wellbeing to seek resources and develop strategies to help you physically, mentally, and emotionally.
To help you feel and be your best, the Multiple Sclerosis Association of America (MSAA) is pleased to offer a wealth of information on topics that can contribute to your overall wellness. From strategies to help you physically – such as long-term treatments, symptom management, exercise, and diet, to strategies to help you mentally and emotionally – such as information and support to help you cope with stress, anxiety, or depression. We also provide information on insurance, finance, and legal issues, plus a section devoted to finding happiness, which talks about inspiration, activities, and special interests.
Check out the Overall Wellness section on MSAA's website for resources on these topics and more:
For an in-depth look at Wellness in MS, check out this cover story in a recent issue of MSAA's magazine, The Motivator.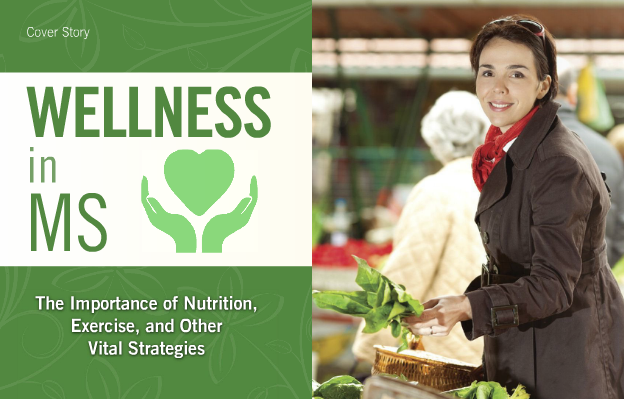 This article represents the opinions, thoughts, and experiences of the author; none of this content has been paid for by any advertiser. The MultipleSclerosis.net team does not recommend or endorse any products or treatments discussed herein. Learn more about how we maintain editorial integrity
here
.

Community Poll
For trips, which means of travel do you prefer and why?