Summer Giveaway: UnderCool Cooling Vest (Now Closed)
Summer months means fun in the sun for many people, but for those with MS it can be the most challenging time of year. Heat sensitivity means that they are often forced to stay indoors and miss out on activities and social events.
To stay cool during warmer months, some people with MS use cooling vests to help them participate in all the outdoor activities they enjoy. This summer, we at MultipleSclerosis.net are thrilled to be able to give away one cooling vest from ThermApparel called UnderCool!
The prize
UnderCool is an ultra lightweight unisex vest that comes with a set of cooling packs. It weighs less than 2 pounds – including the cooling packs! It can be worn under clothes, either directly on the skin or over a lightweight fabric. When worn under clothing, it's practically invisible to the eye, so no one will know that you're wearing a cooling vest unless you tell them! It can keep a person comfortably cool for around 2 hours, and the cooling packs re-freeze in ice water, the fridge or freezer in as little as 30 minutes. The vest comes in sizes ranging from XS-XL, and the winner of this prize will, of course, be able to select their size.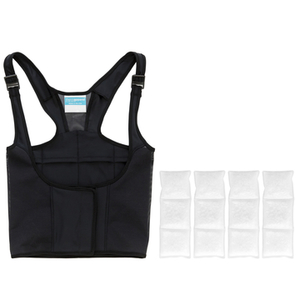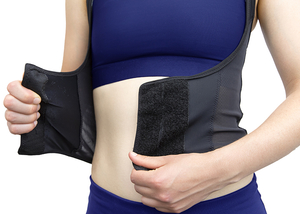 How to enter
So how can YOU win an UnderCool vest? Entering the giveaway is as simple signing up for emails below. The giveaway is open until July 24, 2018 at 11:59:59. The winner will be notified via email and will have 48 hours to claim their prize before an alternate winner is selected. For more information, please read our Terms and Conditions.
This giveaway is now closed. Thanks for entering!

Community Poll
How well do people around you understand MS?