Vote for your favorite MS Charity!
We need your input!
Hi! I'm Kristine Zerkowski, and I'm of the MultipleSclerosis.net Community Team members. My best friend, Meg, and I will be running a half marathon on Sunday, September, 13, and Health Union, the parent company of MultipleSclerosis.net, will be making a donation to an MS charity in support of this endeavor!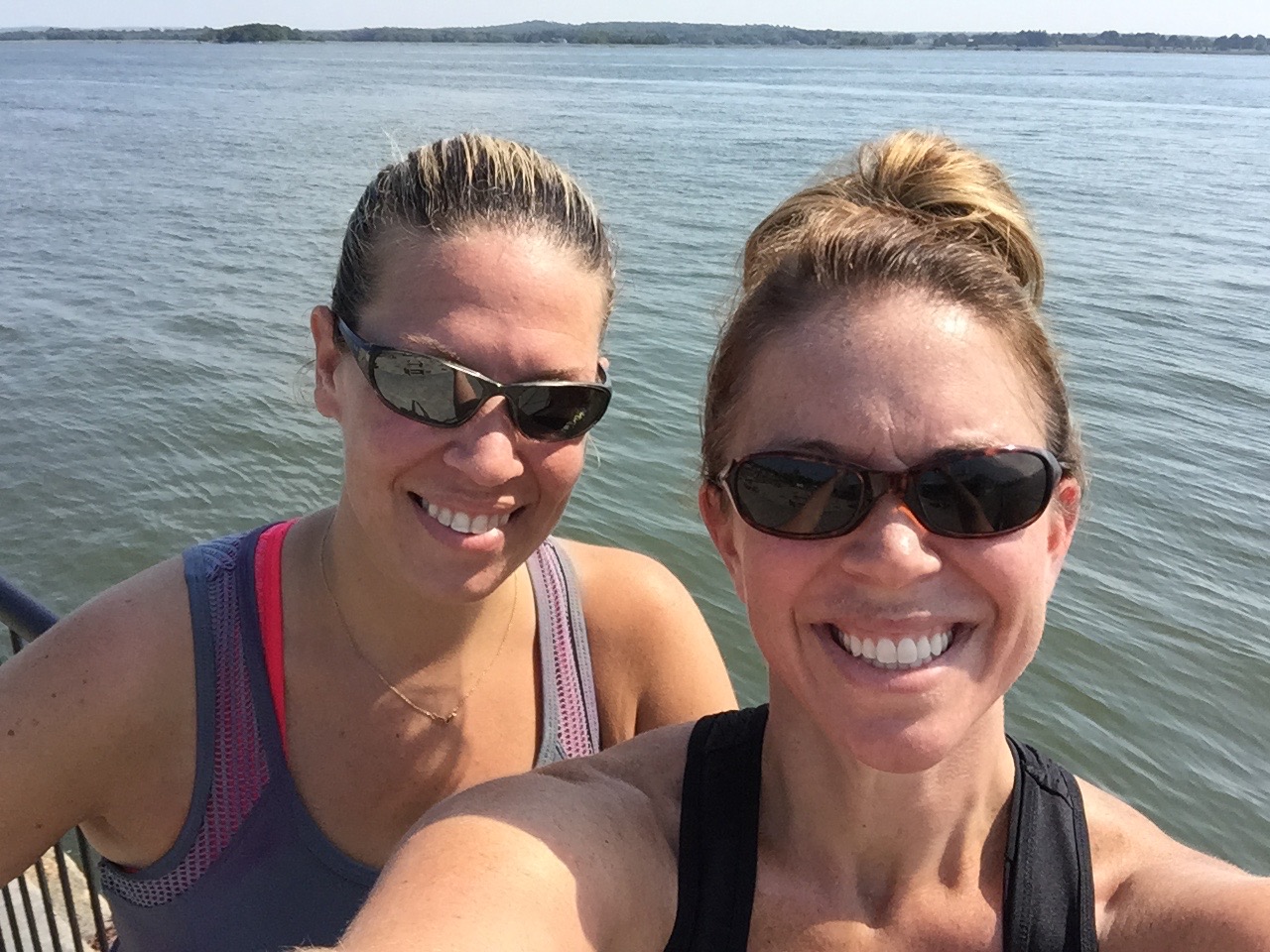 Here is a picture of me (in the front) with Meg after our 10 mile training run.
I've asked our amazing team of MS experts to suggest an MS charity that is special to them, and I've gathered their suggestions and want YOU to vote on where the donation will go.
Help us make a difference and vote for your charity of choice, and stay tuned for a follow up article on the chosen charity and maybe even some pictures from the race!

Community Poll
Choose one of the following charities to receive a donation:

Community Poll
How well do people around you understand MS?