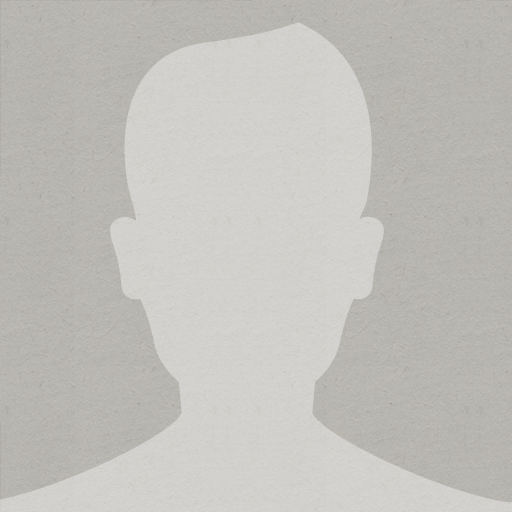 @dianaburke
active 3 months, 4 weeks ago
Could be better! I just wanted to reply to "Polifax"–HANG IN THERE EVERYONE!
View
Hello! My name is Diana an I'm new to site. I've had MS for over 30 yrs.. I also have Systemic Lupus is there anybody else at this site have both?

Hi Diana,

Welcome to the site and thanks for being a part of the community! We have a Q&A section and you're always welcome to ask your question here and see if others in the community also have Systemic Lupus.

https://multiplesclerosis.net/q-and-a/

Best,

Kelly, MultipleSclerosis.net Team Member

Hi Diana! Welcome. I, pretty new to this site but MeTOO. I was diagnosed with MS in 2000, with Systemic Lupus in 2013. I also have a side of thyroid cancer twice lol. I find it pretty hard to determine which problem relates to which symptoms do you have issues with that? I take Plaquenil for the Lupus, but I have not found anything that prevents the constant flaming red face. I don't even see myself anymore when I look in the mirror.
It is nice to "meet" you.