Laura Kolaczkowski Receives Award!
Last fall, one of our esteemed contributors and MS patient advocates, Laura Kolaczkowski, received the Director's Award from the Accelerated Cure Project for MS at a ceremony at Fenway Park in Boston. The Accelerated Cure Project for MS holds an annual celebration to recognize those who contribute to accelerating research to find a cure for MS. Laura has been at the forefront of the development of an exciting new patient-powered research network, which is part of the iConquerMSTM initiative. She has been serving as the lead patient representative on this project, and she was recognized for her wisdom, guidance, and commitment to making MS research "Patient-Powered."
Here's a photo of Laura, front and center, and Fenway Park!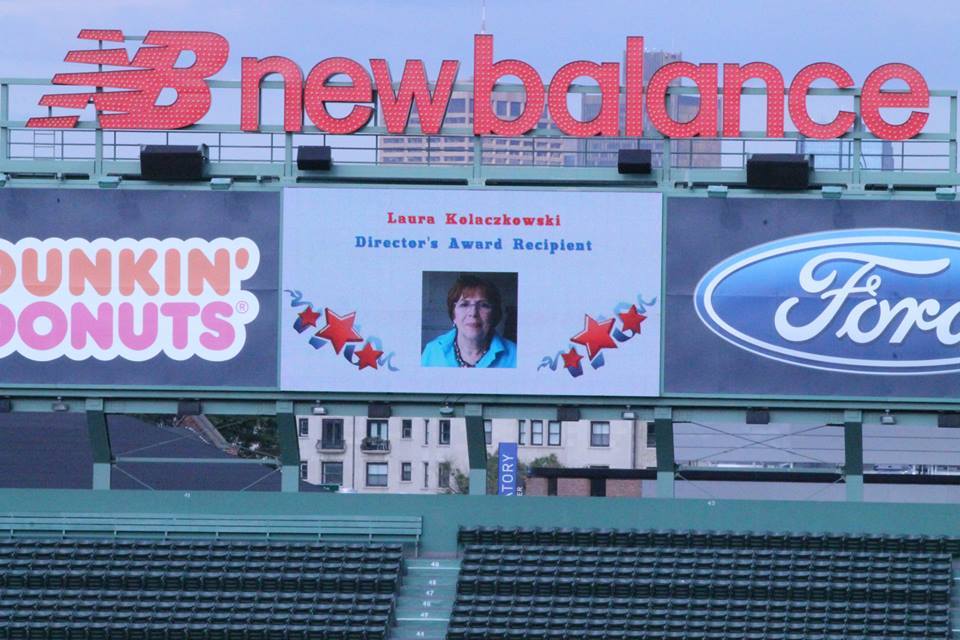 And here she is receiving the Director's Award!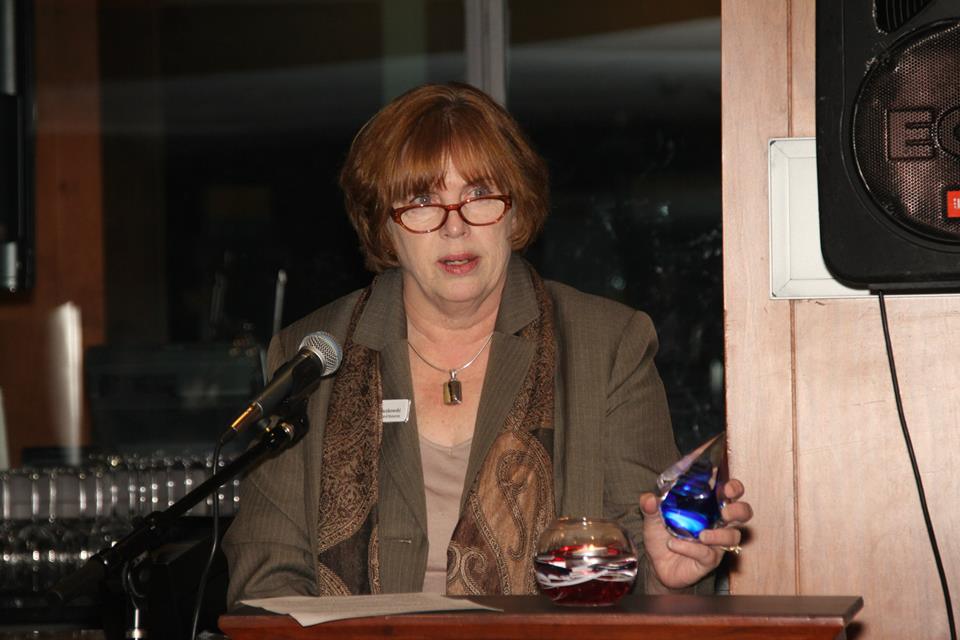 We at MultipleSclerosis.net are very proud to have Laura on our team, and we thank her for her tireless efforts to make a difference in the lives of those with multiple sclerosis.

Community Poll
How well do people around you understand MS?