Understanding Multiple Sclerosis – New Video Series from MSAA
Educating yourself, as well as friends and family about multiple sclerosis can be a challenge. While it may seem overwhelming to learn about MS symptoms, treatments, and more, there are resources that can help clarify some of the most common questions and concerns about MS. The Multiple Sclerosis Association of America (MSAA) in partnership with @ Point of Care, have a new video series available to assist in understanding the complexities of the condition.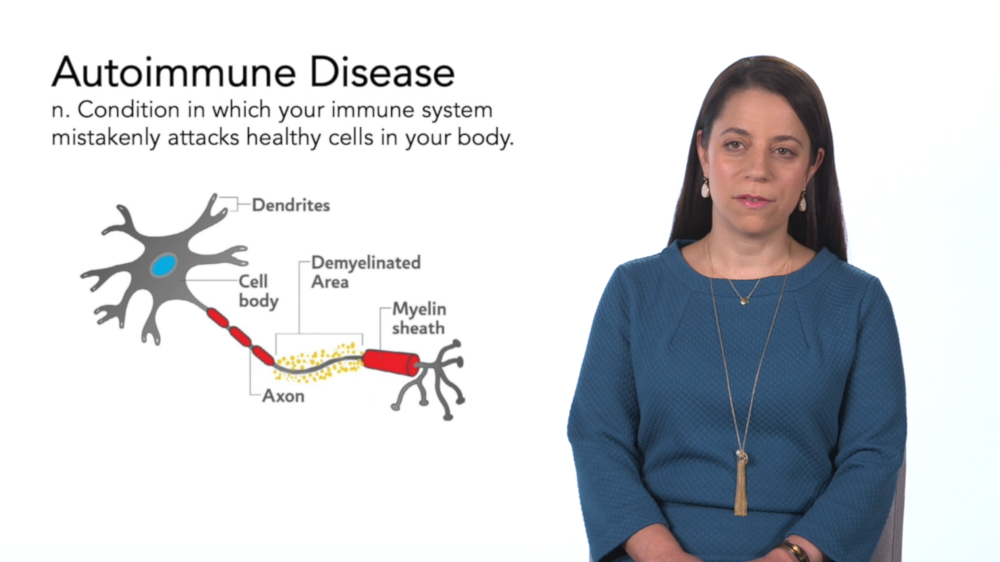 A new video series provides an overview of MS
Understanding Multiple Sclerosis is a 12-part video series featuring expert neurologist Dr. Michelle Fabian who provides an overview of the MS process, possible causes, symptoms, treatments, wellness strategies, and more. Each video offers valuable insights and up-to-date information in a relaxed, conversational style that is easy to understand and follow. These video tools can come in handy when trying to explain different aspects of MS to those who may be unfamiliar with the condition but would like to know more.
In an excerpt from the first video of the series, "Understanding Multiple Sclerosis: What is MS?", Dr. Michelle Fabian states, "Multiple sclerosis is an autoimmune condition, so that means it's a disease where the immune system instead of protecting against infections actually attacks the body. It is an autoimmune condition of the brain and the spinal cord, that's part of the central nervous system."
In addition to providing a basic definition of multiple sclerosis, the Understanding Multiple Sclerosis video series also includes information on MS diagnosis, types of MS, relapse management, the importance of treatment, and more. To watch the full video series, or to share the video with another member of the MS community, click here.
This article represents the opinions, thoughts, and experiences of the author; none of this content has been paid for by any advertiser. The MultipleSclerosis.net team does not recommend or endorse any products or treatments discussed herein. Learn more about how we maintain editorial integrity
here
.

Community Poll
How well do people around you understand MS?