My MS Quiz:
My MS Is an Unpredictable Journey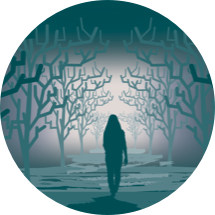 My recent relapse is taking a physical and emotional toll on me.
My friends and family do not understand how MS impacts me.
I am not sure what I can do to get my MS under control.
I need help figuring out which treatment is right for me.
Explore more options
Take the quiz again, or select a different profile to see more results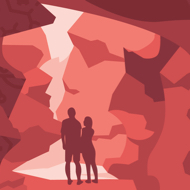 My MS Is a Rocky Path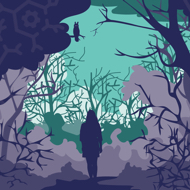 My MS IS a Thorny Trail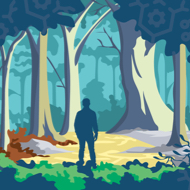 My MS Is a Road Well-Traveled