MS Awareness Month: March 2019
March marks MS Awareness month where, for an entire month, we intentionally focus on building greater awareness about multiple sclerosis and the MS community on the world stage. There are so many that have "heard" of MS but don't really know what it is, let alone what's it like for those who are living with it every day. It's so important to spread awareness about what living with multiple sclerosis is really like in order to create a deeper understanding and continue to drive research and technology to help those fighting this disease.
Whether you're tackling the physical, emotional, or mental symptoms of multiple sclerosis, you are not alone. Keep reading to discover special awareness month opportunities and ways to connect:
Cooling Gear GIVEAWAY (Now Closed)
We are giving away one UnderCool cooling vest from ThermApparel plus two Keep Your Cool bundles which includes a cooling towel, water bottle, and 25% off coupon to ThermApparel. Learn more here.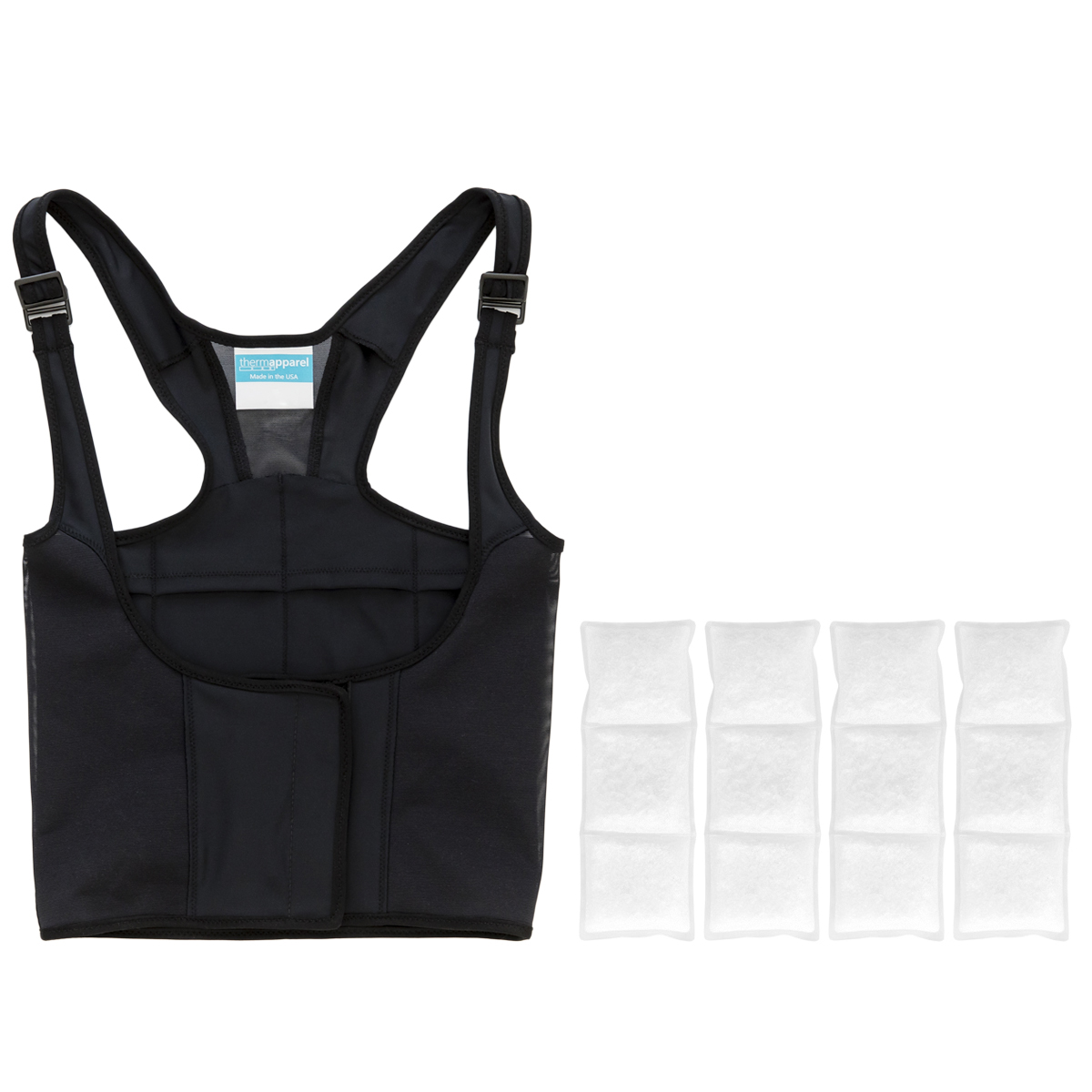 This giveaway is now closed.
Change your profile photo and cover image on Facebook
One of the easiest ways to spread awareness is to spread the word online by updating your profile picture and cover image on social media!
Facebook frame
Add our custom frame to your current Facebook profile picture by clicking here and following the instructions provided.
Cover image
You can also update your cover photo by simply downloading the image below. To download onto your computer, simply right-click on the image and choose the option to "Save Image As." To download on mobile, click the image and hold; you should be prompted to either "Save Image" or "Download Image" to your phone. After it's saved, it's yours to upload to your Facebook cover image.

Weekly themes
Each week, we'll be highlighting a different theme that affects many of those who are living with MS. We will have dedicated Q&A discussions, polls, and social media prompts around these themes which you are welcome to participate in, share, or simply read along. See below for the weekly themes:

Community Poll
How important is awareness for MS to you?

Community Poll
Does anyone else in your family have MS?