Awareness Month 2021: MS – A Multitude of Stories
Last updated: October 2022
March marks Multiple Sclerosis Awareness Month. It is hard to believe that it was Awareness Month last year when a global pandemic hit and so much of our world got put on hold.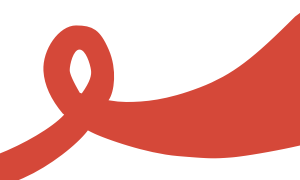 However, we know life with MS never gets to press pause. There were many aspects of this past year that pulled the curtain back, even if only a peek, and revealed what people with MS deal with every day – social isolation and anxiety, financial stress, and hypervigilance when it comes to staying healthy and keeping germs at bay, just to name a few.
MS: A multitude of stories
Last year, we asked the community, "If you could redefine what the M and the S of MS stood for, what would it be?" We heard such a wide variety of creative, heartfelt, honest responses that it inspired this year's theme: MS – A Multitude of Stories. We created this video below with a compilation of some of your responses.
If there is anything we know about MS, it is that it impacts people so differently. Each and every one of your stories is distinct and unique, and they matter. This awareness month, we want to hear your story. Keep reading to discover ways you can participate and join us in spreading awareness this month and beyond.
Become a member of MultipleSclerosis.net
In order to participate fully in all of the community activities this month, make sure you have set up an account and are signed up to be a member. It is free and easy!
Enter to win!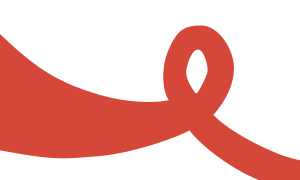 Later this month, we will be giving away a special prize to 1 lucky winner. We will be announcing the giveaway on our website and social channels on March 10, so stay tuned for all the details!
Update your Facebook profile
Profile picture
Add our custom frame to your current Facebook profile picture by clicking here and following the instructions provided!
MS Awareness Month starts Monday! Our theme this year is "M.S. – a Multitude of Stories." Help us spread awareness by updating your profile picture for the month with our custom Facebook frame.

Posted by MultipleSclerosis.net on Friday, February 26, 2021
Cover image
Update your cover photo by saving the image below to use as your own. To do this, simply:
Right-click the image below and save it to your device
Go to Facebook.com, edit your cover photo, and upload the saved image!

Tell your MS story
One of the best ways to raise awareness is by sharing your own story. Not only does it deepen understanding and knowledge sharing, but it also helps other people navigating this chronic condition feel a little less alone.
How many years have you been living with MS? Which type of MS do you have? Which symptoms did you first experience that led you to pursue medical attention? How has your life changed since diagnosis? Join the conversation in our forums and connect with others.

Community Poll
Do you want a chance to win an illustration of your personal story?