Coping During the Holiday Season with MS
The holiday season has officially arrived! While the holidays can be a chance to celebrate and reunite with family and friends, they can bring about a new set of challenges and obstacles for the MS community.
We want to hear from YOU! How do you manage the holiday season? Vote in a poll, vent about managing MS during the holidays, or share how you cope with stress that the holidays tends to bring about.


Community Poll
Does stress affect your MS during the holidays?

Community Poll
How does the holiday season impact managing your MS?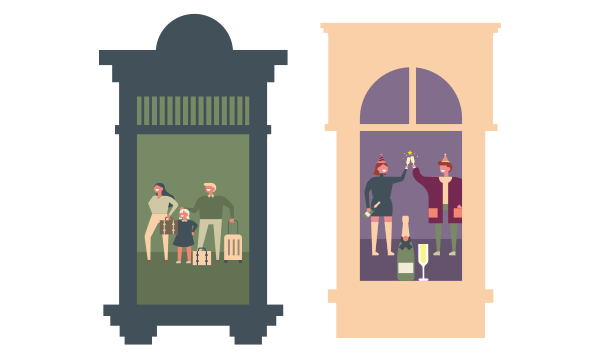 How do you manage the holidays?
Need a safe space to talk or vent about the holiday season?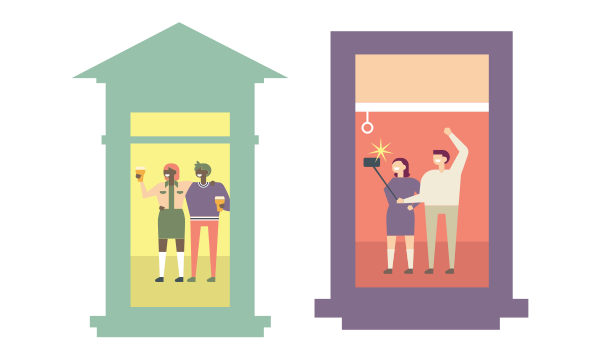 Related articles
Read about how our advocates cope during the holiday season.
Dealing With Holiday Stress With MS
By Matt Allen G—December 12, 2014
This is a tough issue this time of the year even for those who do not have Multiple Sclerosis but when your health is actually sensitive to higher levels of stress the thought of relapsing due to the hectic nature of November and December is… stressful...
READ MORE
Planning Ahead For The Holidays: New Apps And Plenty Of Suggestions
By Cathy Chester—November 20, 2013
Christmas is a wonderful time of year; full of fun, excitement, and family gatherings. For weeks beforehand, I spend time decorating, planning, anticipating the good times and envisioning the perfect holiday...
READ MORE
The Holidays Are Upon Us: Some Things To Remember About Your Friends And Family With A Chronic Illness
By Devin Garlit—November 29, 2016
It's nearly Thanksgiving in the US as I write this, which means that the holiday season is almost upon us. For many suffering with multiple sclerosis, this "most wonderful time of year" as they say, can be a total nightmare...
READ MORE
It's that time of year, again!
By Laura Kolaczkowski—December 15, 2014
We all know exactly what that means, right? I'm not talking about tax season. The holidays are here and whether you observe Christmas or Hanukkah, the winter solstice or nothing at all, this month of December has extra demands on our time, attention and energy reserves...
READ MORE
Caregiver Perspective - Planning, Time, and Flexibility: Essential Ingredients for the Holidays
By Donna Steigleder—December 30, 2013
I've been asked by the wonderful people at MultipleSclerosis.net to write about a "typical day" in my life. My first reaction was, "Will anyone really be interested?" and they assured me they would. So here goes. Fingers crossed...
READ MORE

Community Poll
How do you feel before getting an MRI done?