Living with an Invisible Illness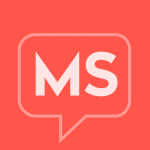 By Editorial Team

·

October 2, 2017
How often have you been told "but you don't look sick"? So many symptoms of MS whether emotional, physical, or cognitive are not visible on the outside. This can be one of the most frustrating aspects of MS. We want to bring awareness of what it's like to live with an invisible illness.
Most of all though we want to hear from YOU! Vote in a poll and find out more ways you can participate below.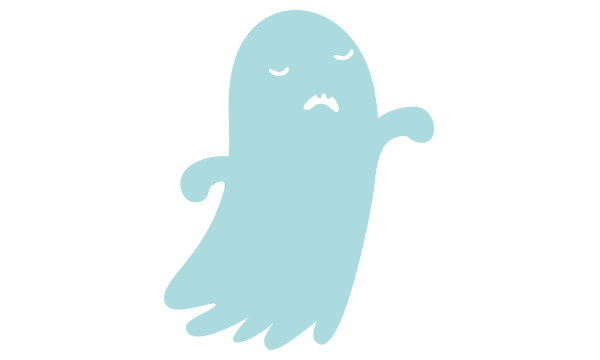 Have a question? Ask it here.
Join the invisible illness discussion forum.
Share a story about living with an invisible illness.
Tweet about invisible illnesses. Use #InvisibleIllness.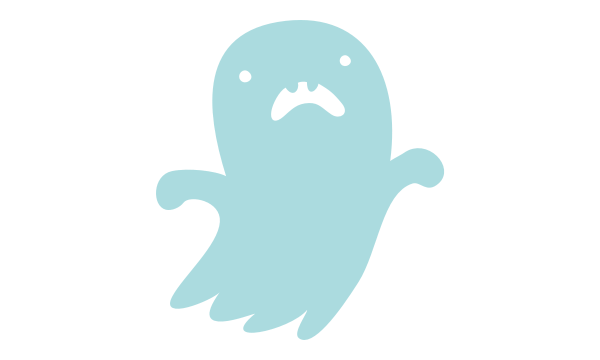 Related articles
Read how other members in the community talk about invisible illness and invisible symptoms.
Invisible Illness: The pain of not looking sick
By Devin Garlit—July 28, 2016
Living with an "Invisible Illness" can be mean living with a number of terrible symptoms. Severe pain, trouble walking, speech difficulties, cognitive impairment, and emotional problems are just some from a large list of potential issues we must deal with…
READ MORE
Don't Judge a Book By It's Cover- The Truth Behind Invisible Illnesses
By Calie Wyatt—July 26, 2017
In my past articles, I feel like I have touched a lot on how MS has greatly impacted my life. Not only has it changed me in every way, in previous articles I have stated how it has aged me, and how it has helped me grow as a person…
READ MORE
Sometimes Not Looking Sick is Frustrating
By Matt Allen G—September 15, 2017
Most people living with MS have at some point been told, "but you look fine," and while that is intended to be a compliment, it can actually be quite frustrating to hear…
READ MORE
Invisible Symptoms of MS: Mood Swings
By Devin Garlit—April 11, 2016
Lately I have spent a lot of my time working on social media to help raise awareness of Multiple Sclerosis and while browsing Facebook, Twitter, Pinterest, and Instagram I kept seeing a lot of posts about "what people should know about MS" or "what I wish people understood about MS"…
READ MORE
But You Look Fine…
By Ashley Ringstaff—April 25, 2015
If you're reading this, and you have Multiple Sclerosis, you have probably heard this phrase before, or heard something along the lines of, "But you look fine/normal…" So how are we supposed to respond whenever someone says something like this to us…
READ MORE
We May Have Multiple Sclerosis But We Are Never Invisible
By Cathy Chester—September 26, 2017
I have never been invisible. Not before my diagnosis or since. I have a voice and opinions…
READ MORE