Spotlight on: #SelfCareAware
Living with MS isn't easy. Some days, it's hard just to even (get out of bed, get through the x, fake a smile). To recognize the importance of self-care, we're having a #SelfCareAware Soiree! Here's how you can participate:
Follow us on Twitter to get your daily self care tip. Use #SelfCareAware and tweet us how you are doing with your self care task! In addition, we've got lots of other ways for you to join in the celebration below!
What's "self care" all about, anyway?
Self care is about looking after and taking care of yourself - in a healthy way. Whether it's brushing your teeth every day, drinking plenty of water, getting enough sleep, self-care activities are ways that help maintain your health. While they may seem little and unimportant, they actually add up and have a long term impact on how you feel.
In fact - regular self care has been shown to help people better cope, manage pain, have fewer flare ups, and more energy. That's why we're taking the next 14 days to celebrate being #SelfCareAware and sharing easy ideas on how you can do it.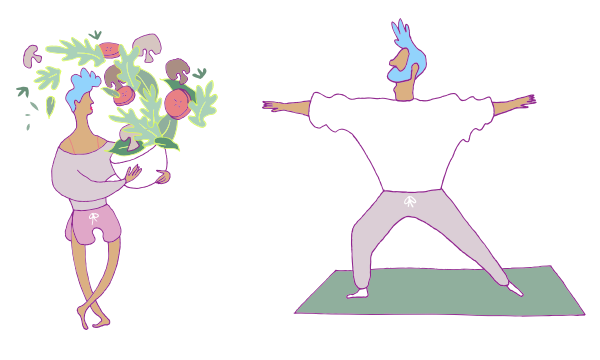 Related articles
See how other members of the community are #selfcareaware.
How Exercise Made Me Face My Fears
By Stephanie Buxhoeveden, RN, MSCN - June 4, 2014
Do you ever catch yourself saying something along the lines of "when I was younger I was really good at [insert impressive activity here]"? Well when I was younger...READ MORE
The Psychology of Living With Chronic Pain
By Stephanie Buxhoeveden, RN, MSCN - July 18, 2014
A shocking 67% of people with multiple sclerosis know what it is like to live with chronic pain. There are many different causes of MS pain such as...READ MORE
Five Ways To Help You Feel Less Overwhelmed With MS And Stress
By Cathy Chester - October 19, 2016
After listing our house to sell over two years ago it finally sold. Before I go on let me say...READ MORE
Surfing an Emotional Tsunami
By Marc Stecker-Wheelchair Kamikaze - October 12, 2014
Dealing with a chronic illness like MS is a multifaceted affair. There's the physical side of things, each patient having to tackle their own particular hodgepodge of the wide range of symptoms...READ MORE
Sorry About My Status Update, Sometimes I Just Need To Vent
By Devin Garlit - December 5, 2016
We live in an incredibly connected world these days. Social media has made it so much easier for everyone to express their opinions on just about anything. So we can now see people's complaints...READ MORE
What do you do to be #SelfCareAware? How does it impact your MS? Share your story with the community.
Share your story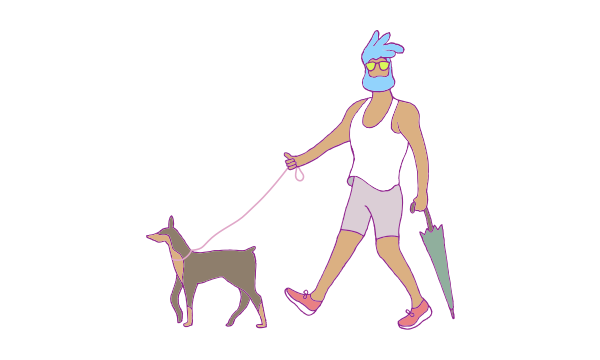 Related forum conversations
Find out what other community members are saying what it means to be #SelfCareAware.

Community Poll
Do you ever experience MS bloat?