Spotlight: Temperature and Weather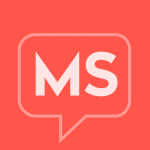 By Editorial Team

·

June 1, 2017
As summer nears, many are preparing for the scorching heat and humidity that summer brings. So for this month's Spotlight, MutipleSclerosis.net is featuring temperature and weather. We're discussing the impact of the temperature on those living with MS. We're including articles and tips from the community how on they manage the hot and cold weather.
Most of all though we want to hear from you! What advice do you have for managing weather and it's often crazy temperatures? Let us know by posting in the our forums, sharing your story, commenting on our Facebook page, or tweeting!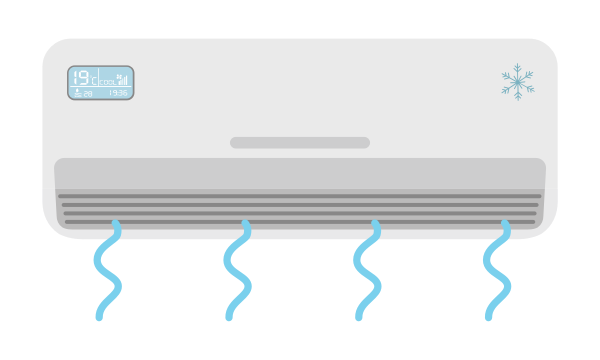 Forums
Do you have tips or tricks to managing your MS during the heat or cold? OR, do you have a question you'd like to ask? Please share it with us in our temperature and weather forum:
Stories
Tell us how weather and the heat and cold have impacted YOU! Share your story with the community here:
Twitter
If you're on Twitter, follow us there! We'll be using the #WeatherandMS: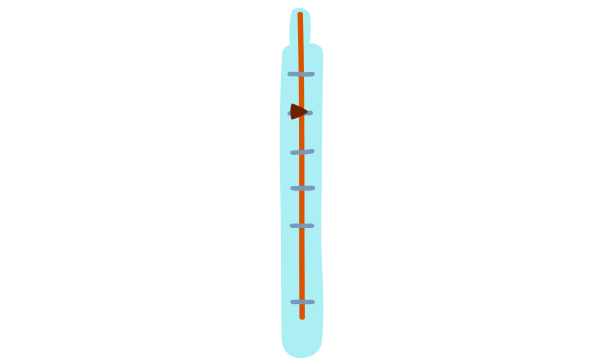 Related articles
Read how other members in the community talk about managing MS and temperatures.
MS and the Battle Against Fluctuating Temperatures
By Devin Garlit—March 10, 2016
It's a brisk late winter evening as my wife and I join friends for happy hour at one of our favorite local watering holes….
READ MORE
Community Feedback: How to Beat the Heat with MS
By Editorial Team—June 30, 2016
Those living with MS know that life can throw many curveballs that can exacerbate symptoms. One predictable life challenge, however, is summer heat…
READ MORE
Beware of Three Dog Nights
By Laura Kolaczkowski—January 19, 2015
It's one thing in the summer to hide indoors to escape the heat of the dog days but it is entirely a different thing being captive indoors thanks to weather suitable for a three dogs night…
READ MORE
How I Manage Cold Weather Symptoms
By Kim Dolce—November 3, 2015
Now that temperatures in southeast Michigan have dropped, I have, once again, begun experiencing the particular symptoms cold weather brings….
READ MORE
The Texas Heat is My Arch Nemesis
By Calie Wyatt—September 1, 2016
I hate to love summertime. I have loved everything about being outside, especially in the summer, since I was young…
READ MORE
Weather and Multiple Sclerosis – Cold & Hot
By Matt Allen G—January 12, 2017
January, my favorite time of the year. See, I grew up in Southern California which feels like every year gets just a little hotter…
READ MORE
Cold Hands-Hot Body: It's All Bothersome To Some Degree
By Lisa Emrich—October 20, 2016
Growing up in central Oklahoma, I learned to love the feel of the sun on my skin. As soon as spring rolled in, I would come home from high school and lay out in the backyard to soak up some rays…
READ MORE