Tips, Tools, and Life Hacks for MS
MS can make even the most mundane activities seem like daunting tasks. Adapting becomes the new norm for anyone living with a chronic illness. And, for the MS community, assistive devices and certain life hacks become a part of everyday life.
So, for this month's Spotlight, we're featuring tips, tools and life hacks for MS. We're sharing articles from the community but most of all though we want to hear from YOU! Find out the ways you can participate below!

Poll
How often do you use assistive devices to help manage your MS?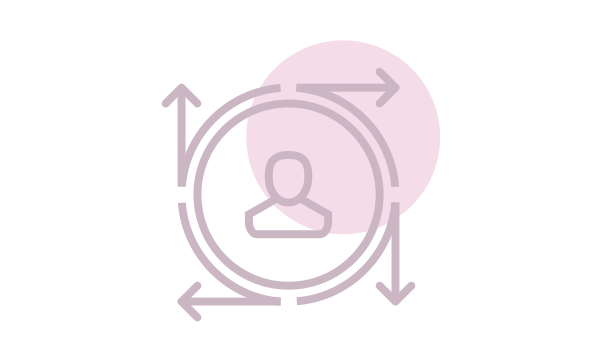 Have a question? Ask it here.
Join the MS life hacks discussion forum.
Share a story about the hacks and tools you use most.
Tweet us your favorite life hacks. Use #MSLifeHacks.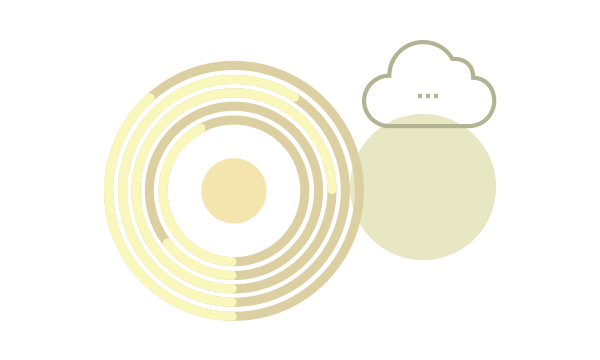 Related articles
Read how other members in the community talk about tips and hacks to help manage their MS.
"Life Hacks" for MSers
By Stephanie Buxhoeveden, RN, MSCN—January 17, 2015
"Life Hacks" are a popular internet trend right now. They are basically any trick or shortcut that makes life a little easier...
READ MORE
More Life Hacks for MSers
By Stephanie Buxhoeveden, RN, MSCN—July 20, 2017
Nearly 2 years ago I put together a list of my favorite MS tricks and tips, and the responses that I have received from the MS community have been so helpful. Therefore, it is time for more MS life hacks...
READ MORE
Sleep Friendly Apps for People with Multiple Sclerosis
By TK Sellman—April 19, 2017
People with MS can benefit from the many new apps now available for download. Of particular value are the different kinds of apps that can help to track and manage nighttime sleep...
READ MORE
Ask The Expert: Do you have tips and tricks that make life with MS easier for you?
By Editorial Team—March 19, 2017
Simple daily tasks like showering, remembering to take your medicine, and tidying up your house can be challenging for people living with multiple sclerosis. We asked our amazing contributors to share what they do to make life easier...
READ MORE
Some Bizarre Life Hacks I've Adopted Because of MS
By Devin Garlit—April 28, 2017
These are small things I do on a daily basis that make my life with MS go a little smoother. Things that are routine to me, but still a little off-centered enough that I get asked about them...
READ MORE
Which Assistive Devices Do You Use?
By Nicole Lemelle—May 3, 2013
The only different thing today is… I am using my brand-new dictation software in order to create this post. I have to say it was mighty hard for me to accept the fact that I could no longer type freely on my computer...
READ MORE
Poll
Do you celebrate your MS Anniversary?