Spotlight: Travel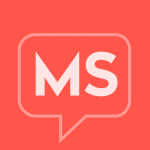 By Editorial Team

·

July 1, 2017
Summer is here, and many are gearing up for their next trip! Vacation is supposed to be stress free but many living MS know this isn't the case. Whether it's traveling for vacation or traveling to the next doctor's appointment, traveling while managing MS can be quite difficult and requires a lot of preparation.
In this month's spotlight, we're featuring traveling and MS. We're sharing articles from the community about travel but most of all though we want to hear from YOU! Have a question about travel? Want to share your travel hacks with the community? Find out the ways you can participate in this month's travel Spotlight below!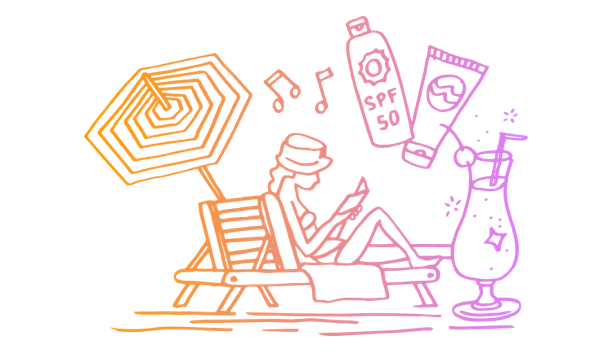 Have a question about traveling with MS?
Join the conversation in the MS and travel forum.
Share your travel stories.
Tweet us your travel pictures.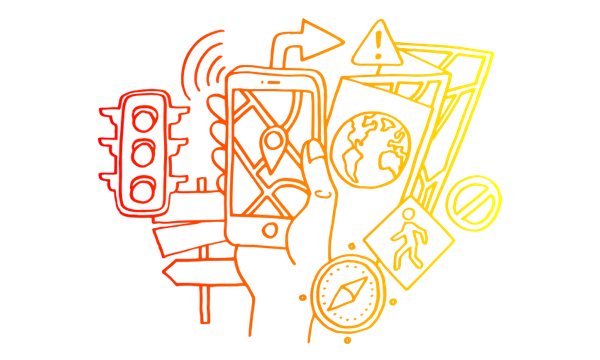 Related articles
Read how other members in the community talk about managing MS and travel.
My Trouble with Travel
By Devin Garlit—January 11, 2016
In the past couple of years, taking a trip, even for something that should be pleasurable, has become a nightmare…
READ MORE
The Ultimate Travel Checklist for MSers
By Christie Germans—May 5, 2017
I love to travel. It makes no matter if the trip is regional, national, or international. It makes no matter if the trip is via bicycle, car, train, boat, or plane…
READ MORE
Traveling with MS: What You Need To Know
By Ashley Ringstaff—February 6, 2015
When I look back to what happened on my first time traveling, especially international trips, to how I prepare and travel now… there is a HUGE difference…
READ MORE
Seven Tips to Stay Healthy When You Travel
By Cathy Chester—March 29, 2016
I worked hard to plan all of the logistics of my trip before I left home…A little pre-planning goes a long way…
READ MORE
For Frequent & Not-so-Frequent Flyers
By Laura Kolaczkowski—May 19, 2015
If you travel by air, whether often or infrequently, I thought it might be useful to share this with you because you also know about these challenges to get to the other side of the checkpoints…
READ MORE