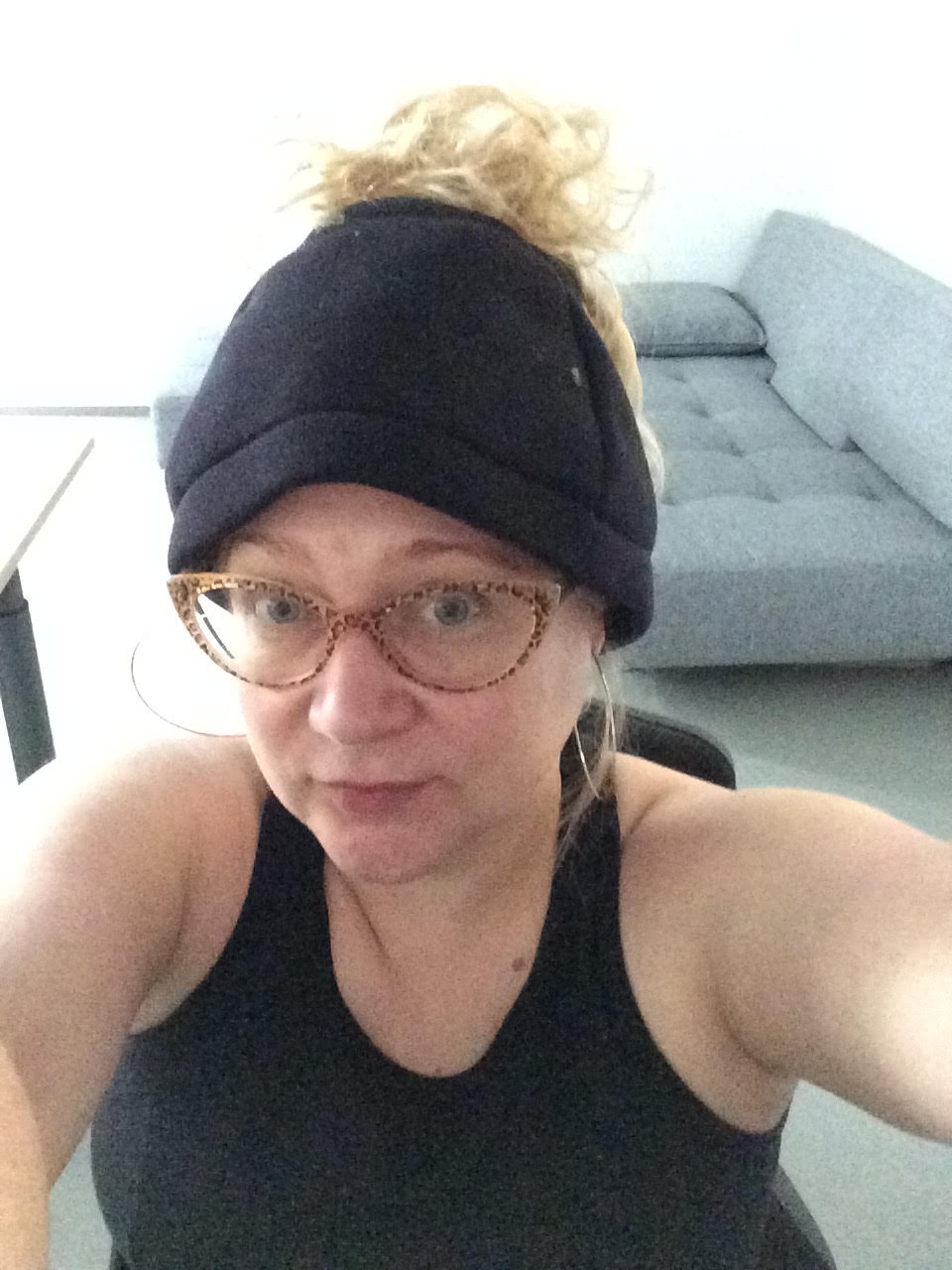 During graduate courses in neuroscience at UCLA 15 years ago, never did I ever imagine that—in the not-too-distant future—I would be looking at an MRI of permanent damage in my own brain. In 2011, at age 36, I had my first full-on MS attack, complete with all the usual cast members: double vision, no vision, imbalance, falling, forgetting where I lived, etc.; after that, it took six months and a trip to Mayo Clinic to get a diagnosis of RRMS.
Today, I am very passionate about using my personal experience and professional expertise to help improve the lives of people who are living with MS. I have a PhD from UCLA in Applied Linguistics with a focus on functional neuroanatomy and neuroimaging, 10 years' experience working as a neuroscience researcher at locations including UCLA, ATR Laboratories in Japan and Carnegie Mellon University, have received competitive grants such as the Marie Skłodowska Curie Postdoctoral Fellowship, and am published in peer-reviewed journals (i.e., Hubbard AL, et al. 2021. What's in a Name? That which we call Multiple Sclerosis Fatigue. Multiple Sclerosis Journal.) In my research, my goal is to help others understand and, eventually, treat the many overlooked, daily impacts of MS.
In my life, I combine useful information from research with my own observations and creativity in order to continue living independently and working as much as I can. I am excited to be contributing to and learning from the members and team here at multiplesclerosis.net.
Click here to read all of Amy's articles on MultipleSclerosis.net.