Anita Williams
Last updated: January 2020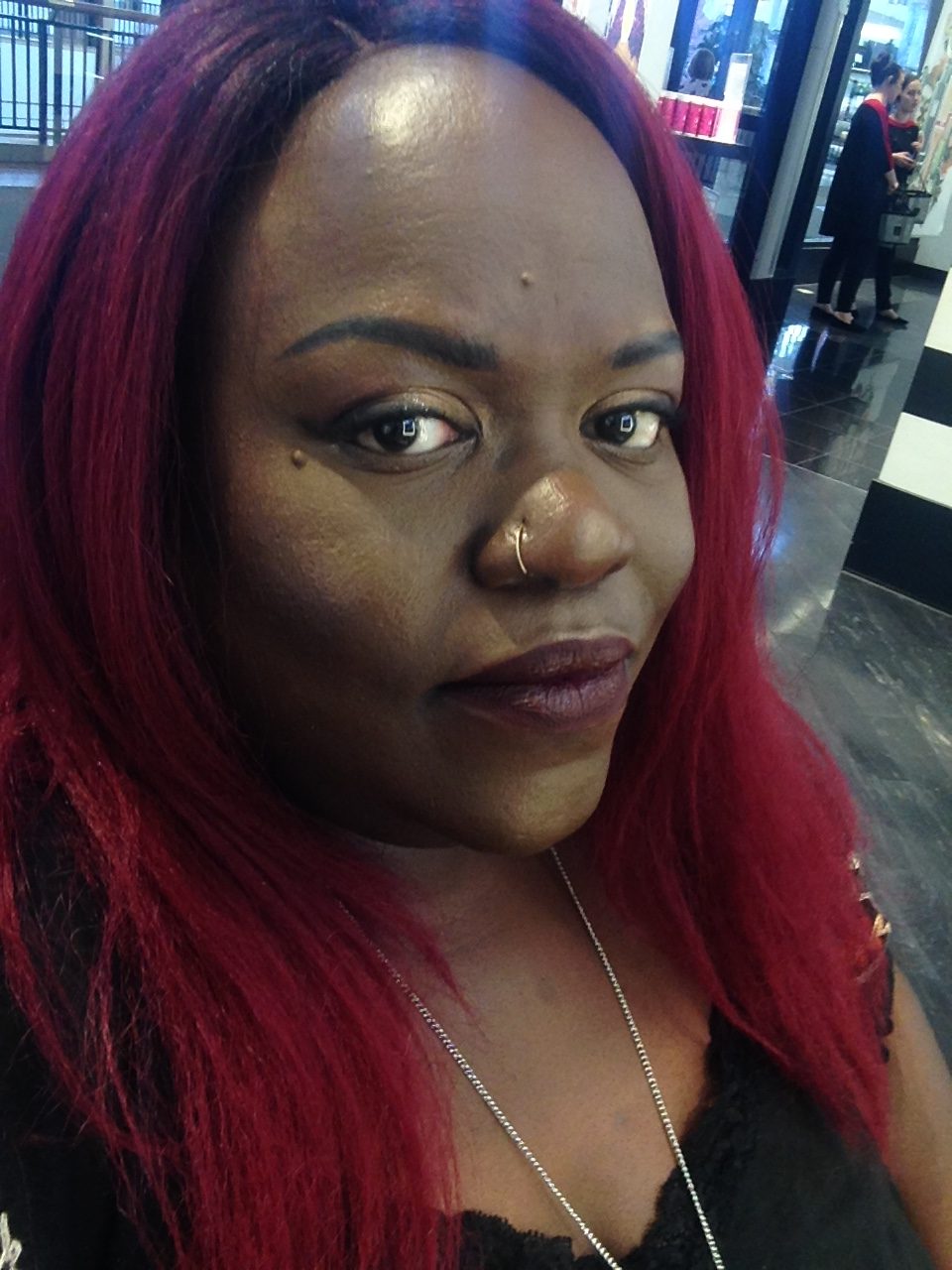 Anita Williams is the Principal Strategist and owner of The Beta Pond, LLC. She was diagnosed with multiple sclerosis in 2014. As Co-Chair of the Engagement Committee, Ms. Williams is involved in the outreach and engagement efforts of iConquerMS, including through her participation in the MS Minority Research Engagement Partnership Network (MS MREPN). She is also a member of the Colorado Black Health Coalition, an organization focused on health advocacy for African-Americans in Colorado.
Ms. Williams holds a BA from Brandeis University, an MS in Management and an MS in Project Management, both from Colorado State University.
Click here to read all of Anita's articles on MultipleSclerosis.net.