Ashley Ringstaff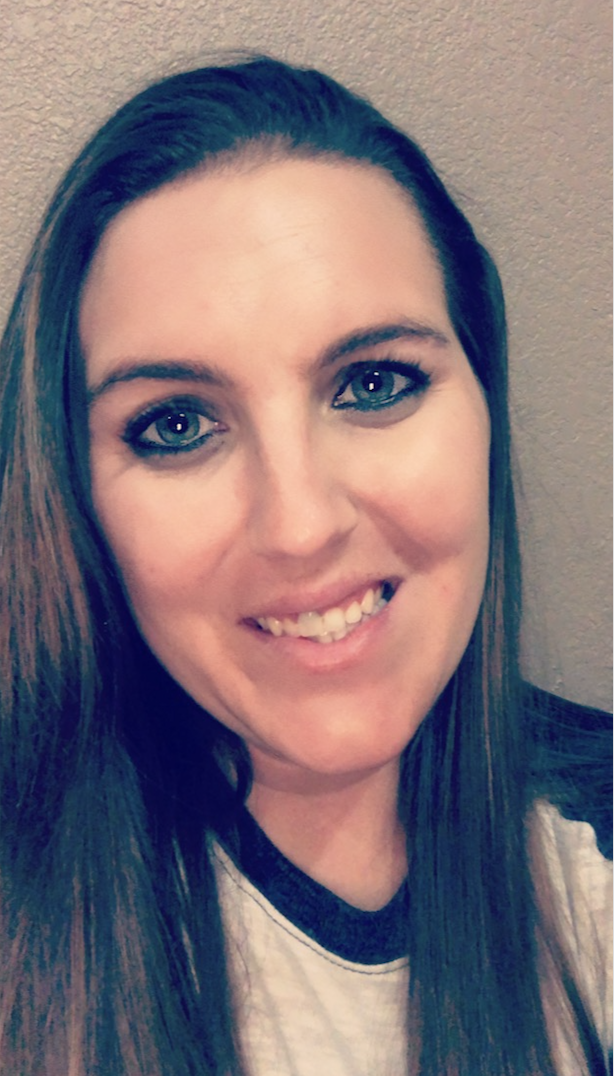 Ashley is in her early 30's, living right outside of Austin, TX. She was diagnosed with Relapsing-Remitting Multiple Sclerosis in August 2010 at the age of 22. The diagnosis came shortly after she graduated with her Associates Degree in Criminal Justice. She is a mom of two boys, Jason & Luke.
Ashley grew up in San Antonio, TX, but moved to the Austin area after she married her husband, James, in 2005. In her spare time, she loves to spend it with her kids, watch baseball, read, go swimming, and have BBQ's with her friends that she considers family.
She has always loved to write, and after she was diagnosed, she started writing her feelings and emotions online. She didn't know that just by sharing her thoughts and personal feelings that so many others would be able to relate.
While MS is a very difficult disease to live with, Ashley tries to live the best life that she can no matter the circumstances. You will often find that her writing is full of sarcasm intended to make you laugh or just brutally honest and to the point, to get the point across without any doubts.
While she didn't want/ask for this diagnosis, she is thankful for the people she has met because of MS. She loves helping others living with the illness and helping advocate for Multiple Sclerosis to the general public.
"MS has taught me many things but most importantly it has taught me, if you live your life with negativity and spite… then that's all you will have surrounding you. By embracing life for what it is, and making the most of everyday, you know you are doing everything you can. Not only for yourself, but also for those surrounding you to make this life the best it CAN be." – Ashley Ringstaff
Ashley had the honor of being nominated for Healthline's best health blogs in the past few years, for her outstanding writing for MultipleSclerosis.net.
Click here to read all of Ashley's articles on MultipleSclerosis.net.
Follow me on Facebook | Follow me on Twitter | Follow me on Pinterest