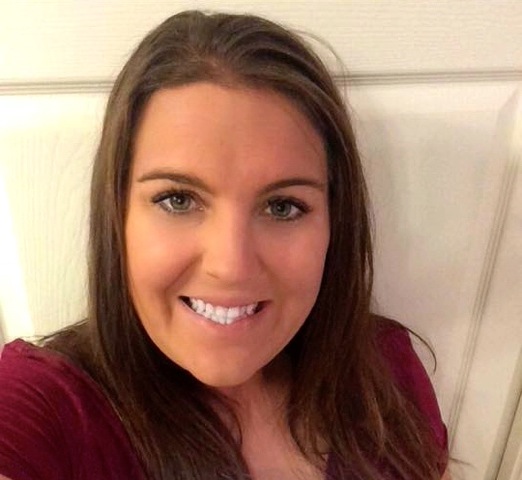 Well I'm 29 years old; I live in a small town outside of Austin, Texas. My hometown is San Antonio, TX. I was diagnosed with RRMS 8/30/10, after complaining about facial numbness for 6 months with my Primary Care Physician and not getting answers (kept telling me it was from stress). In early August 2010 my PCP treated me for Bells Palsy, and gave me steroids… SURPRISE… the numbness was subsiding… but I was finally sent to a neurologist & I got an MRI done of my brain.
I was diagnosed with Multiple Sclerosis at the age of 22. I had no idea what MS was… and what was going to happen to me! I'm just glad that my husband and kids were waiting in the car and they came up to the office with my husband having that "feeling" that I wasn't okay.
I've been on Avonex, Tysabri, Copaxone, Tecfidera… and I'm now back on Tysabri! I am a mother of two AMAZING little boys ages 7 & 10! I have a great husband (married Dec. 2005)! I was actually diagnosed with MS two-weeks after I received my Associates Degree in Criminal Justice: Corrections, in August 2010. 
Being diagnosed with MS is a real eye opener to say the least. I was relieved to have answers though… to know I wasn't crazy, for the most part. They say MS is only for those who are strong, and I feel that getting diagnosed with MS is just a way to test my strength.
I love to read and write on my down time. I'm hoping that I can actually sit down and write a book one of these days but having two boys; I don't have a lot of free time. I also love photography. I enjoy expressing my feelings through my creativity.
MS has taught me many things but most importantly it has taught me, if you live your life with negativity and spite… then that's all you will have surrounding you. By embracing life for what it is, and making the most of everyday, you know you are doing everything you can. Not only for yourself, but also for those surrounding you to make this life the best it CAN be.
"Life isn't about finding yourself. Life is about creating yourself."
Ashley had the honor of being nominated for Healthline's best health blogs of 2014 for her outstanding writing for MultipleSclerosis.net."
Click here to read all of Ashley's articles on MultipleSclerosis.net.
Follow me on Facebook | Follow me on Twitter | Follow me on Pinterest