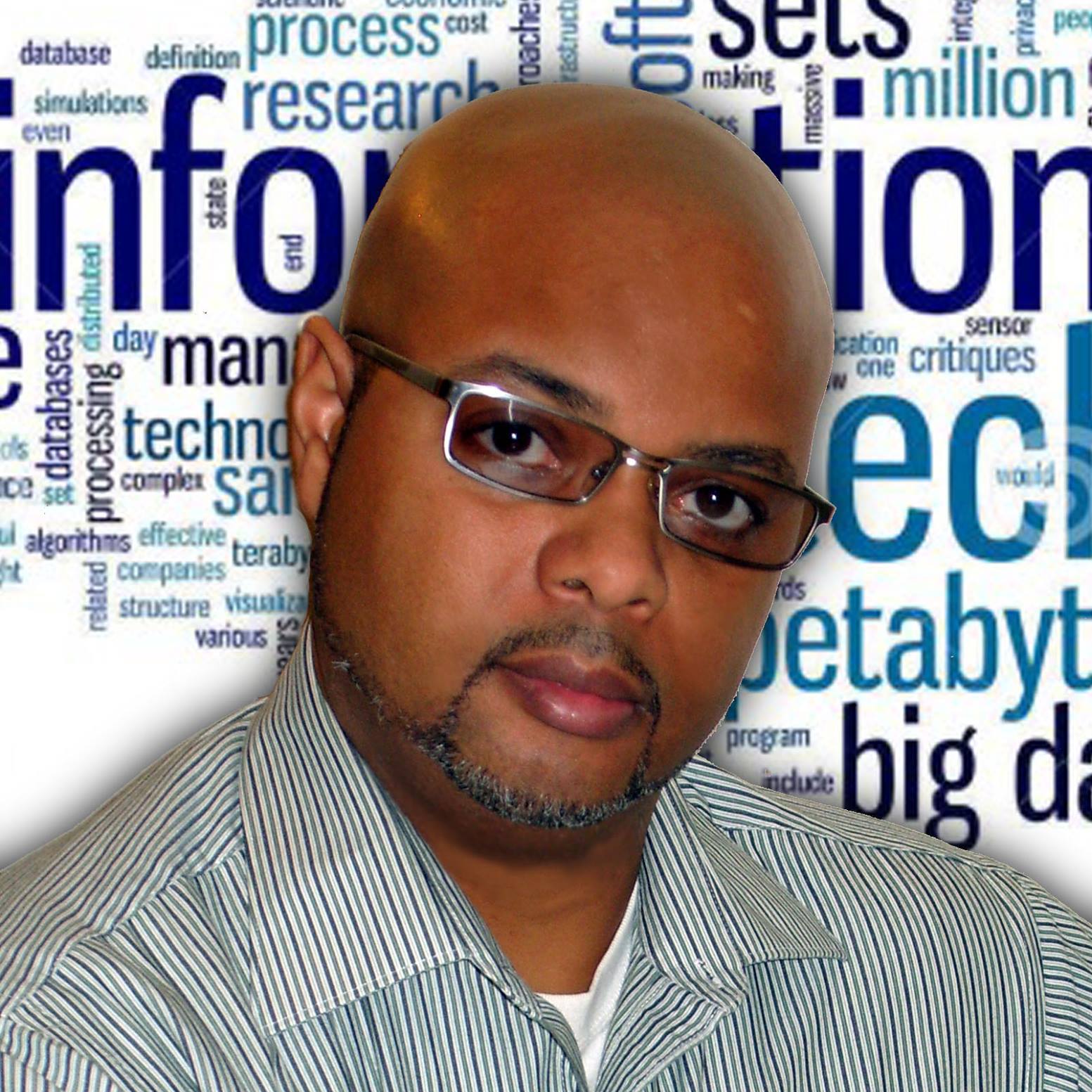 Christopher Gillies has lived with Multiple Sclerosis since 2003. The original diagnosis for a 29-year-old husband and father to a 4-month-old baby came as a shock and felt like a death sentence. The following months and years were filled with doctor visits, examinations, scans, and family life.
Since then, Chris became father to his second son with his wife Cristina and has faced the ongoing challenges associated with the disease and stress of family life. However, to this day he has learned to live with and understand both.
Despite the mobility issues and unpredictable nature of the disease, Chris has been able to function in various capacities at past employs and home.
For a time, Chris owned and operated a small business involved in Educational Technology.
Chris is a graduate of the City University of New York - Brooklyn College and of Capella University.