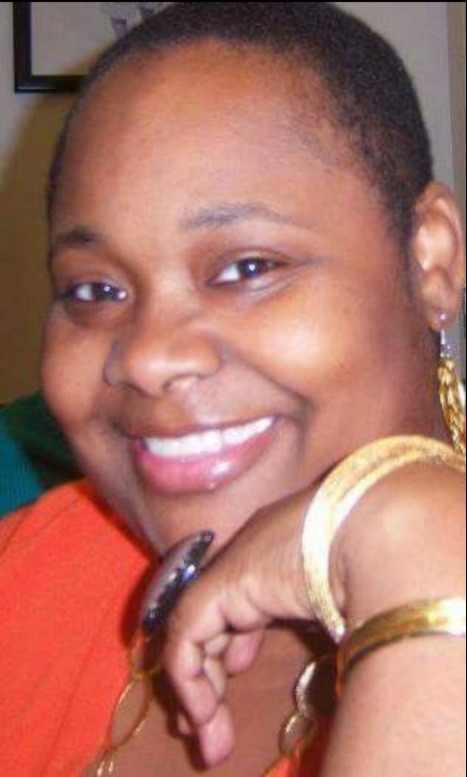 Hello. I'm Dianne and I have MS. Lol...that pretty much sounds like an introduction at an AA meeting, but in actuality, officially as of 7/13/07, my diagnosis date, that became my truth.
However, MS doesn't define me because who I am is a proud Christian, African American woman that's a strong and courageous single mother of 2, a loving, devoted daughter, sister, auntie and a loyal friend that happens to have Multiple Sclerosis.
It's no secret that MS has created limitations for me. A primary example: Due to the progression and challenges of MS, I had to medically retire from our local state university where I happily served as the Administrative Secretary to the Dean for a number of years. I miss it immensely.
Through the struggles, I find a certain comfort in choosing to view my glass as half full as opposed to half empty - in other words, focus on the positive. Dark days come - and it's relatively easy to dwell in 'that' place, but to wallow in despair wreaks havoc on your psyche which will undoubtedly bring on a bunch of other "yuckage". So as Dionne Warwick sings "Keep smilin'..."
I like to fill my days doing things I enjoy such as reading, writing, watching court shows, taking scenic rides, talking to and spending quality time with family and friends, going to and supporting my church, faith based activities, seek and find puzzles, MS activities and blogs, bringing awareness to and supporting our local MS chapter.
I am cognizant that things could be worse so my focus lies on what I can do, what I can have, who I can help and the things and people I love. There's a song we sing at church that is so very appropriate:
"When I look back over my life
And I think things over
I can truly say
That I am blessed
I've got a testimony!"
Life ain't that bad after all!
Click here to read all of Dianne's articles on MultipleSclerosis.net.