Dixie Willis, MA, LPCC, NCC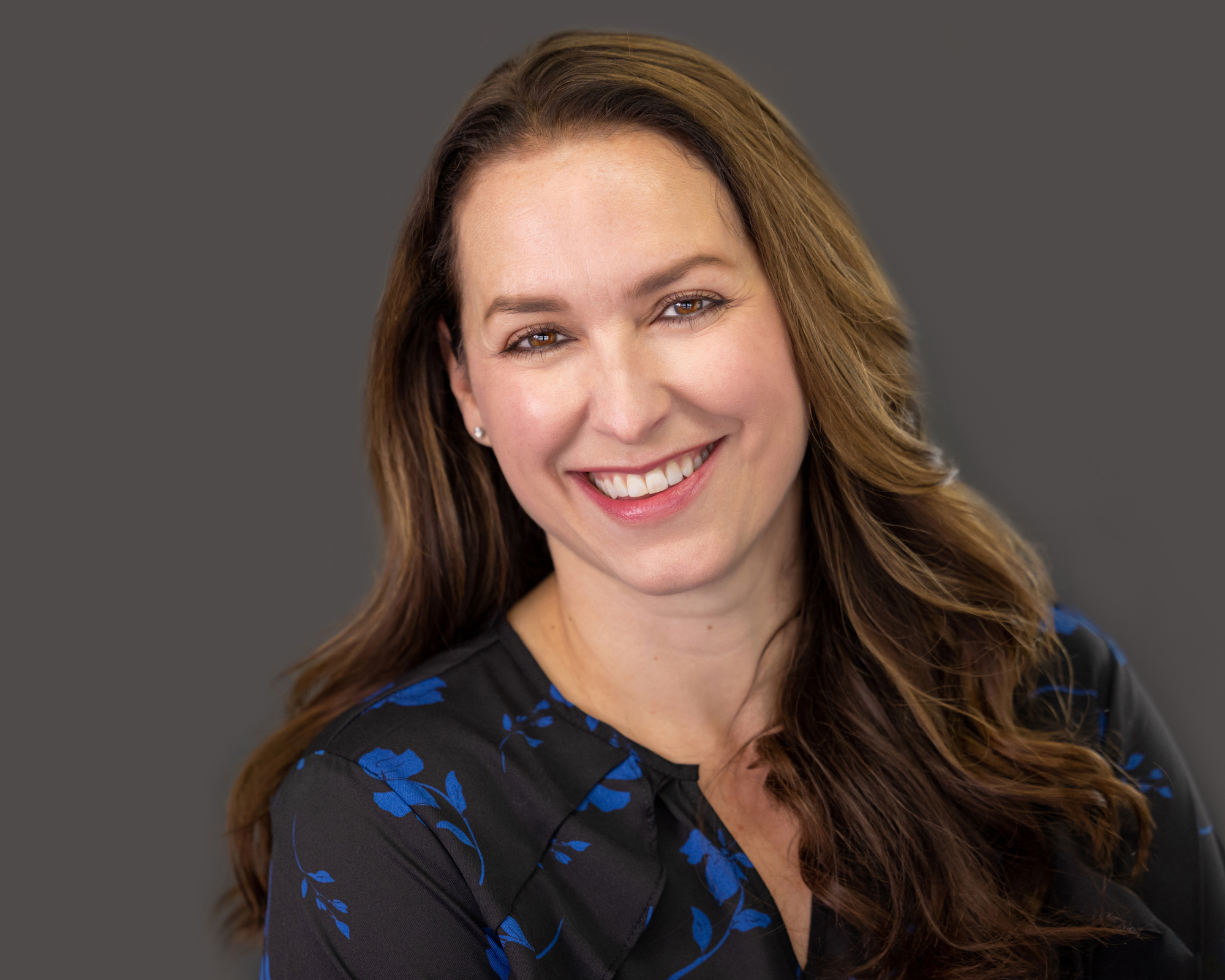 Dixie Willis is a Licensed Professional Counselor Candidate in the state of Colorado, National Certified Counselor, Reiki Master, Medium, Meditation teacher, Shamanic practitioner, Spiritual guide, Life Coach and founder of Bridge Counseling and Healing, LLC and bridgecounselingandhealing.com. She has a daughter, Trinity and son, Lex.
Her partner, Matt was diagnosed with multiple sclerosis in 2017 and her daughter was diagnosed with leukemia in 2006. As a partner of someone diagnosed with MS and mother of a child diagnosed with cancer, Dixie knows what it's like from the family perspective. As a professional counselor and life coach, she works with clients that have been diagnosed with chronic and life-threatening diseases and their loved ones. She is honored to be a part of and write for this community.
Click here to view all of Dixie's articles on MultipleSclerosis.net.