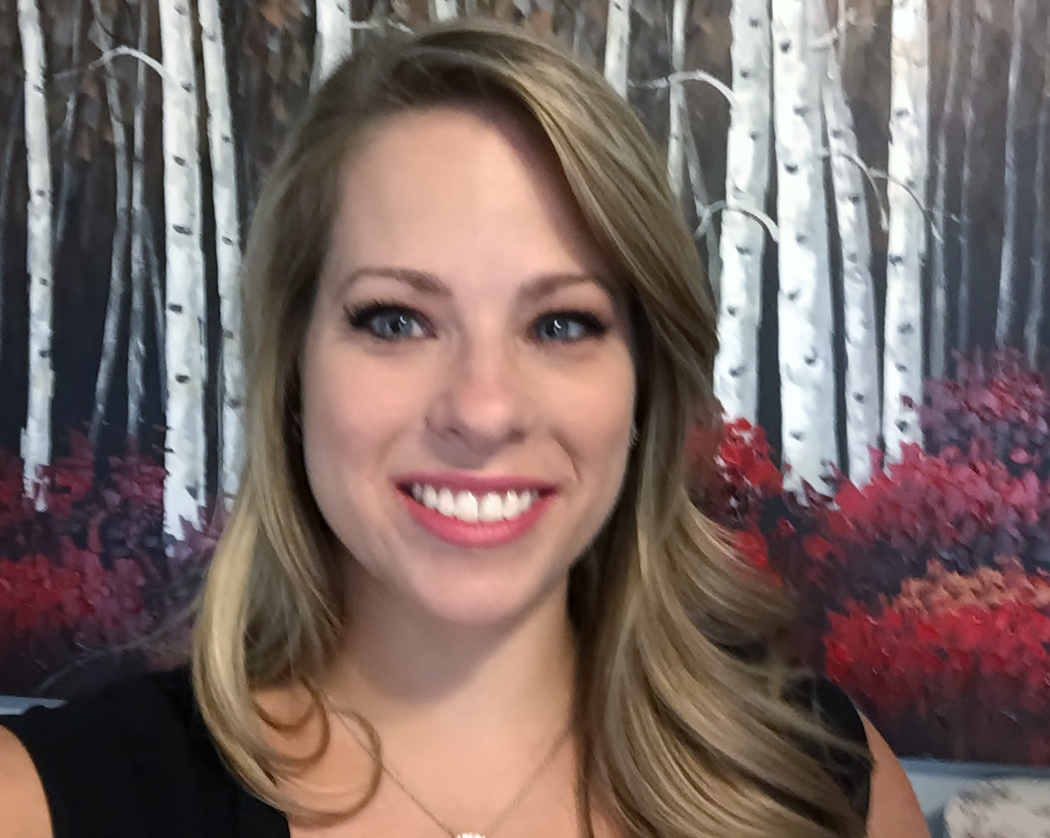 Emily was previously an advocate on MultipleSclerosis.net.
Emily Martin is…not sure how to update her bio. Some facts are still the same: When her youngest son was just 3 months old, a severe case of optic neuritis in March 2010 led to her multiple sclerosis (MS) diagnosis at the age of 31. Following the end of her 14-year marriage, she found herself divorced and entirely responsible for their 3 school-aged sons. Becoming a single mother while battling a chronic illness was as much a leap of faith as a total necessity.
Emily graduated from Quincy University with a B.A. in psychology in 2000, and before qualifying for permanent disability in 2013, her work history included positions as a domestic violence counselor, a field sales rep for a major pharmaceutical company, and as an administrative assistant for her church. She still enjoys reading, gardening, and battles with her rather impressive short-attention span. She still does not enjoy cooking, cleaning, or organizing clutter—although the many books she once owned about conquering those deficiencies have since been reduced to just one (that remains unread).
What has changed: In 2016, she attended her 20th high school reunion with her girlfriends but ended up chatting with a fellow classmate named Andrew most of the night. A week later, they went to dinner, and 68 days after that, he proposed. Emily immediately agreed to marry him, even though he owned a dog. Their wedding was September 8, 2018, and Emily and her sons Tyler (16), Nick (14), and Brandon (11)—whom she refers to in her writing as "Oldest," "Middle," and "Youngest"—and their two cats moved from their historic neighborhood in a mid-sized city in Central Illinois right back to the rural community where she and Andrew grew up. (There is a lot of Nature outside and the adjustment of the city dwellers remains ongoing).
In early June 2019, Emily learned that her MS diagnosis was incorrect and received two new diagnoses: MOG-Antibody Disease and Undifferentiated Connective Tissue Disease (which ultimately became Lupus). Adjusting to this change after 9 years, and the subsequent health journey, while still a newlywed and parenting her boys is the subject of her current writing. She still strives to be an honest, authentic voice while maintaining her sense of humor.
Click here to read all of Emily's articles on MultipleSclerosis.net.