Emily Rhoades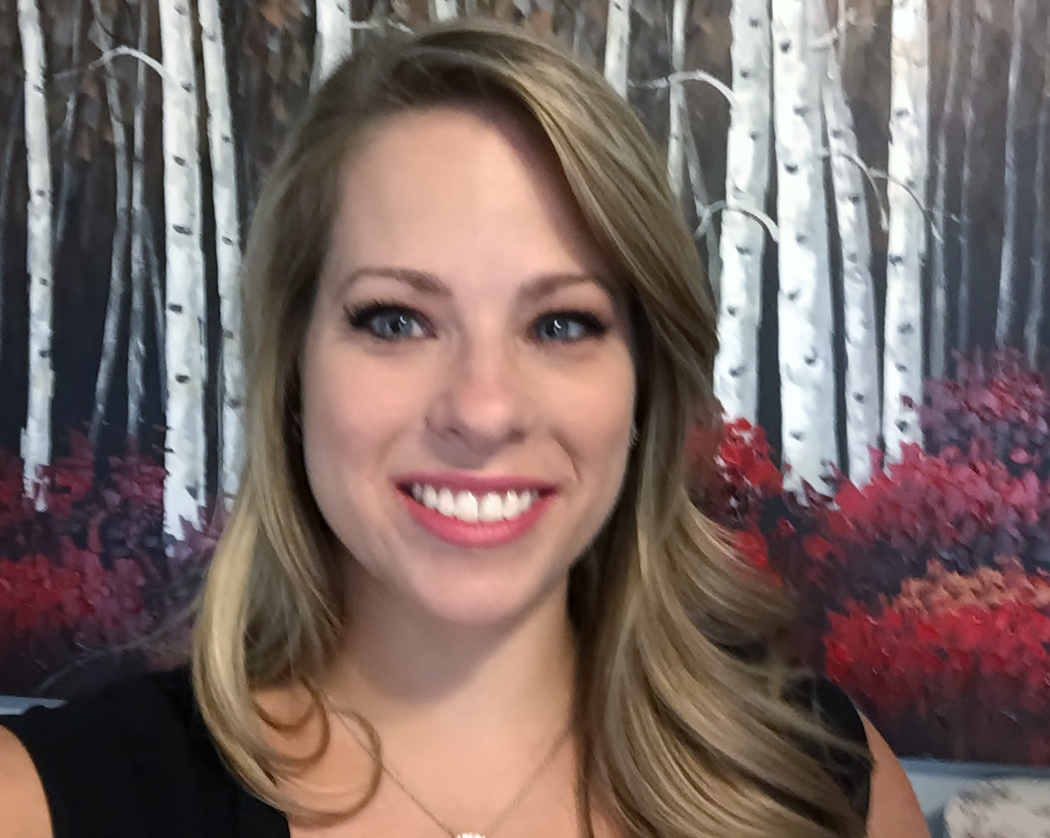 Emily Rhoades considers the role of Multiple Sclerosis in her life similar to that of an unexpected 4th child–but one who likely won't move out after 18 years. When her youngest son was just 3 months old, a severe case of optic neuritis in March 2010 led to her Multiple Sclerosis diagnosis at the age of 31. Following the end of her 14-year marriage in 2014 and with her ex-husband subsequently moving out of state, she found herself divorced and entirely responsible for their 3 school aged-sons. Becoming a single mother while battling a chronic illness was as much a leap of faith as a total necessity. Her experiences navigating this new world—from diverse healthcare complexities and financial concerns to the surreal experience of helping her two oldest sons purchase their 1st athletic cups for football—are the primary focus of Emily's current writing. She strives to be an honest, authentic voice while maintaining her sense of humor.
Emily graduated from Quincy University with a B.A. in psychology in 2000, and before qualifying for permanent disability in 2013 her work history included positions as a domestic violence counselor, a field sales rep for a major pharmaceutical company, and as an administrative assistant for her church.
Emily and her sons Tyler (11), Nick (10), and Brandon (6)—whom she euphemistically refers to in her writing as "Oldest", "Middle", and "Youngest"— live a historic neighborhood within a mid-sized Central Illinois city. Their family also includes a lazy yet charming feline comedy duo known as Cressida and Daisy. On her good days, you might find her volunteering at the boys' school or trying to catch up on all the tasks that got away from her when she didn't feel well. Emily has been labeled a "total history nerd" by her sons, enjoys reading voraciously all kinds of subjects, socializing with her neighbors, and tackling self-improvement projects that frequently get derailed thanks to her rather impressive short-attention span. She does not enjoy cooking, cleaning, or organizing clutter—although she owns many books (covered with a thin layer of dust) on how to conquer those deficiencies.
Emily remains focused on the tremendous challenge of raising her hilarious, exhausting, fast-growing sons to be respectful, resourceful, and independent young men.
Click here to read all of Emily's articles on MultipleSclerosis.net.