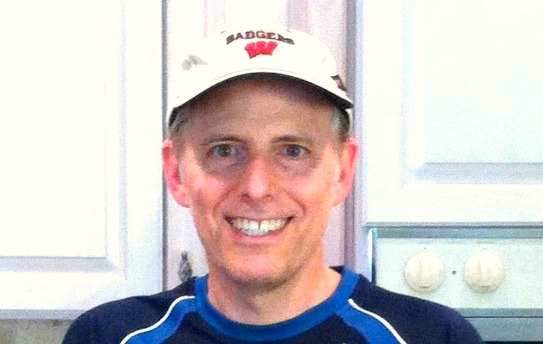 I am a 60-year-old attorney and part-time professor at Montclair State University and Ramapo College in New Jersey. My wife Cathy, a healthcare blogger and MultipleSclerosis.net contributor, has been battling relapsing-remitting MS throughout our 30-year marriage. This has dramatically altered our roles, as it has for many spouses (and children) of those with chronic illnesses. I never thought that I would become a master shopper and short-order chef, but life throws curveballs at all of us. The trick is to learn to hit a curveball.
The stories that Cathy and so many other MS patients have shared on MultipleSclerosis.net have inspired me to contribute my thoughts on being a caregiver. The strength of MS patients who are at war with their own bodies is amazing! My goal is to help the patients gain a better understanding of the thoughts and feelings of their spouses and partners, as it is not always easy for us to express these feelings to a person who is both a patient and a loved one.
Click here to read all of Gary's articles on MultipleSclerosis.net.