Jackie Zimmerman
Last updated: July 2019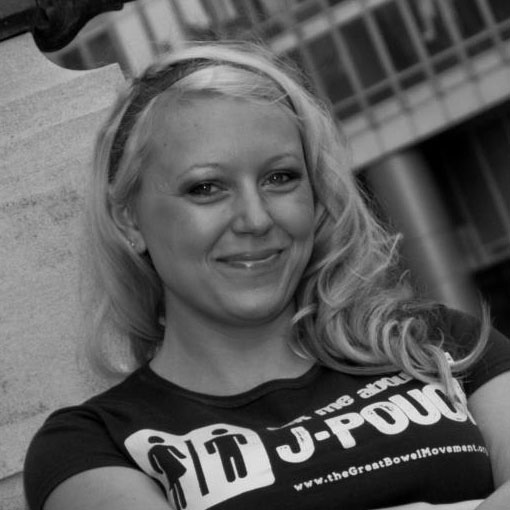 Jackie was previously an advocate on MultipleSclerosis.net.
Hi I'm Jackie. I'm a 28 year old woman child from my native state of Michigan. I was diagnosed with MS in 2006, in my final semester of undergrad. My symptoms came out of nowhere. I was shocked after my diagnosis; no one in my family had MS and I didn't know anyone in the world who did. I knew nothing about MS and I felt like I needed to change that immediately I started my research and found that most MS materials were geared toward people in their 40s and up but yet many people were diagnosed in their early twenties like I was. Someone needed to speak for the younger voice, and I nominated myself. It was a landslide election.
I started a newsletter called MSunderstood many years ago and that later turned into a successful blog. I felt like I gave a voice and a resource to those of us who didn't relate to most of the marketing materials out there. In 2009 I was diagnosed with Ulcerative Colitis, so severe that it resulted in 6 total surgeries and the removal of my colon. If you want to read more about that, my other blog is bloodpooptears.com. I consider myself a bit of an auto immune allstar, as it feels like I'm trying to collect 'em all! But I look it all with a smile, a positive attitude and just as many laughs as there are tears. You have to learn to laugh, because if you don't you'll cry. And let's be real, everyone has an ugly cry face.
Click here to read all of Jackie's articles on MultipleSclerosis.net