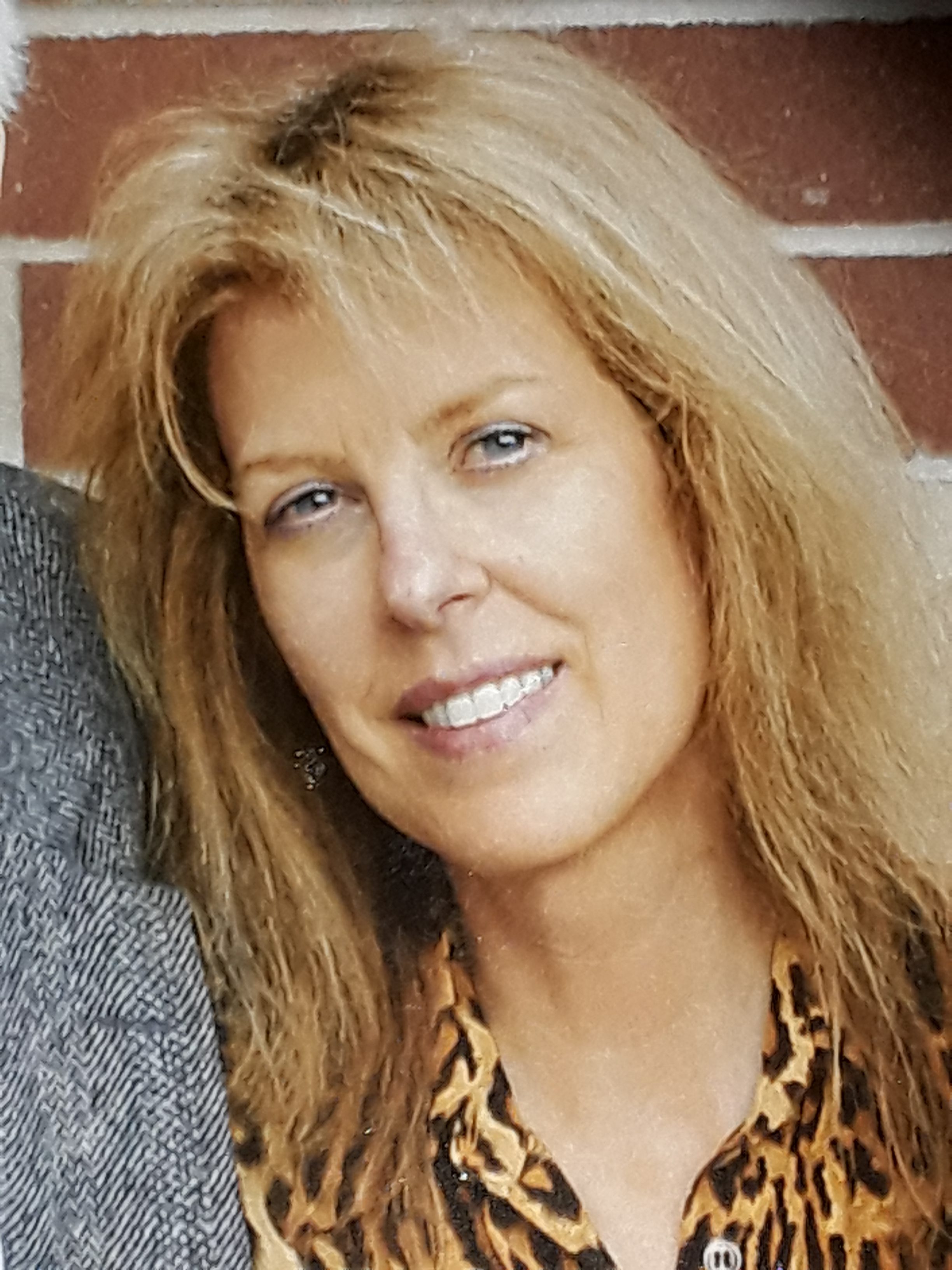 Janus was previously an advocate on MultipleSclerosis.net.
I live with my husband Al, and our mal-shi, Emma Jean in Michigan's Upper Peninsula. Close to Lakes Superior, Michigan and Huron.
I started to have M.S. symptoms that were really noticeable in 2011. We just thought that I was getting even more clumsier than normal. Walking in to stationary objects, my eyes would move back and forth rapidly, (nystagmus.) and finally falling so hard that it was more like being pushed. It wasn't until the symptoms became so bad that I went to the neurologist and was diagnosed.
I love to walk when I can, read, and spend time with my family and friends. Mostly in the COOL weather!