Jeanne Hecht, MBA, PMP
Last updated: November 2020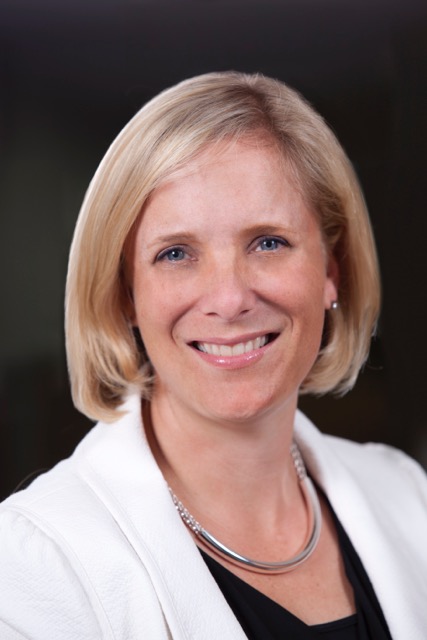 Jeanne was previously an advocate on MultipleSclerosis.net. Jeanne Hecht is Senior Vice President and Global Head of Site and Patient Networks at Quintiles, a position she was appointed to in October 2014. In this role, Jeanne is responsible for leading, implementing, and driving a site and patient network-centric global strategy that leverages leading-edge technology. In addition, she is responsible for leading a team that builds out patient recruitment implementation models, personalized medicine and disease specific networks, clinical partnering strategies and fit-for-purpose partnering models.
Prior to assuming this role, Jeanne was the Senior Vice President and Global Head of Sales at Quintiles. During her career with Quintiles, Jeanne has served in many roles across a number of disciplines and honed her international experience by residing in Singapore for almost two years to lead Quintiles' Asia Sales and Strategic Planning team. In this role, Jeanne was instrumental in the development and acceleration of growth within the domestic markets. Before moving to Asia, Jeanne served as Vice President, Strategic Accounts for Quintiles.
Jeanne has more than 20 years of experience in the healthcare industry and is also a certified Project Management Professional (PMP). Earlier in her career, Jeanne was a founding member of a company utilizing biomarkers for companion diagnostic purposes. The product was designed, branded and launched under her leadership as Vice President of Marketing and Sales.
Jeanne earned her Master of Business Administration and bachelor's degree in biology from the University of Michigan.
Click here to read all of Jeanne's articles on MultipleSclerosis.net.