Laura Kolaczkowski
Last updated: November 2020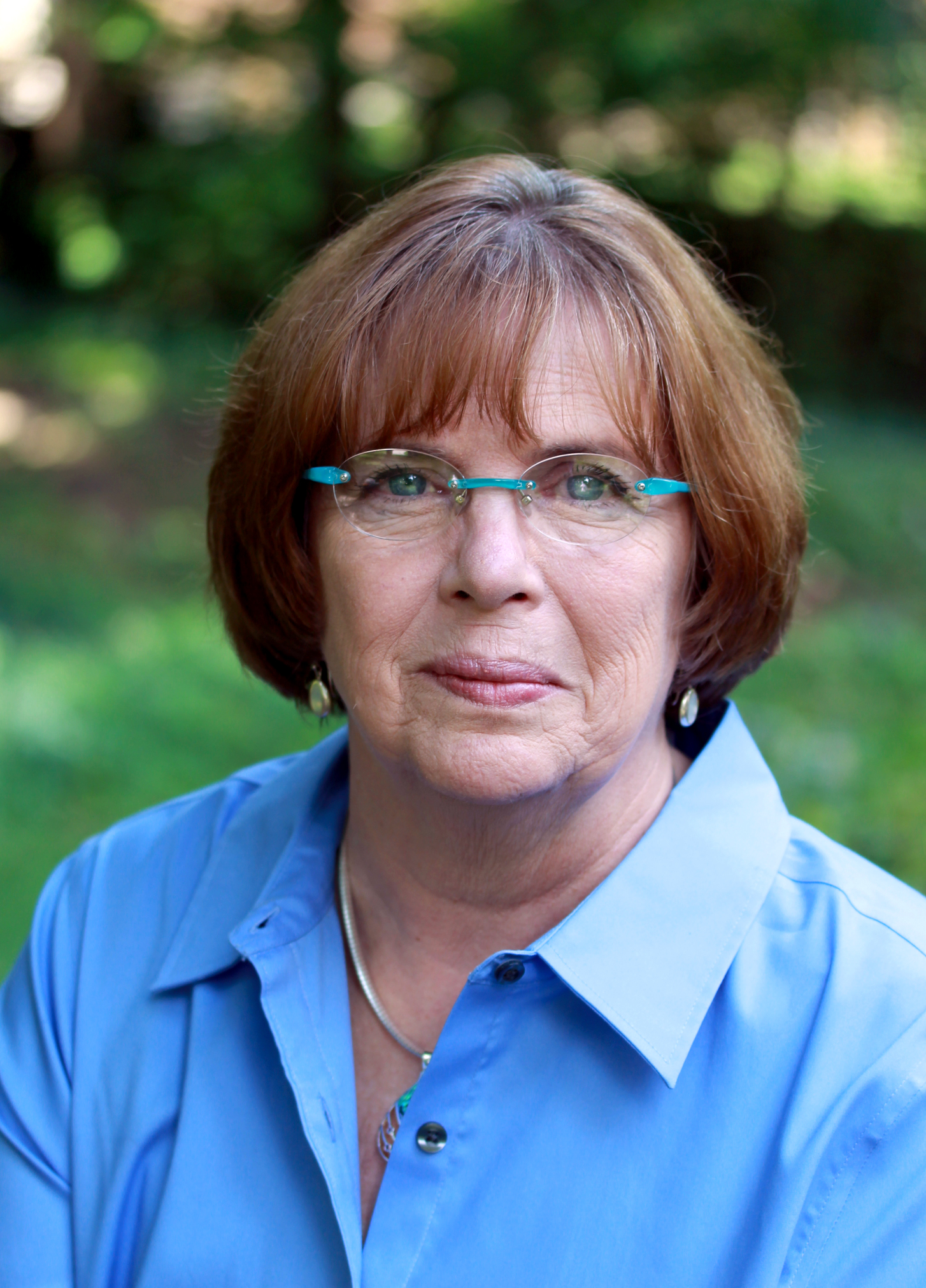 Laura Kolaczkowski was dropped into the world of eHealth in 2008, the year she was diagnosed with Multiple Sclerosis and also had a myocardial infarction (MI) ­— the combination of these separate medical events left her wanting to understand more and challenged her to become an engaged patient. She has a keen interest in research on the use of internet information by people with MS and how that knowledge is conveyed in the patient-doctor relationship to created shared meaning. Her degree is in Communication Management from the University of Dayton.
She is the Lead Patient Representative on the Governing Board for iConquerMS, The Accelerated Cure Project's Patient Powered Research Network; she has served as a Patient Reviewer for the Patient Centered Outcome Research Institute (PCORI); and is certified as a PCORI Science-trained Ambassador.
Laura is actively involved with the online MS community, using social media to share experiences and knowledge, and attended the Mayo Clinic Center for Social Media's Residency program to view the use of these tools from the perspective of medical providers. Her online tools include numerous group accounts with Facebook, LinkedIn, and Twitter. She has participated in pharmaceutical-sponsored MS focus groups and is active with her local American Heart Association GO RED for Women heart health passion committee.
In her local community, Laura developed and facilitates patient programs including an MS Aquatics program for the Ohio Valley Chapter of the National Multiple Sclerosis Society. She also has a presence on the internet at patient forum sites and maintains her personal blog at InsideMyStory.com and writes as an MS Expert for MultipleSclerosis.net.
Not being one much for change –living with MS brings enough unknowns - she has worked for the same University for almost 25 years, has been married for 40+ years (to the same man!), and has two adult children, three grandchildren and four grand-dogs. Balancing full-time work, home life and patient advocacy keeps her busy and about the only thing she longs for is additional hours in the day to accomplish more.
Click here to read all of Laura's articles on MultipleSclerosis.net.